It seems like November is all about giving back to your community and to those in need. We chose ten events and places to lend a hand and help out in any way you can, but the list certainly doesn't end here! Feel free to leave a comment letting us know any other local spots where people can give back to the community.
---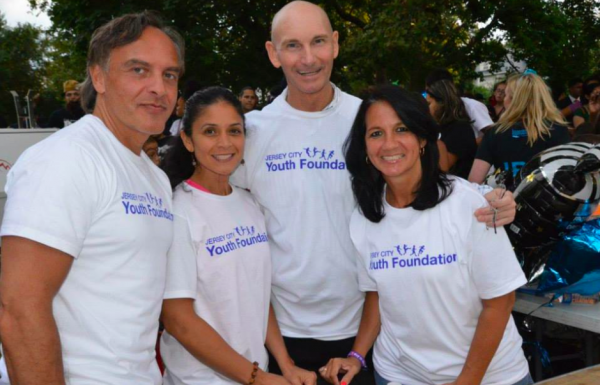 Jersey City Youth Foundation's mission is to ultimately enhance and expand the community's culture and education. From helping students build life skills to providing a safe environment for youth, the foundation works toward the benefit of the youth of the community. They usually have a turkey drive, providing thousands of turkeys to local residents, and a toy drive, providing toys to children in need, during the holiday season.
696 Ocean Avenue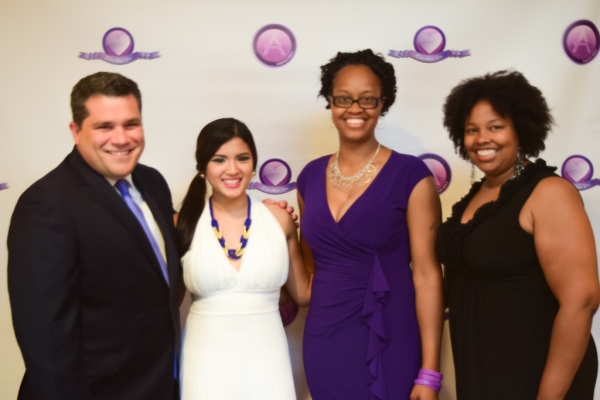 AngelaCARES is a non-profit organization that describes their goal as one aimed to "strengthen communities by enhancing the quality of life through empowering our seniors, their caregivers, and the youth." They focus their attention on the youth and seniors, and encourage people to make a difference in these areas. This year is their 6th Annual Thanksgiving Feed the Seniors event, and their goal is to feed 1000 seniors. If you're interested in helping or joining, register here.
Departed Soles, 150 Bay St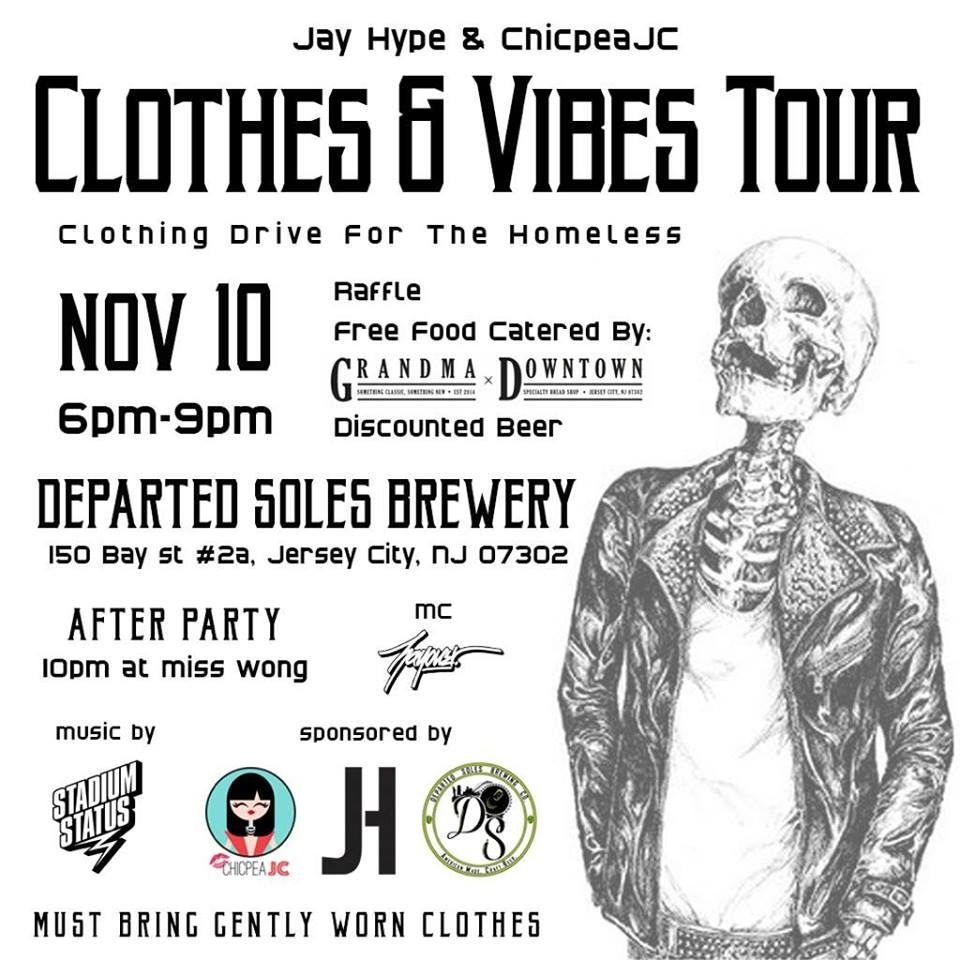 For a local event, Jay Hype and ChicpeaJC are bringing a clothing drive to Departed Soles Brewery on November 10th. From 6PM to 9PM, you can stop by and bring clothes (gently worn) to be donated to The Hoboken Shelter, York Street Project: St. Joseph's Home, and Covenant House in New York. We just want to bring people together to hang out and give back to those who need it.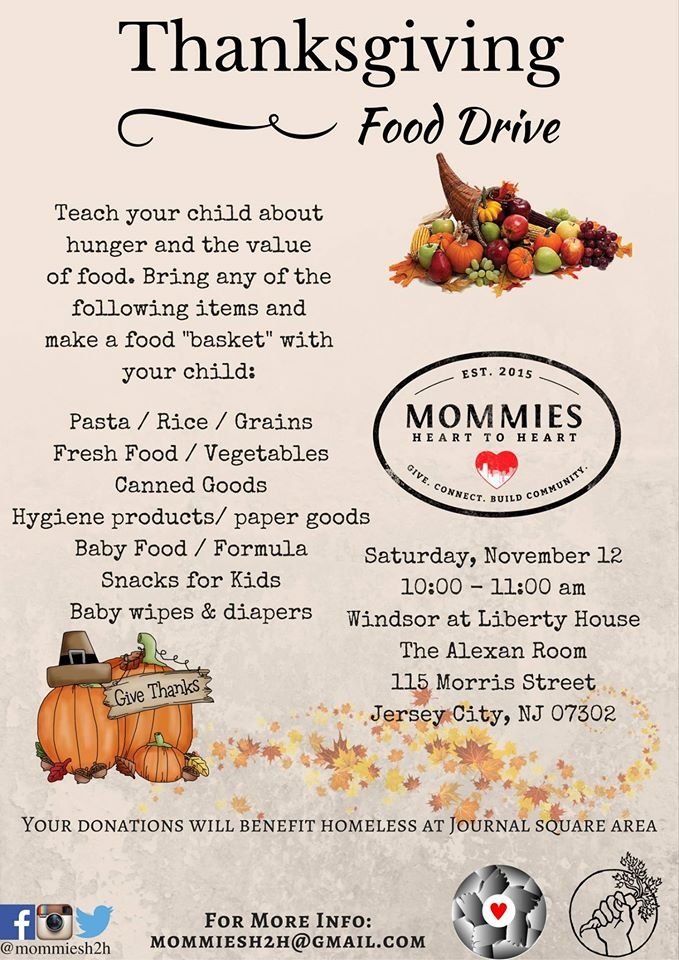 Mommies Heart to Heart aims to bring the community together and teach children the value of what they have. They're having a Thanksgiving food drive on November 12th where you can bring your child to teach them about the value of food. Bring baskets with supplies from canned good to hygiene products, and the items will be donated to Jersey City Food Not Bombs, Hoboken Shelter, and about 25 families residing at the Newark YMCA.
Transmission, 150 Bay St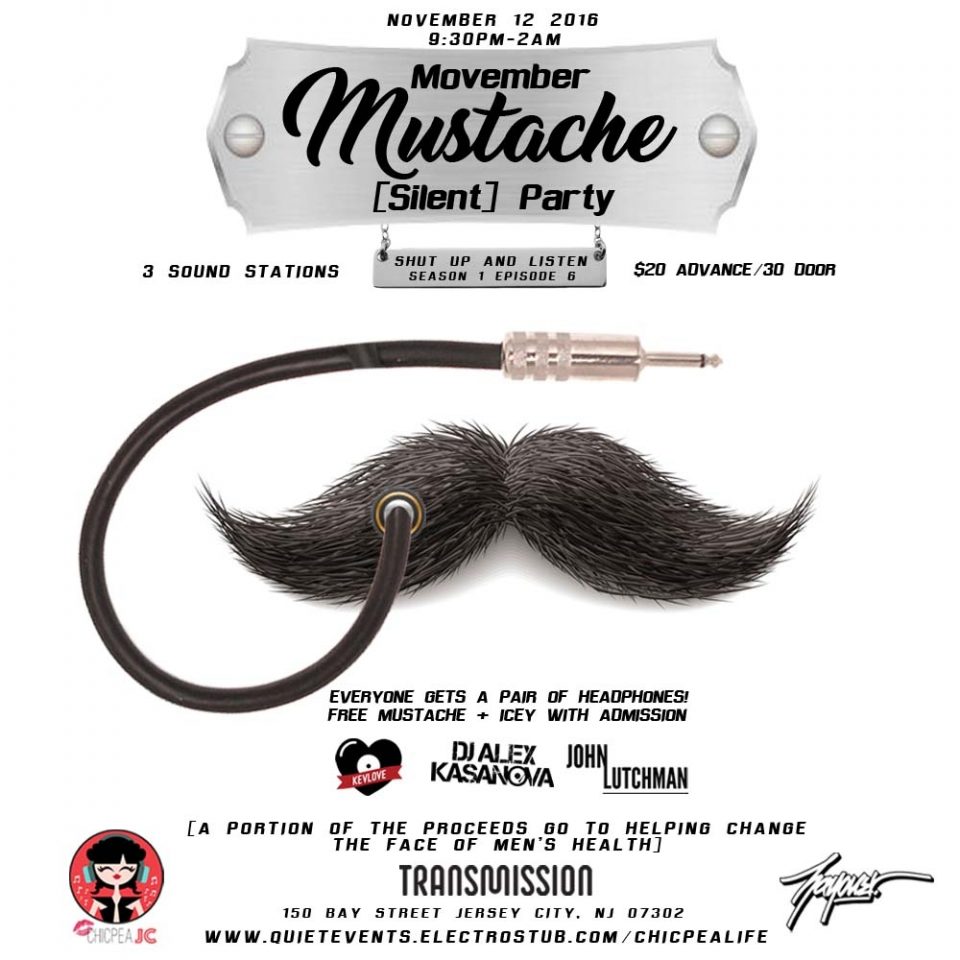 On November 12th at 9:30PM, ChicpeaJC and HayOner are hosting another headphone party, but this month's theme is Movember. A portion of the proceeds from the event will be donated to US Movember Foundation. With a ticket, you get a free mustache to incorporate the theme in a fun way.
6. Hearts of Gold
207 Ocean Ave.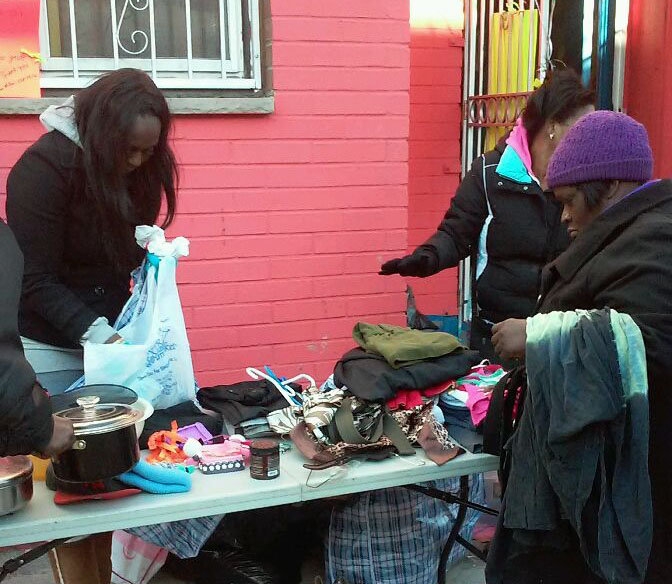 Tina Nalls of Hearts of Gold has a set mission to help the community and especially those in crisis. Every first and third Saturday, Hearts of Gold accepts items from appliances to clothing, especially coats and jackets, and these items are available to the public. Partnering with Kidz Kastle for a location, Hearts of Gold has been able to provide these bi-weekly giveaways at 207 Ocean Ave. Through Hearts of Gold, the Learning Tree (411 MLK Drive) will be hosting its first coat drive on November 5th starting at 10AM. They will also be taking donations.
32 Center St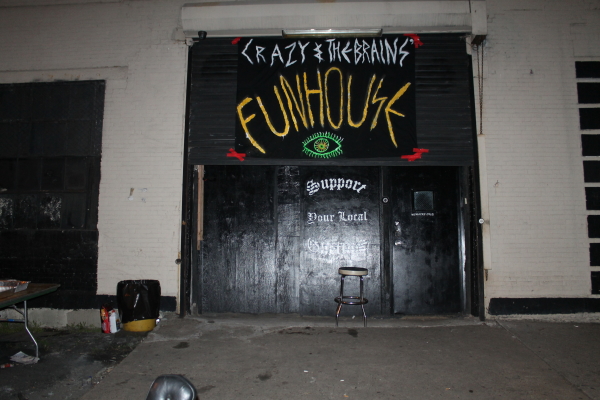 On November 18th starting at 8PM, Crazy and the Brains' Funhouse will be hosting a toy drive. Help them raise money and items for the children of the Boys & Girls Club of Hudson County. You can bring a toy for free admission. They'll have So Yesterday, Hedbox, and Crazy & The Brains as entertainment with Punk Rock karaoke.
89 York Street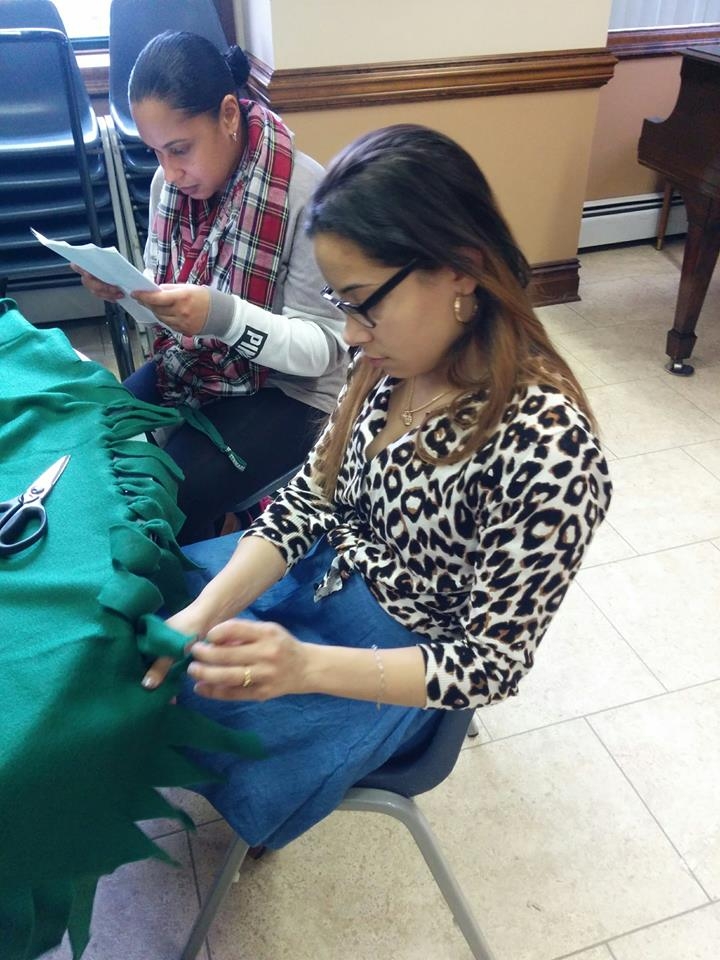 York Street Project is based on programs meant to provide an environment to shelter, feed, educate, and promote the recovery of people in need. You can give your time or donate money to help women, children, and their families gain a decent education and support themselves.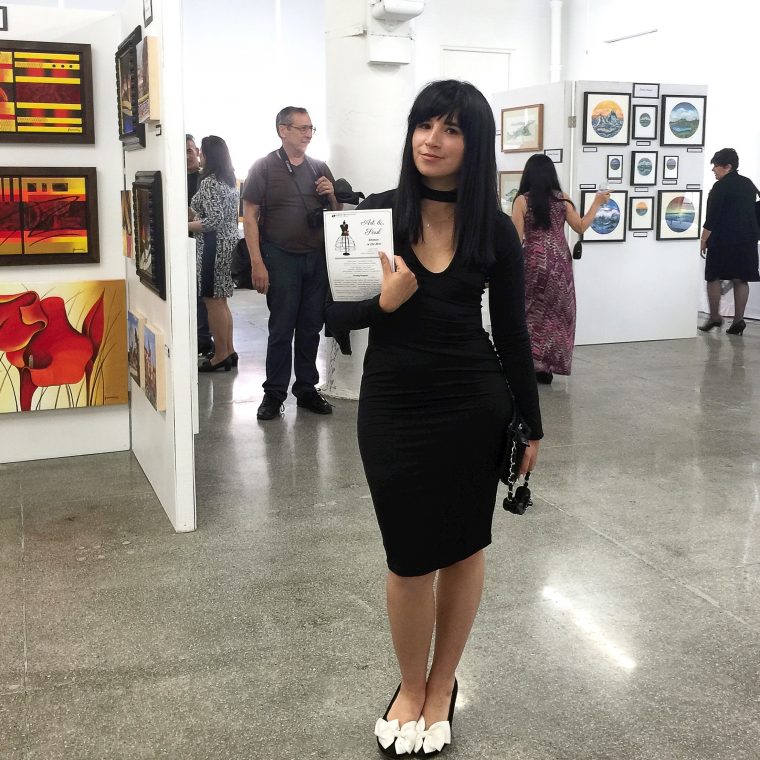 Dress For Success is a non-profit that aims at providing professional attire and tools to promote the economic independence of those who are disadvantaged. You can volunteer your time, donate work attire, or donate money to Dress for Success to help out, or you can even start your own affiliate. 
10. Smile Preschool & Nursery's Holiday Toy Drive
194 Newark Ave., Floor 2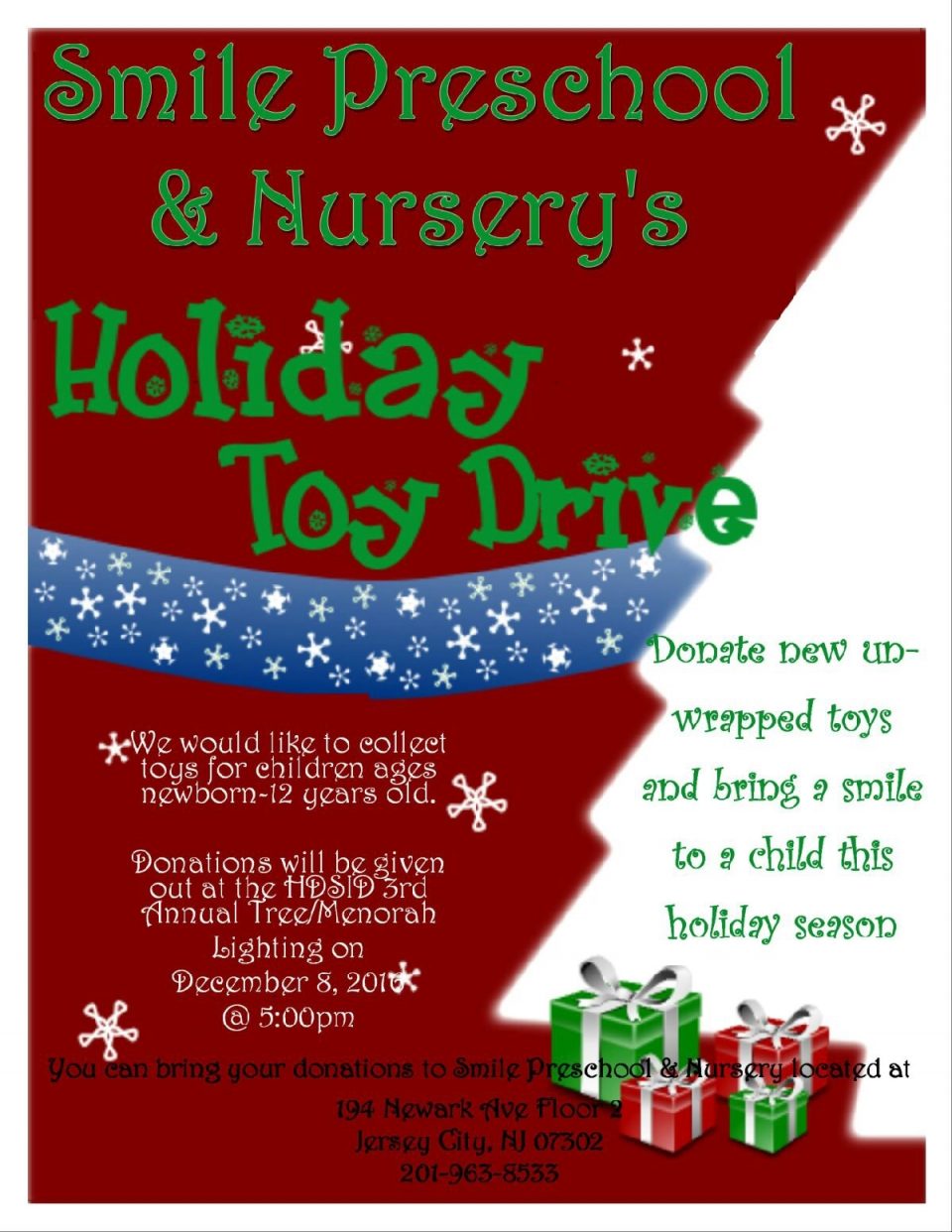 The Smile Preschool and Nursery are looking to collect toy donations for children up to 12 years old. if you can, donate a toy to bring some holiday cheer to the lives of children. Donations will be given out on December 8th at the HDSID Tree/Menorah Lighting.