Mallory from JCVolunteers.org back again to give you all the rundown on the top 10 ways to give back in February!
Since embarking on this journey at the end of last year to attempt to uncover all the amazing ways to give back in Jersey City, one thing I have noticed is that every time I think I have a handle on all the great organizations around town, it turns out there are at least a dozen more I haven't even stumbled upon yet. This process has been both humbling and exciting and there is so much more in store I can't wait to share.
February is for lovers and what's a better way to show your love for your community than giving back? With that in mind, here are our Top 10 Ways to Give Back in JC this February!
See Spot Rescued – Adoption Event Saturday, February 2nd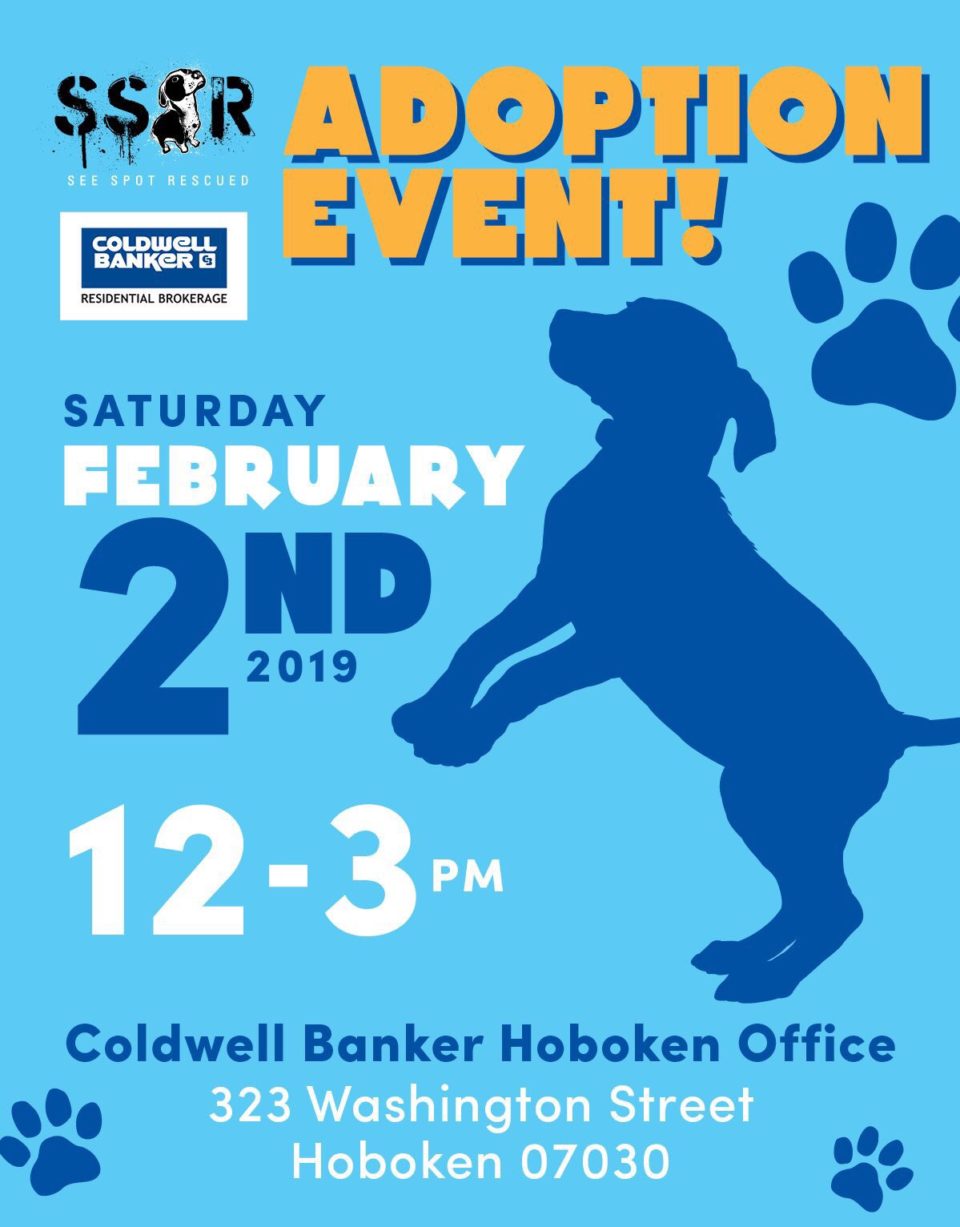 Okay, okay, so technically this one isn't in JC but who can resist cute pups! In addition to having lots of volunteer opportunities like walking the dogs and fostering, See Spot Rescued also puts on adoption events and their next one is THIS SATURDAY! Don't miss out on giving a dog a new lease on life, or at least giving one a good belly rub at the event.
If you aren't able to make the event but want to learn more about adoption, click here. Check out their multitude of volunteer ops.
Hudson CASA – Volunteer information Session February 5th

Hudson CASA (Court Appointed Special Advocates) is an amazing organization dedicated to providing foster children with the opportunity for a safe and permanent home. Volunteers are trained to ensure that children receive the needed services and assistances in order to achieve that goal.
CASA volunteers are paired with a foster child, get to know that child and his or her circumstances through monthly visits. Information is gathered from teachers, doctors, and social workers and volunteers make recommendations to a court judge based on the child's needs.
There is an upcoming information session to learn more about CASA and the volunteer training process on Tuesday February 5th at 6:30pm at the Hudson County Admin Building (595 Newark Ave, Room 901).
More information on Hudson CASA including volunteer and donation opportunities can be found here: https://www.hudsoncountycasa.org/become-a-volunteer
Jersey City Parks Coalition – Community Meeting February 12th!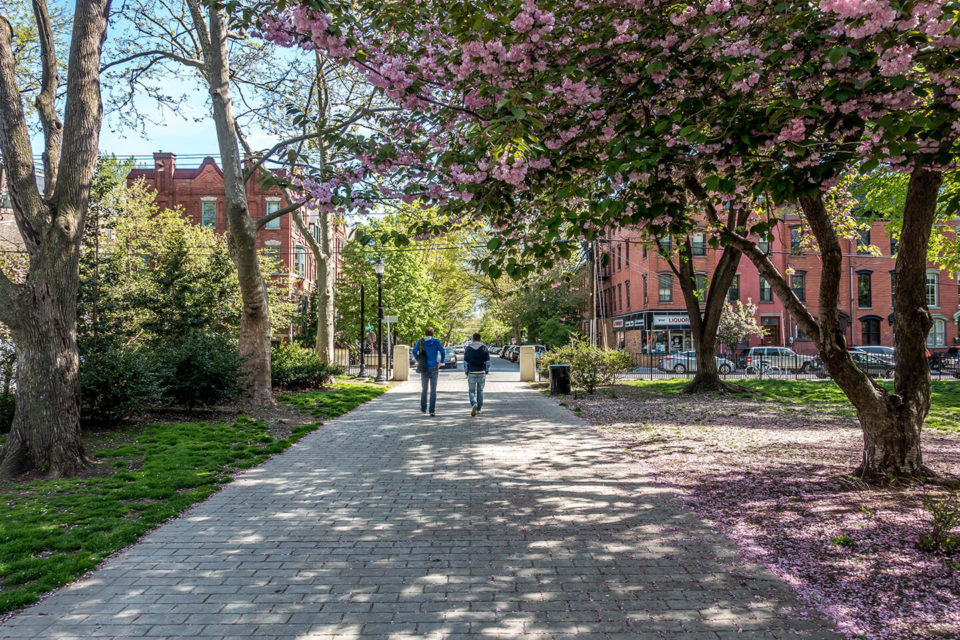 Founded in 2005, the Jersey City Parks Coalition is a non-profit organization that assists in the development and maintenance of Jersey City's parks and public spaces. Their mission is to empower residents to make the most of their community parks in order to revitalize neighborhoods and build a sense of community in our beautiful city.
The JC Parks Coalition is holding a community meeting on February 12th at the Lincoln Park Administration Building from 7pm to 9pm, where residents can learn about the different projects the group is working on. Be sure to attend to bring your ideas to the table and meet the leaders of your local parks! Learn more about the meeting here: http://jcparks.org/event/the-jersey-citys-parks-coalition-community-meeting-11/
Volunteers can get involved in greening and beautification projects around the more than 20 community and parks groups in the coalition. More information the JC Parks Coalition including volunteer opportunities can be found here: http://jcparks.org/
WomenRising – Galentine's Day February 13th!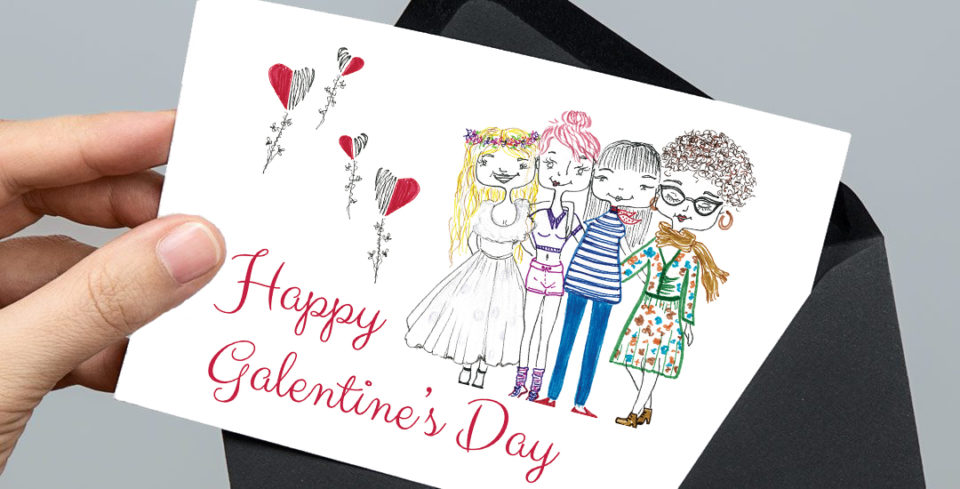 You've heard of Valentine's Day, but the inner Leslie Knope in us all knows Galentine's Day is where it's at – ladies celebrating ladies!
This year, WomenRising is encouraging YOU to celebrate your lady friends by surprising them with an original Galentine's Day card with artwork done by one of their past clients, Cicpatli Cruz. The cards are $20 each and ALL the proceeds go to WomenRising's mission of serving women and families through crisis to self-sufficiency. Learn more about purchasing cards here: https://www.womenrising.org/galentine
Besides this awesome card, there are so many ways to get involved with WomenRising! More information their multitude of volunteer opportunities can be found here: https://www.womenrising.org/join-us/
Welcome Home Jersey City – Weekly Fun Club!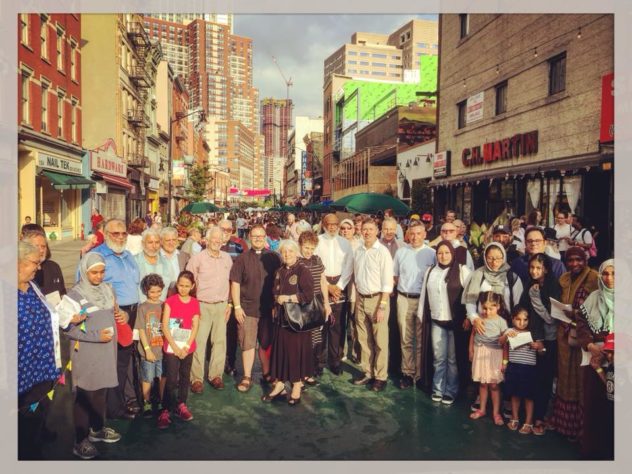 Established in 2016, Welcome Home Jersey City is an incredible all-volunteer organization devoted to helping newly-arrived refugees and asylees begin their lives in the greater Jersey City area.
Welcome Home sponsors Jersey City Fun Club three Thursdays per month. Volunteers drive families to and from the meeting site in Jersey City, and provide a meal and childcare to remove all the obstacles to participation for volunteers and clients alike in this enrichment program. They also provide individualized homework help for children and conversational ESL practice for adults, and group activities for families and volunteers.
More information on Welcome Home JC and volunteering at the weekly Fun Club can be found here: https://welcomehomerefugees.org/volunteer/
Jersey City Vigil for Refugees – every Thursday!

Started in 2016, Jersey City Vigil for Refugees (JCVR) is another organization dedicated to helping refugees feel welcome. Besides the weekly Thursday night vigils at the Newark Ave Pedestrian Plaza, JCVR also maintains a network of neighborhood tutors for ESL classes for refugee families.
More information on JC Vigil for Refugees and how to volunteer as an ESL tutor can be found here: http://www.jcvigilforrefugees.org/what-we-do/
Joys in Teaching – every Monday!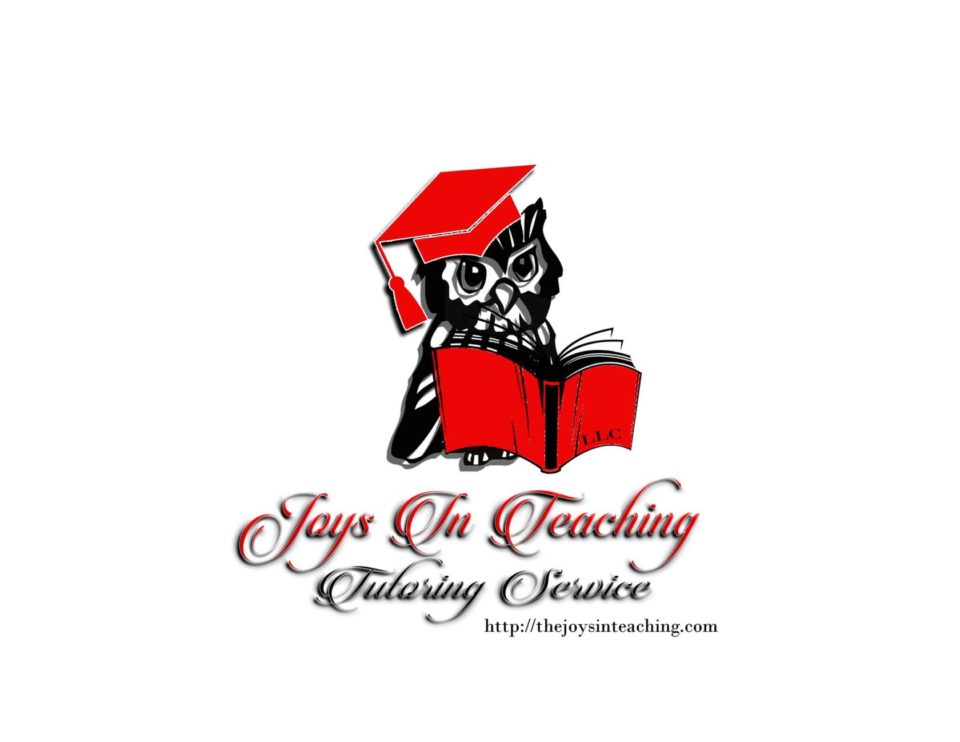 Joys in Teaching offers FREE tutoring every Monday from 6-8pm (RSVP required, here: https://www.eventbrite.com/e/tutoring-sessions-tickets-49674091545?fbclid=IwAR0MC36NV5FyJvQ67PMQOCqvPC3f21nFFzGgCf7zbjrt1mtj3nsMH9MDnts) and is actively seeking out teens aged 16-18 for either paid youth mentorships or volunteer/community service hours to help assist students with homework and school assignments.
To inquire about volunteering, contact Tabatha at Tabatha@thejoysinteaching.com. More information on Joys in Teaching can be found here: https://thejoysinteaching.com/ 
AngelaCARES, Inc – Ongoing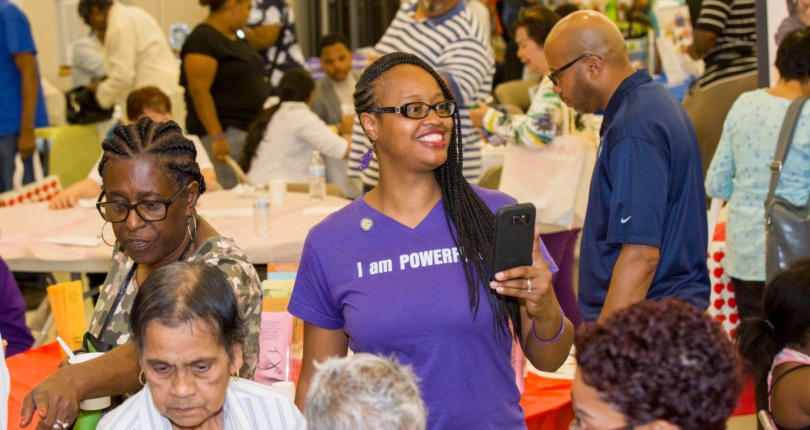 Led by NJ Assemblywoman Angela McKnight, AngelaCARES is dedicated to strengthening the Jersey City community by prioritizing mentoring youth, helping senior citizens and supporting the caregivers of seniors. AngelaCARES is one of the most incredible local organizations, and has partnered with just about every benevolent cause in the community to bring care and light to its residents. Projects that ACI has taken on include everything from toy drives, diaper donations, connecting youth with seniors and more. There are a LOT of ways to give back with ACI and her team is always on the pulse of where the community needs help most.
More information on Angela Cares and how to get involved can be found here: http://angelacares.org/get-involved/volunteer/
Jersey Cats – Ongoing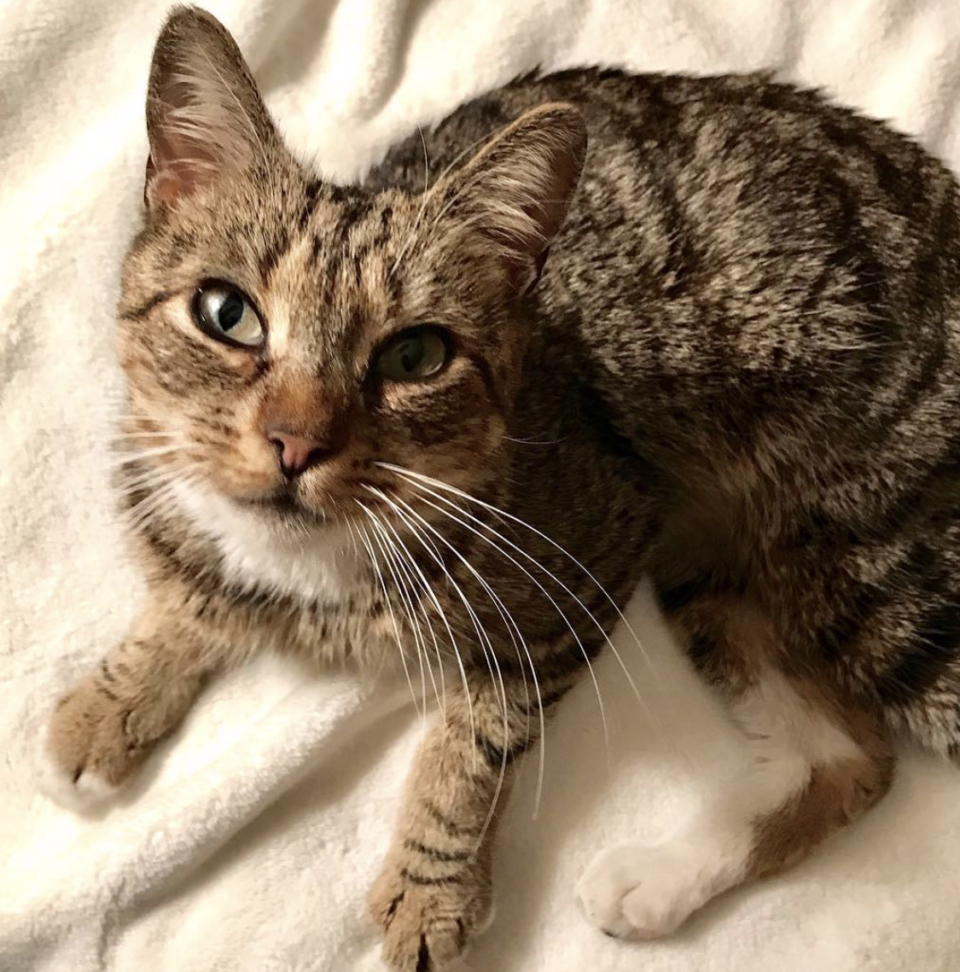 Jersey Cats began in 2010 as a non-profit, volunteer run rescue for cats. Their main goals around helping cats are to find homes for these homeless animals, reduce overpopulation by encouraging spay/neuter programs, and outreach to help people understand and care for cats through community education.
Because Jersey Cats does not have a shelter or facility of their own, this organization is entirely foster home based! Fostering a homeless cat is a great way to give back and help an animal in need.
More information on Jersey Cats and fostering can be found here: http://jerseycats.org/foster/
Dress for Success Hudson County – Ongoing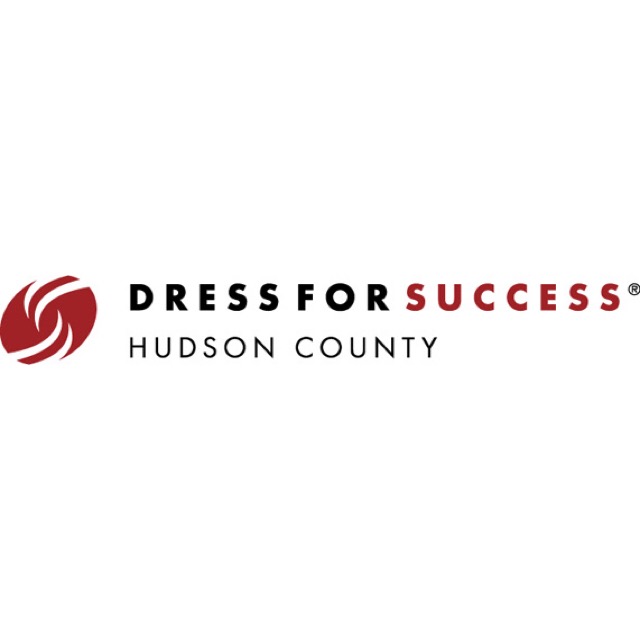 Dress for Success is a national organization with many chapters across the country. Our local chapter, DFS Hudson County, is dedicated to helping women break the cycle of poverty around the community. DFS provides clients with professional attire to secure employment, but they are much more than a source for professional clothes- DFS' programs provide women with confidence, career development tools and a network of support.
More information on Dress for Success Hudson County, including ways to volunteer in addition to clothing donations, can be found here: https://hudsoncounty.dressforsuccess.org/get-involved/
---
Do you have an event, cause, or organization you'd like to see featured in the months to come? Please reach out by contacting Mallory at info@jcvolunteers.org, or following us at @JCVolunteers on Instagram!
Thanks for reading. See you next month!