Even if you're still recovering from the holiday season, hopefully you're able to now sit back and reflect on any blessings and positive vibes from 2018. And what better time than the end of the year to set your intentions for the year to come?
This time of year, many people look inward to see how they can get stronger and healthier in the new year- but it's also a fantastic time to think about what you can improve outside yourself and contribute to your community.
Jersey City Volunteers was started in November 2018 as a way to compile all the amazing causes and organizations around this city, and give residents an easy way to find opportunities that speak to their passions, interests and talents. Turns out, there are a TON of incredible organizations in this fair city – and so many I didn't even know about before I started this project! So, starting this month, we'll be featuring the top events, causes and organizations to keep in mind for the coming month around Jersey City and Hudson County.
Without further ado, here are our Top 10 Ways to Give Back in JC this January!
---
JC Food Not Bombs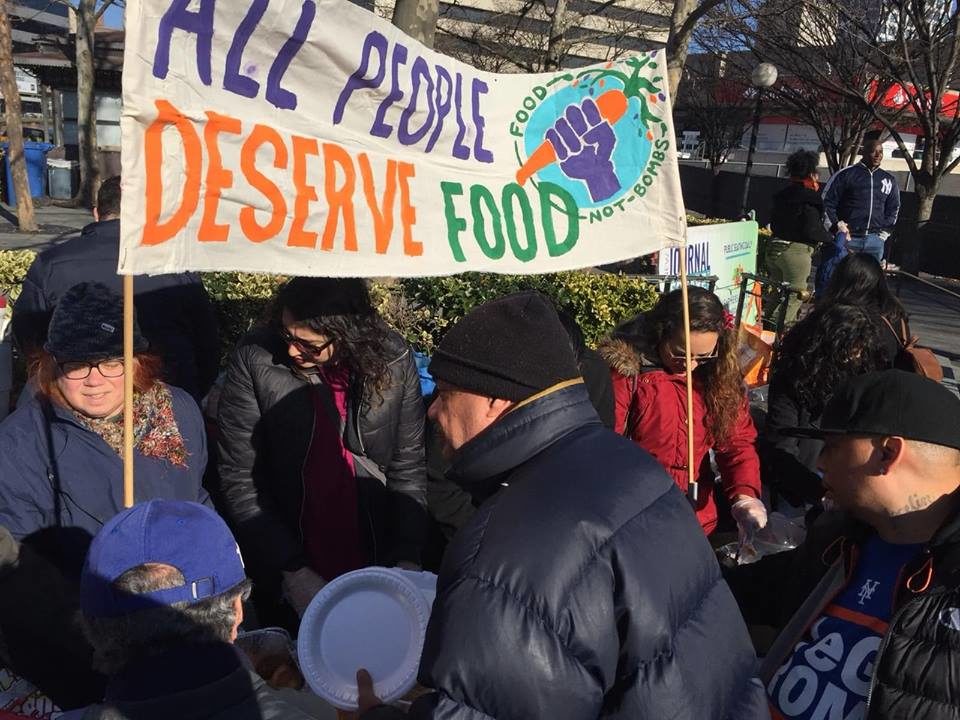 Every Sunday from 12PM to 1PM in Journal Square, JC Food Not Bombs distributes free, healthy vegan or vegetarian food to those in need. Their goal is to build solidarity and compassion while helping those who need it most. They accept donations of food, money and of course volunteers to help distribute.
More information about getting involved can be found here: https://www.facebook.com/JerseyCityFNB/
Good Grief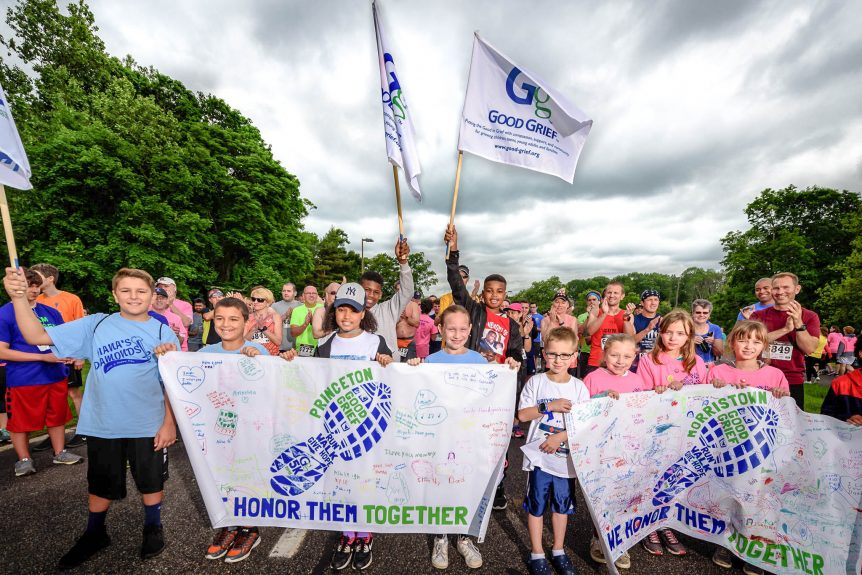 It's hard to find a cause closer to my heart than Good Grief, whose mission is to offer free support for grieving children who have lost a parent or other significant person in their lives.
Anyone who has lost a parent or anyone else significant in their life can understand how difficult it is to cope and get through that grief- and for children, that effort can seem even more insurmountable.
Good Grief's operation in Jersey City offers weekly group meetings from 6:30-8:30, every Thursday, starting February 14th at the Hamilton Park Montessori school- free pizza provided! To enroll your child, contact whitney@good-grief.org or call 908-522-1999.
Good Grief accepts donations, as well as offers trainings for those who wish to volunteer their time to become group facilitators.
The volunteer training for our Jersey City program will be held in Jersey City. On January 26th and January 31st at the Hamilton Park Montessori School
Other volunteer opportunities: https://good-grief.org/volunteer-opportunities/
Donate here: https://app.etapestry.com/hosted/GoodGriefInc/OnlineGiving.html
Jersey City Medical Center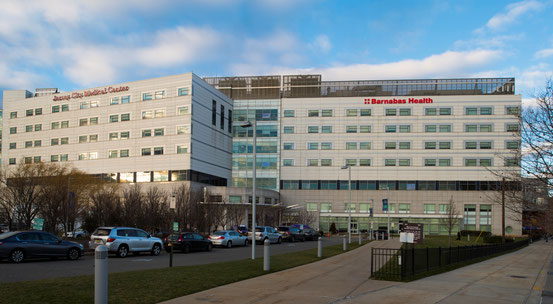 Jersey City Medical Center offers many ways to volunteer on a regular basis, in almost every area of the hospital, with opportunities such as providing companionship and support, patient escort, sharing information with patients, and other clerical duties.
JCMC also offers volunteer opportunities for high school and college students as well which is great for younger residents looking for ways to give back!
Learn more about volunteering at JCMC here: https://www.rwjbh.org/jersey-city-medical-center/volunteer/
York Street Project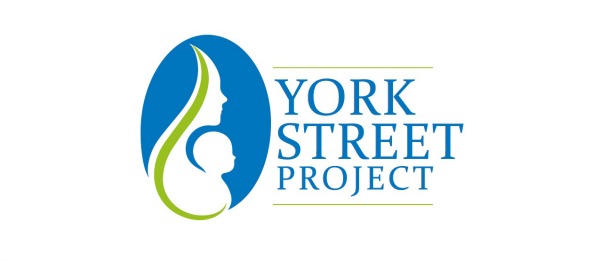 York Street Project does tremendous work year after year in developing and running programs that have given hundreds of women and children the tools they need to break the cycle of poverty. This incredible organization runs Kenmare High School, St. Joseph's Home, St. Mary's Residence and The Nurturing Place- all dedicated to helping women and families in need.
York Street Project has many ways to get involved and volunteer- from working with children, becoming a student mentor, working with infants in the baby room, and more.
Learn more about volunteer opportunities here: https://yorkstreetproject.org/ways-to-do-more/volunteer/
John's Food Pantry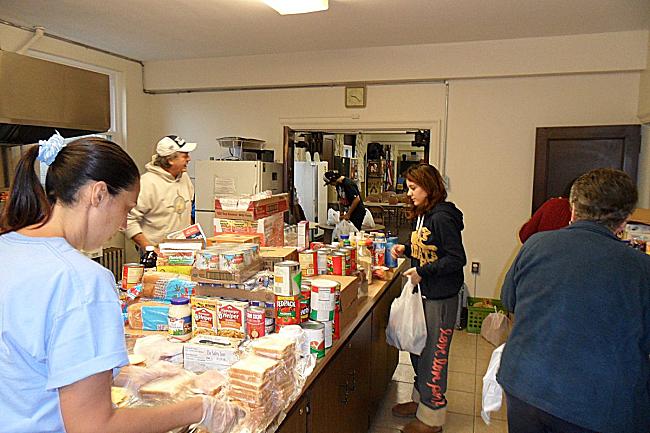 St. John's does tremendous work every month helping to serve those in need. Every second Saturday from 10:00a-12:30p, St. John's distributes food at their location at 155 North Street in the Heights.
Learn more here: http://www.stjohnsjerseycity.net/upcoming-events.html or contact the church office at 201-798-0540 to coordinate donations of non-perishable food items or monetary donations.
The Sharing Place at St. Paul's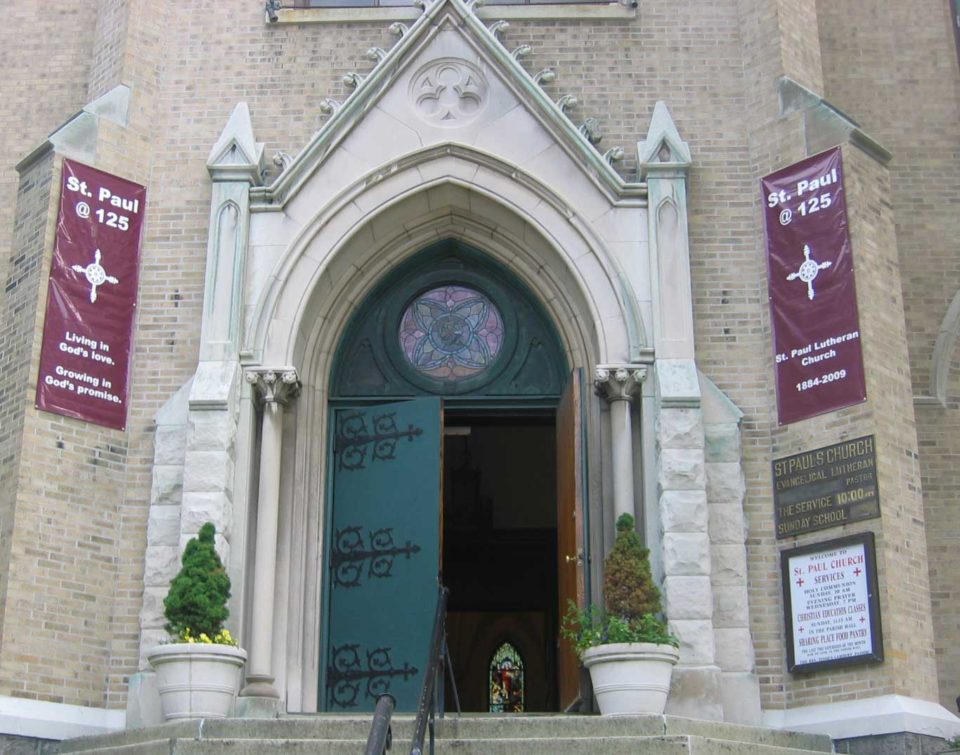 The Sharing Place at St. Paul Lutheran Church offers bags of groceries or ready-made meals to needy people on the last two Saturdays of every month, 8 am to noon, at their location at 440 Hoboken Avenue.
Each Saturday of operation they are looking for about 15-20 volunteers to fully staff the Sharing Place, and on the third Saturday of the month, they look for volunteers to help unload the food trucks at 8am. The Sharing Place also accepts monetary and food donations.
Learn more here: http://stpauljerseycity.org/stpaul/social-ministries/sharing-place/
And sign up to volunteer here: https://docs.google.com/forms/d/e/1FAIpQLSdH4rhNRrYpeqxz7eXpvGQIP_5sw1E_ZlbgtOKkph5fOv_YSQ/viewform?usp=send_form
See Spot Rescued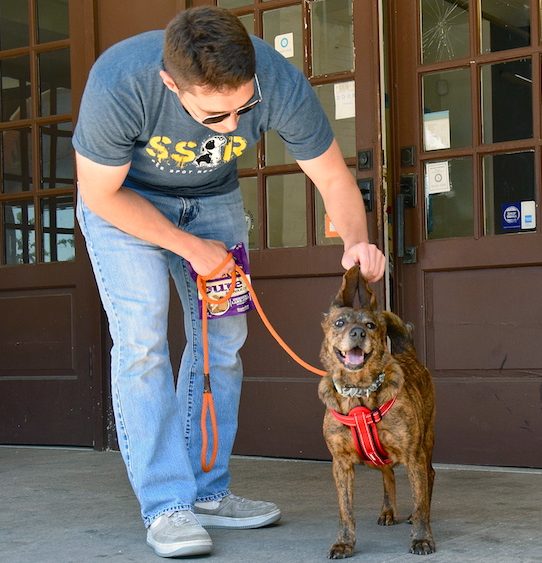 See Spot Rescued is an entirely volunteer-run organization dedicated to coordinating the rescue, vetting, medical care, transportation, fostering, and adoption of as many amazing dogs as they can.
Year-round, SSR is always looking for foster families and volunteers to walk the dogs, as well as holding adoption events throughout the year.
Learn more about fostering a pet, walking the dogs, and other volunteer opportunities here: http://seespotrescued.org/support
Family Promise Hudson County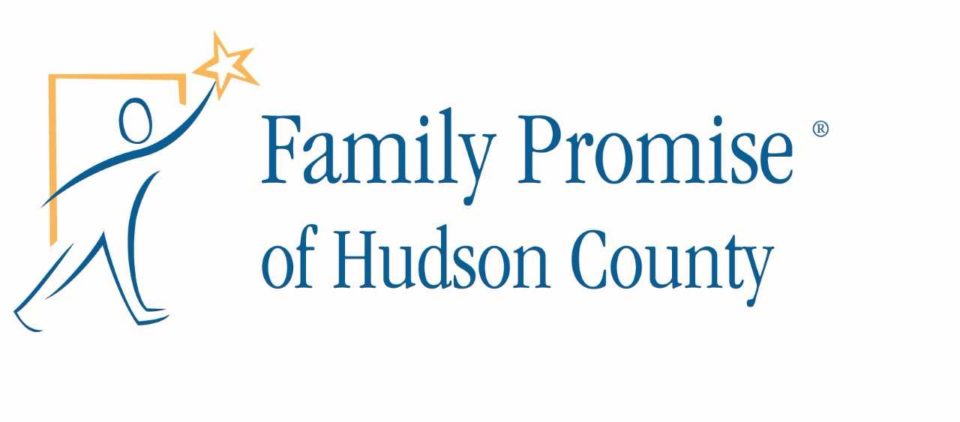 Family Promise is dedicated to supporting homeless families through the resources of volunteer congregations within Hudson County.
Volunteer opportunities include making meals, spending time with guests, playing with children, light clerical work and more from 7a-6p Monday-Friday. In Jersey City, Family Promise's Day Center is located at the Fountain of Salvation Church at 324 Communipaw Ave.
Learn more here: http://www.familypromisehudson.org/get-involved/
Canco Park Conservancy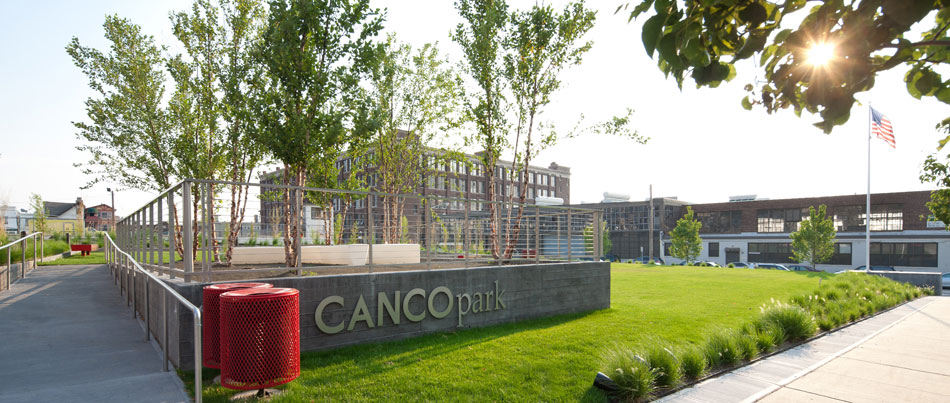 Canco Park Conservancy's mission is to restore, beautify and maintain Canco Park alongside the efforts of the Jersey City Dept of Parks & Recreation. The park is a beautiful, passive space as well as a cultural and educational facility. They offer volunteer opportunities around various projects and community events.
To find out more, check out their FB page: https://www.facebook.com/CancoPark/
Jersey City Reservoir #3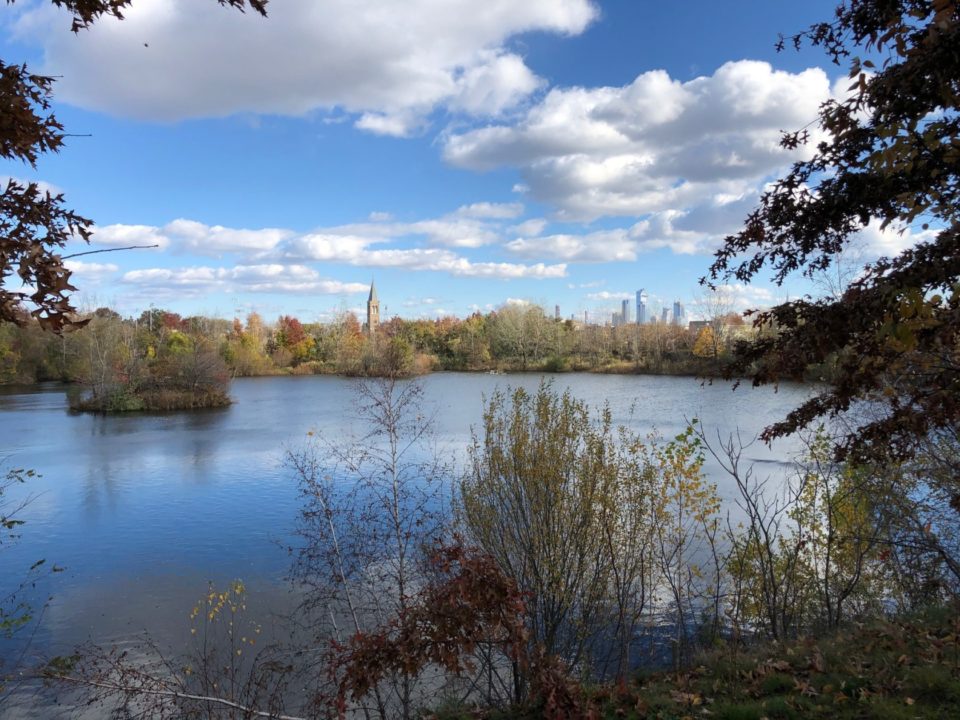 Saving one of the most picturesque ways to give back for last, the Jersey City Reservoir is an amazing hidden jewel of nature and wildlife smack-dab in the middle of the Heights adjacent to Pershing Field Park. The decommissioned drinking water reservoir is now a JC landmark with high stone walls, a beautiful lake, and incredible wildlife right in our backyard.
Entirely run by volunteers through the JC Reservoir Preservation Alliance (JCRPA), there are tons of ways to get involved and keep the Reservoir open and accessible to residents. Learn more here:  https://www.jcreservoir.com/volunteer
---
Do you have an event, cause, or organization you'd like to see featured in the months to come? Please reach out by contacting Mallory at info@jcvolunteers.org, or following us at @JCVolunteers on Instagram!
Here's to a safe, happy and generous 2019!