For many, online learning is now going to become the new normal as schools close and move toward home/online instruction. This might be ideal for some students who prefer working independently and perform better when working at their own pace. For other students, especially for those who enjoy collaborative environments and perform better in a classroom, online learning can be a bit overwhelming and they might fear the potential of failing their classes.
As someone who opted for a fully online undergraduate experience, here are a few tips I found helpful to keep me motivated and on track with my work.
---
Create a schedule/plan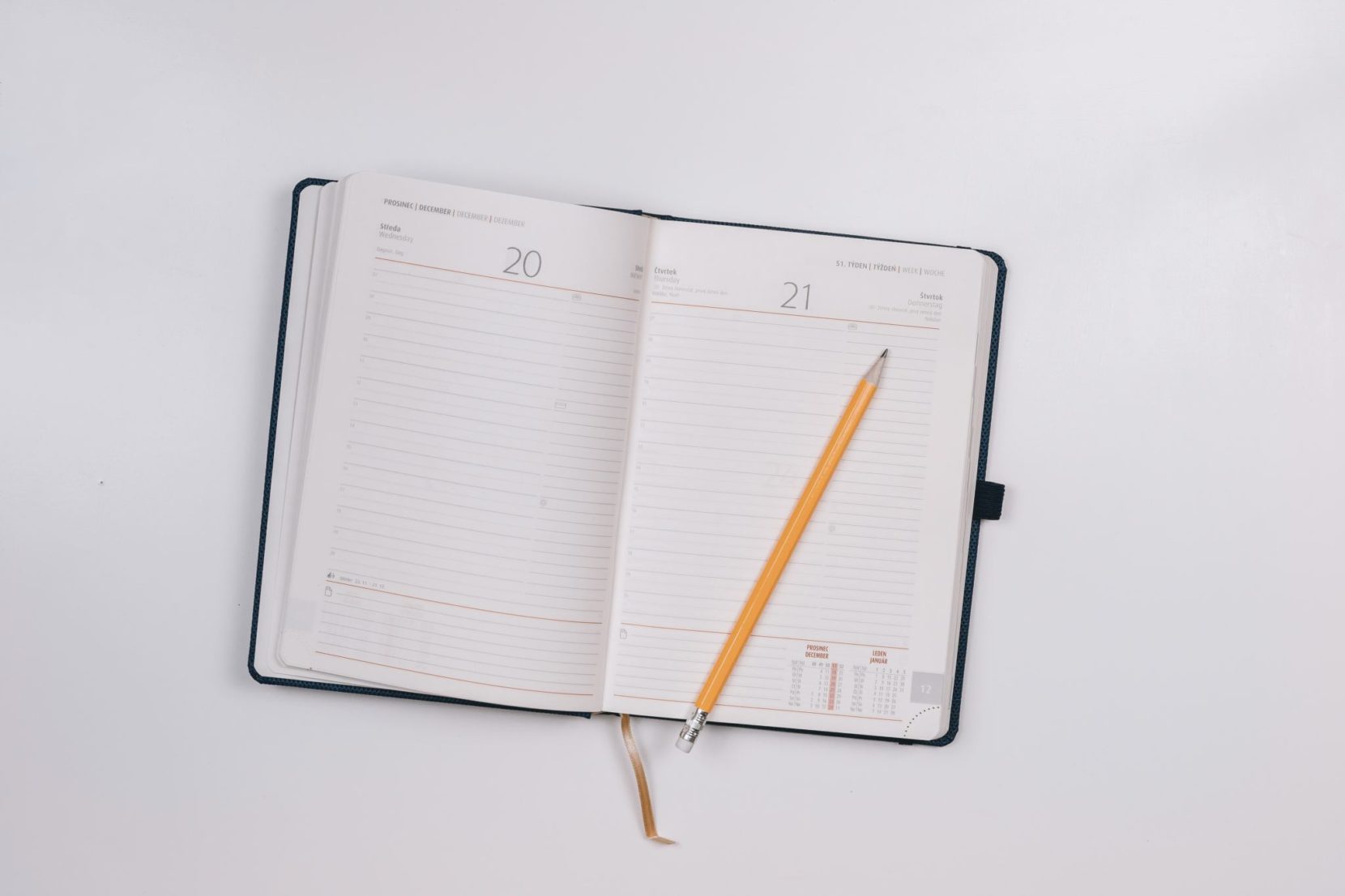 Time management is key when it comes to online learning. It helps if you plan out which assignments or classes you'll be focusing on each day. Use your syllabus to determine when you should work on big assignments, plan out discussions and class meeting times, and give yourself breaks in between.
Consider creating a virtual study group or have a study buddy
Some students prefer working with others for assignments or tests to help them better understand the subject and share notes. If you want to maintain the collaborative aspect of the learning experience, create a virtual study group or have a study buddy! You can meet on Zoom, Skype, Google Hangouts, or FaceTime weekly to catch up on work.
Don't hesitate to ask teachers for help via email or video calls
Teachers are more than willing to help if you just reach out and ask. Send an email to your teacher/professor if you have any questions or concerns regarding assignments or request a video call to discuss upcoming projects.
Review the readings
If you're unsure of how well you understood a reading, go back and review it step-by-step. Focused repetition and a breakdown of the work can be helpful, especially with subjects like math and science.
Take notes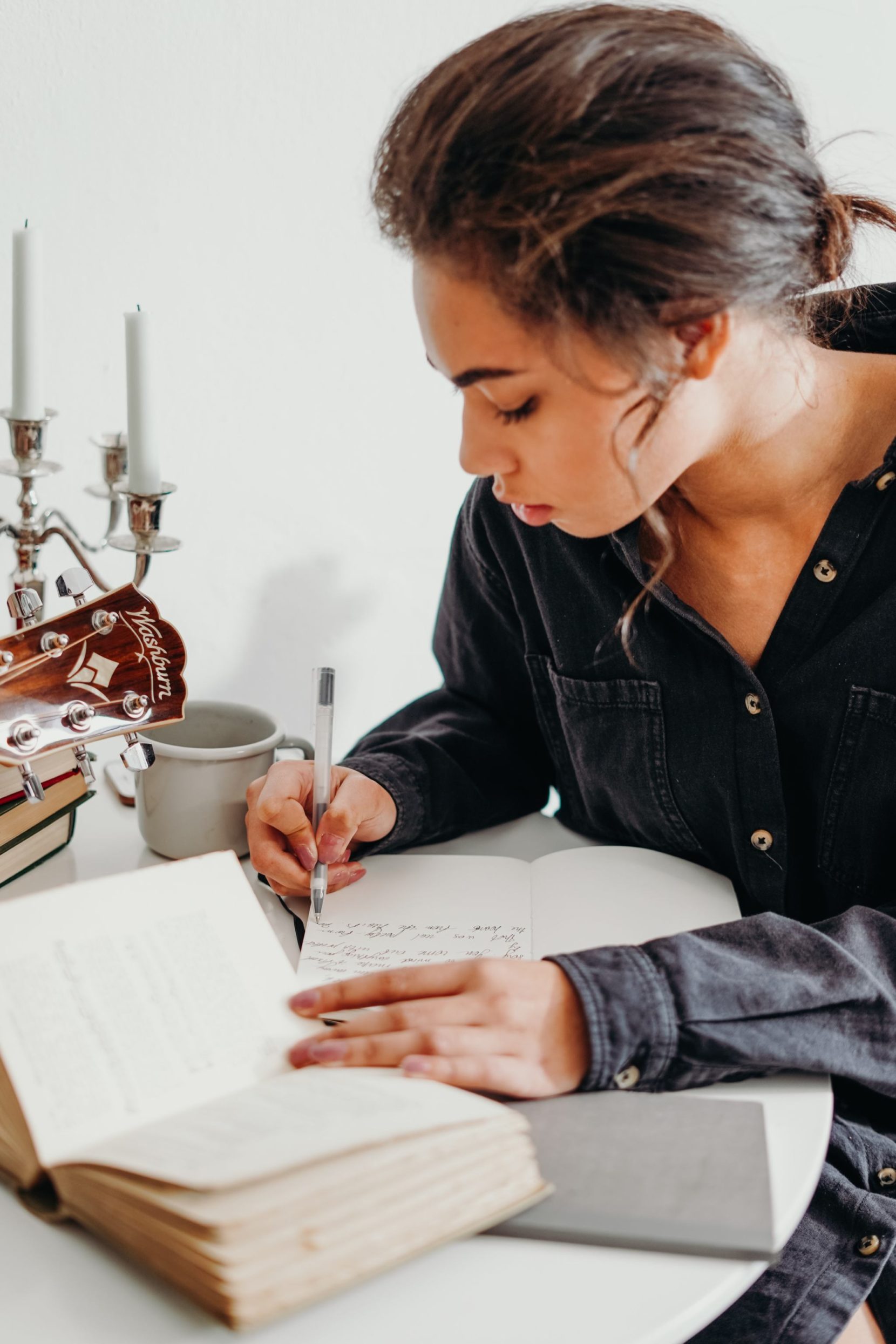 Even though you're not physically in class, you could always use those notes and refer to them later for quizzes/tests and other assignments. Taking notes also helps you understand what you're learning as you summarize the readings in your own words.
Aim to complete assignments ahead of the deadline
With more time at home, try to complete assignments at least a couple of days ahead of the due date to avoid any last-minute rush. It's better to get assignments or larger projects at a slower, more focused rate and if you finish before the deadline, you have time to review your work.
Create a reward system
Sprinkle in a reward system as the days go on so you don't feel like you're in a slump. Treat yourself to a movie when you finish an assignment. Spend a few minutes on your phone as a reward for taking notes on a few chapters. Take a walk outside after you complete a test. Find incentives to finish your work.