Save the date! On June 21st, we will be having a fundraiser/graduation celebrating the achievement of Content Creators Academy JC. Held in Atlas right here in downtown Jersey City, the students will be presenting their work as well as mingling with friends and family members.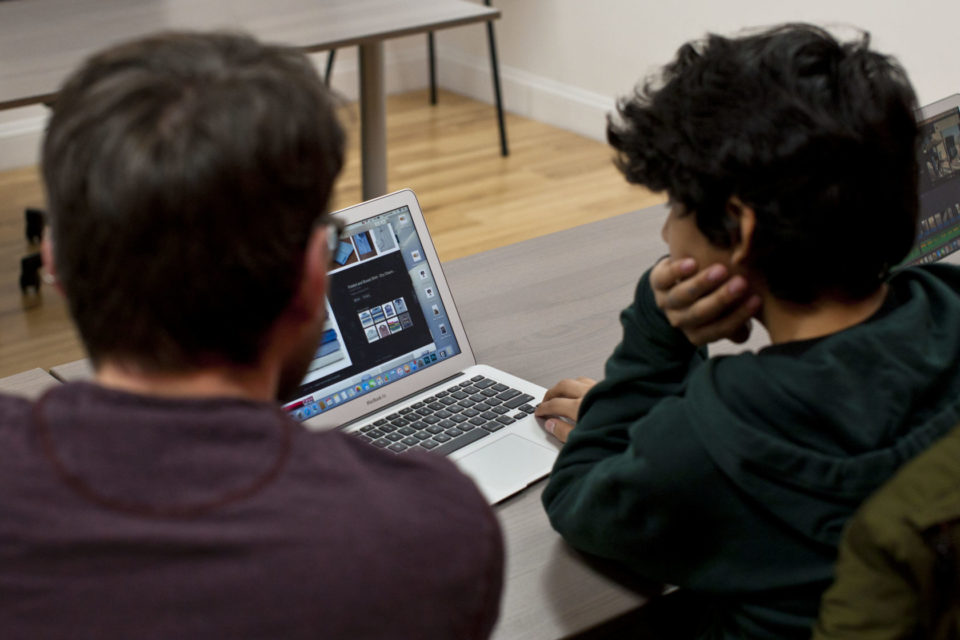 Content Creators Academy Jersey City is a nonprofit education program offering mentorship to youth in Jersey City interested in media, marketing, and entrepreneurship. We curate workshops covering a variety of digital media, including graphic design, videography, photography, and illustration. Our team of volunteer mentors provide tailored lesson plans, and teach valuable skills that enhance students' college applications and professional portfolios.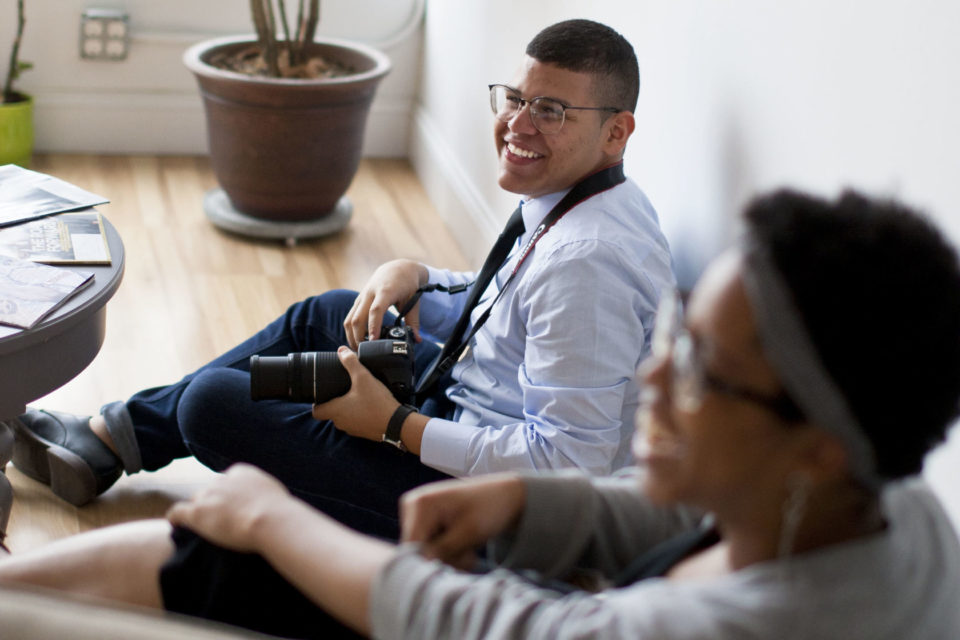 9 bright students will be graduating the program. Tickets include one free drink and hors d'oeuvres. There will also be music and a silent auction! The students actually made flyers for the event – check them out!
It's a public event, and we'd love to see you all there! 
For tickets go to: https://ccajc2018.eventbrite.com. Proceeds to benefit CCAJC.