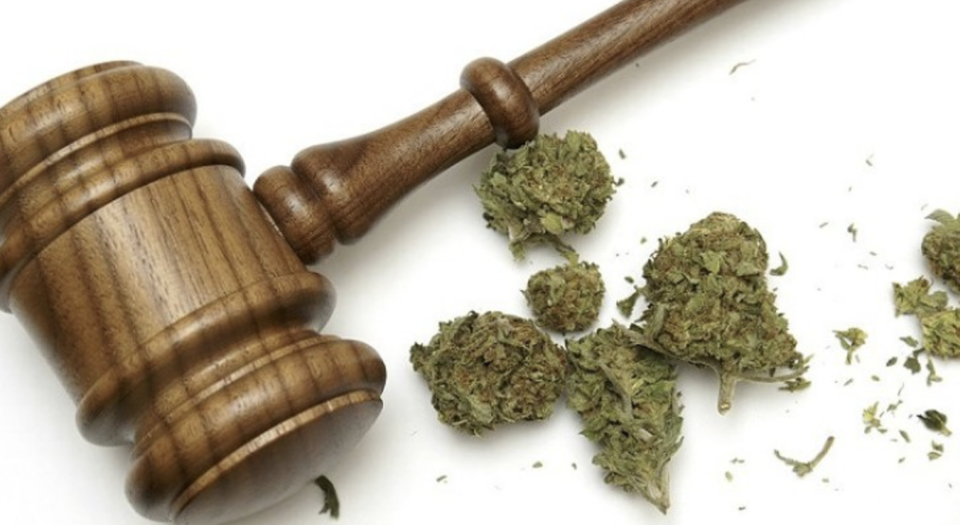 On January 30 at 11AM, several mayors and victims of non-violent cannabis convictions got together at the Newark City Hall Press Room to call for the expungements of these convictions. Mayors include:
Mayor Steven M. Fulop
Newark Mayor Ras J. Baraka
Hoboken Mayor Ravi S. Bhalla
Bridgeton Mayor Albert Kelly
Fanwood Mayor Colleen Mahr
The mayors called upon State Legislature to pass bills that will expunge misdemeanor convictions for possession of cannabis and review felony offenses for downgrade and expungement.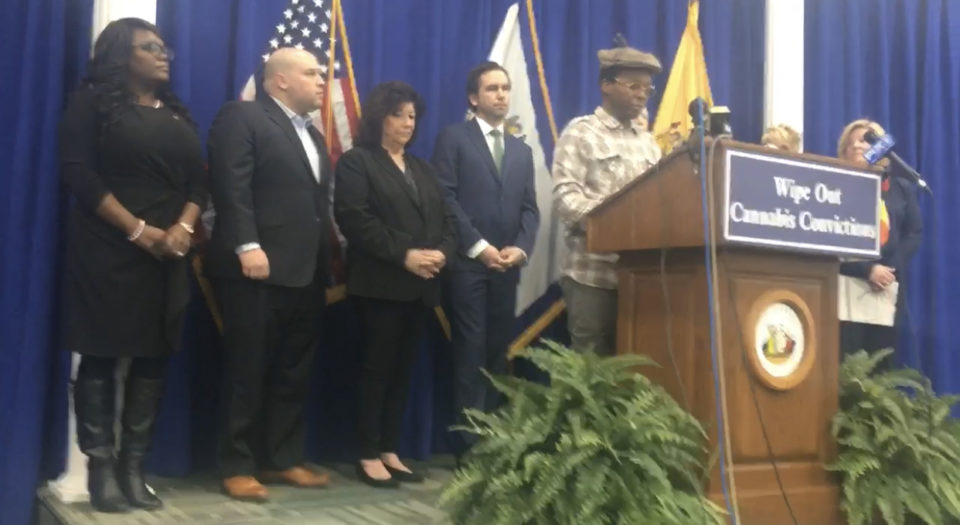 New Jersey residents joined the mayors to discuss how non-violent convictions have left them unable to gain the jobs, licenses, loans, and mortgages needed to escape poverty and personal shame. By expunging these convictions, they would be able to move on with their lives.
Along with the mayors and residents, joining the press conference were:
Mayor Michael J. Venezia, Bloomfield Township
Mayor Tim McDonough, Hope Township and President of the New Jersey Conference of Mayors
Senator Ronald Rice, New Jersey State Legislature