Old Man Winter has made an early appearance this season so I scouted a number of local activities to keep the little ones occupied. Here are a few options that are available for the month of November. Check out the list below for more details.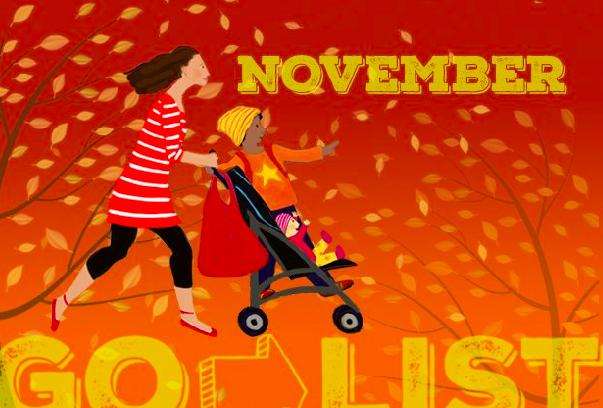 Fall Bird Walk
200 Morris Pesin Dr
Jersey City, NJ
Who doesn't love spending time in nature, especially when you live in the city? Luckily we have our own great lawn, Liberty State Park which allows children of all ages to explore nature on guided tours. Children will be able to observe various habitats while learning about all of the different species that have migrated to LSP.
Newport Skates Opens for the 2019-2020 Season
Newport Skates, 95 River Dr S
Jersey City, NJ
Ice skating is always a huge hit amongst the little ones and there's no shortage of ice skating rinks in JC. This location is on the waterfront with unbeatable views of the NY skyline. This is a great option for those who also want to enhance their skating skills with group or private lessons which they do provide.
https://www.newportrentals.com/jersey-city-neighborhood/ice-skating-rink/
Happy Holiday Market
Grove Street PATH Plaza
Times: 4pm-8pm
One of JC's most popular holiday haunts is the holiday market situated on Grove St. This is always a family friendly option where kiddo's can sip on hot cocoa while perusing unique holiday gifts from local vendors.
https://jcdowntown.org/events/artist-maker-market
Friendsgiving Feast
New City Kids, 240 Fairmount Ave
Jersey City, NJ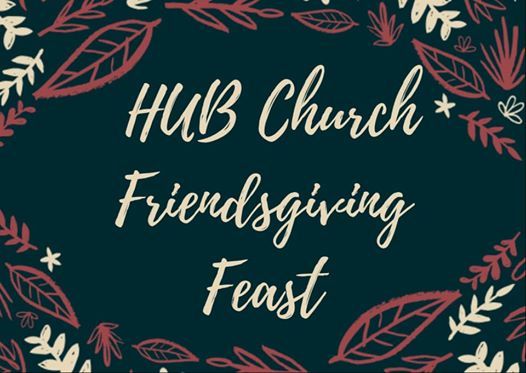 A fun local event for people of all ages is the Friendsgiving Feast. This is a great place to bond with the community while engaging in games, food and more.
https://allevents.in/jersey%20city/friendsgiving-feast/200018256078544
Pershing Field Ice Skating
807 Summit Ave
Jersey City, NJ 07307
If you're in The Heights then you are familiar with Pershing field, particularly their skating rink. This skating rink is indoors and offers inexpensive options for admission and rentals.
https://jcrec.recdesk.com/Community/Facility/Detail?facilityId=30
Holiday Pomanders Workshop
Central Railroad of New Jersey Terminal, 1 Audrey Zapp Dr
Jersey City, NJ
This is an interesting and hands-on option for kids who love to build and create. Here, kids will experience a hands-on workshop to learn about the history of this holiday tradition and create your own beautiful fruit pomander to take home!
Pacheco's Aprons at Mana: Kids' Art Classes
Mana Contemporary
888 Newark Ave, Jersey City, NJ
Mana Contemporary is home to some of the most talented artists so it's always a treat when they open its doors to the public. They will be hosting a children's class where students gain inspiration from the galleries, studios, and hallways of Mana Contemporary. These glasses are geared to teaching children to express themselves visually and verbally.
https://www.evensi.us/pacheco-aprons-mana-kids-art-classes-contemporary/346386344
Free Movies in Jersey City at the Library
Jersey City Main Library Literacy Dept.
472 Jersey Ave, Jersey City, NJ
Movie Night is fun regardless of the season and the Public Library has made movie night ongoing throughout the seasons. Check out the list below for shows and showtimes.