You know there's a problem when leaders act like children and children act like leaders. Students Demand Action (SDA) is a national organization of high school students wanting their community to be safer without gun violence. There's also Moms Demand Action for mothers who are concerned for their children to be safe. There are different chapters based on counties. For Jersey City, we have SDA Hudson County. The great part is we're recruiting high school and College students right now!
This chapter was founded by Jai Patel last year. Our first event was March for Our Lives.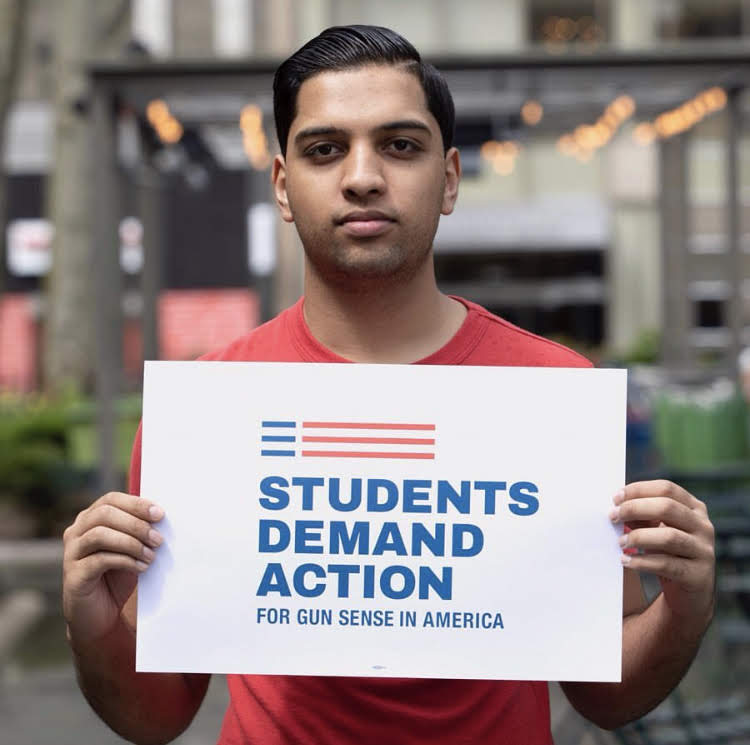 "Jersey City suffers from large amounts of gun violence yearly and it is my civic duty to illuminate the problem and try to come to a solution through partnerships with City Officials, Law Enforcement, and other community organizations."
Within the past year, we've tabled at various events, spoke at high schools, testified at the New Jersey State House, held a Press conference/Rally about the Newport Mall Shooting, featured on PIX 11, and this is only the beginning.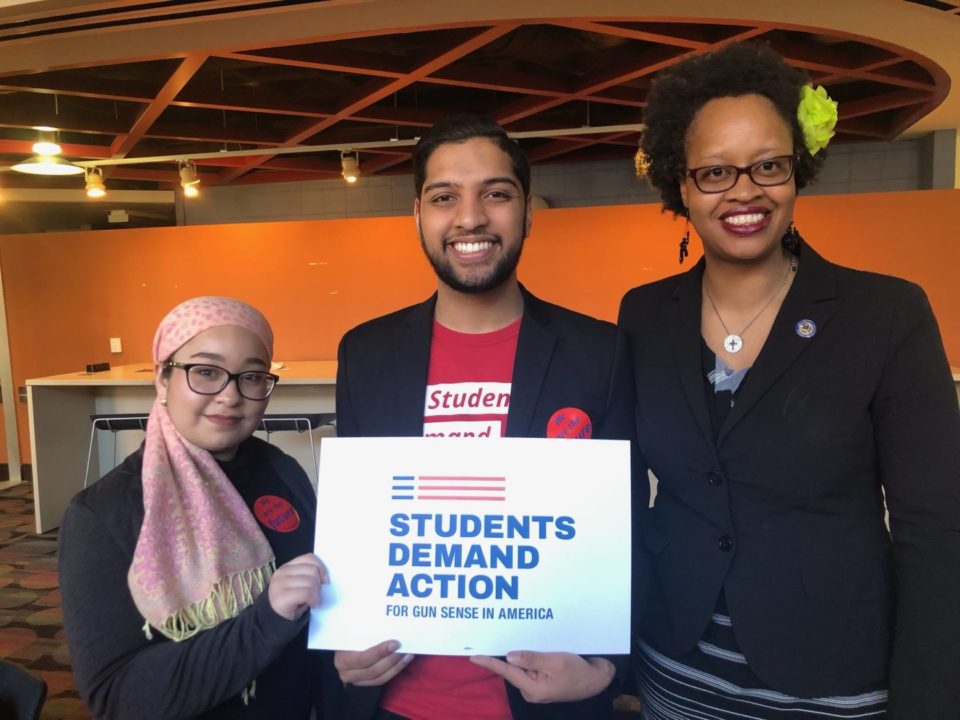 We're recruiting for the 2019-2020 school year. Opening positions include co-leader, events lead, membership lead, Tools and Technology Lead. You can find the applications here.
The applications will be closed on June 20th followed by interviews. This organization is volunteer-run. Students all over Hudson County are encouraged to apply. Best of luck!