On Monday, March 30, Hector Castano unfortunately passed away. Family friends have put together a GoFundMe page to help the family cover necessary expenses.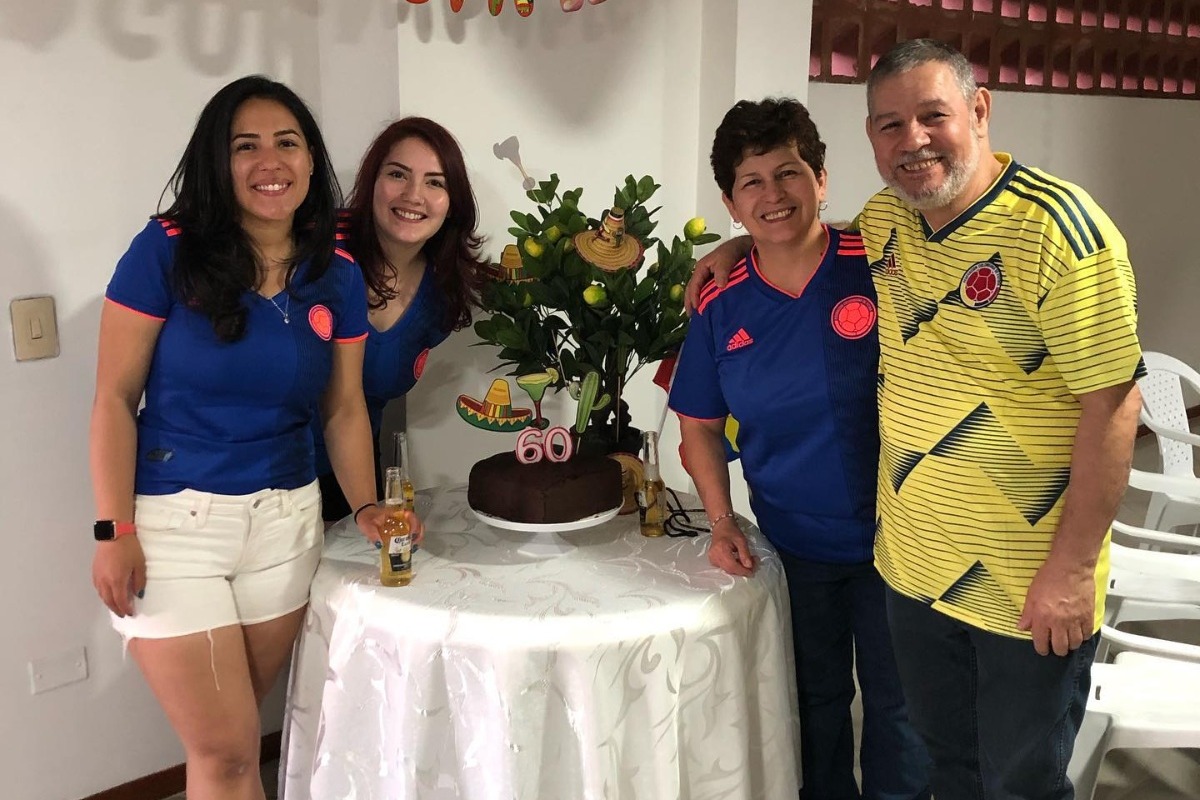 The family is born and raised in Guttenberg, and daughter Melissa is a Jersey City NICU nurse. As she prepares to continue working, her friends would like to provide some comfort to her and her family during this time.
If you are able to contribute, please visit https://www.gofundme.com/f/supporting-the-castano-family.