#GivingTuesday is described as a "global day of giving," focusing on giving back to organizations and spreading the word through the power of social media.
To find organizations near you, visit GivingTuesday.org! Here are a few local organizations to consider this Tuesday for #GivingTuesday.
Liberty Humane Society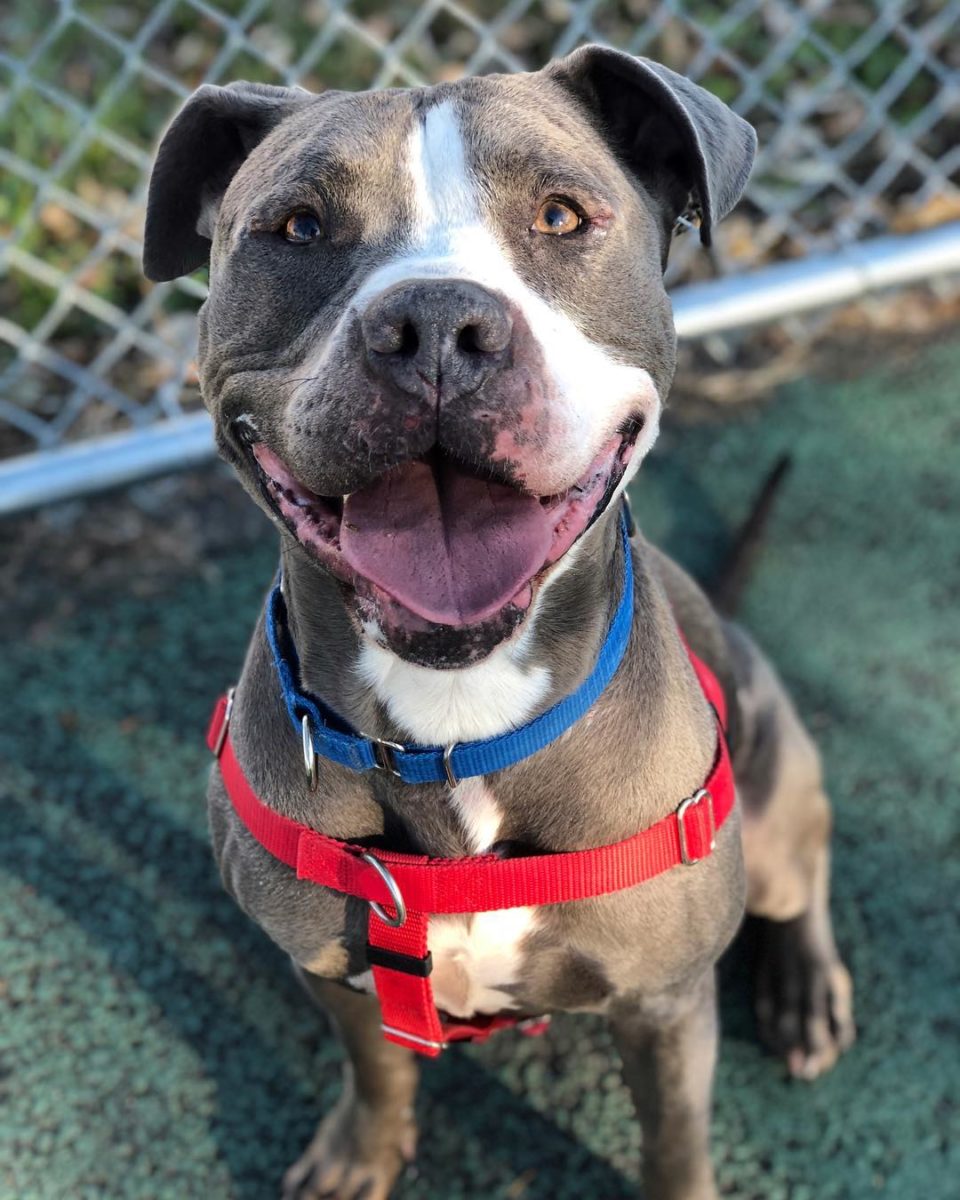 Liberty Humane Society aims to find and provide homes for animals in need of care. You can donate, volunteer, foster an animal, or even adopt a pet of your own.
Women Rising

WomenRising is an organization focusing on helping domestic violence victims in the area. Consider donating to WomenRising and help provide clients with the basic needs, from diapers to toiletries, necessary to lead a safe and comfortable life.
PERC Shelter

PERC Shelter, located at 111 37th Street in Union City, is always in need of supplies – plastic cutlery, trash bags, toiletries, and more. They have an Amazon wishlist you can order from, if you'd like to help them gather the supplies they need.
PACO

PACO (Puertorriquenos Asociados for Community Organization) is always accepting donations in order to continue their mission of providing affordable housing to low-and-moderate income families, assisting the victims of the hurricanes in Puerto Rico, and more.
Boys & Girls Clubs of Hudson County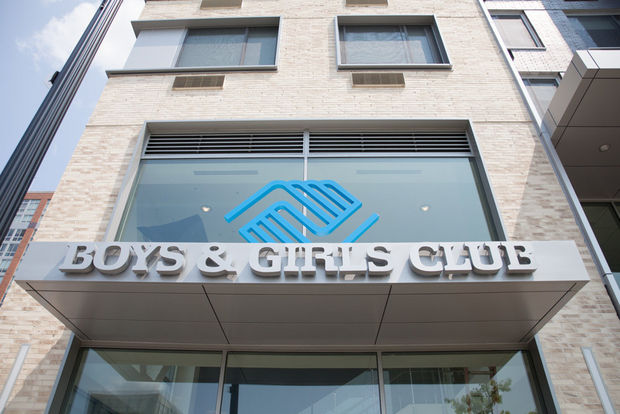 Boys & Girls Clubs of Hudson County is currently seeking donations and contributions for several club items. Visit their website and donate what you can. You can also call the club to become a volunteer.
AngelaCARES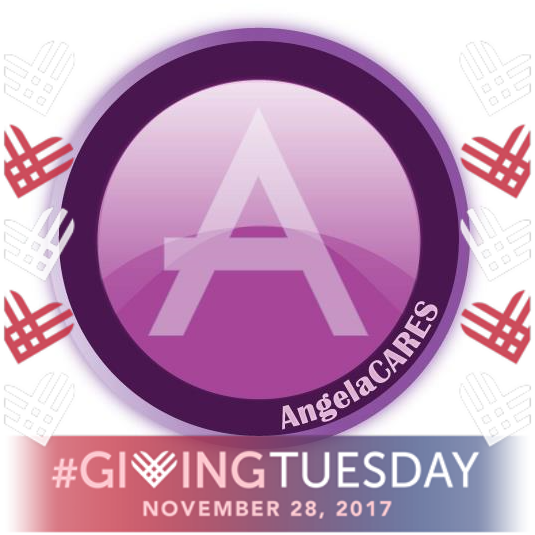 AngelaCARES Inc is an organization that acts as an advocate and support system for senior citizens and senior caregivers, and works toward mentoring the youth to encourage them to volunteer. You can donate or get involved by volunteering.
Covenant House – Newark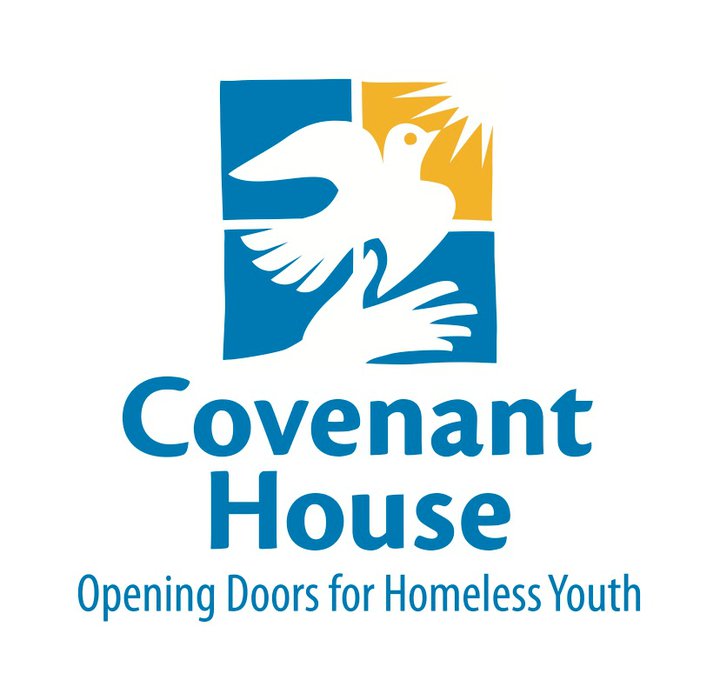 Covenant House in Newark provides shelter, food, immediate care, and more to homeless, runaway, and trafficked youth. You can donate, or you can intern, volunteer, and even join their Home Team.
New City Kids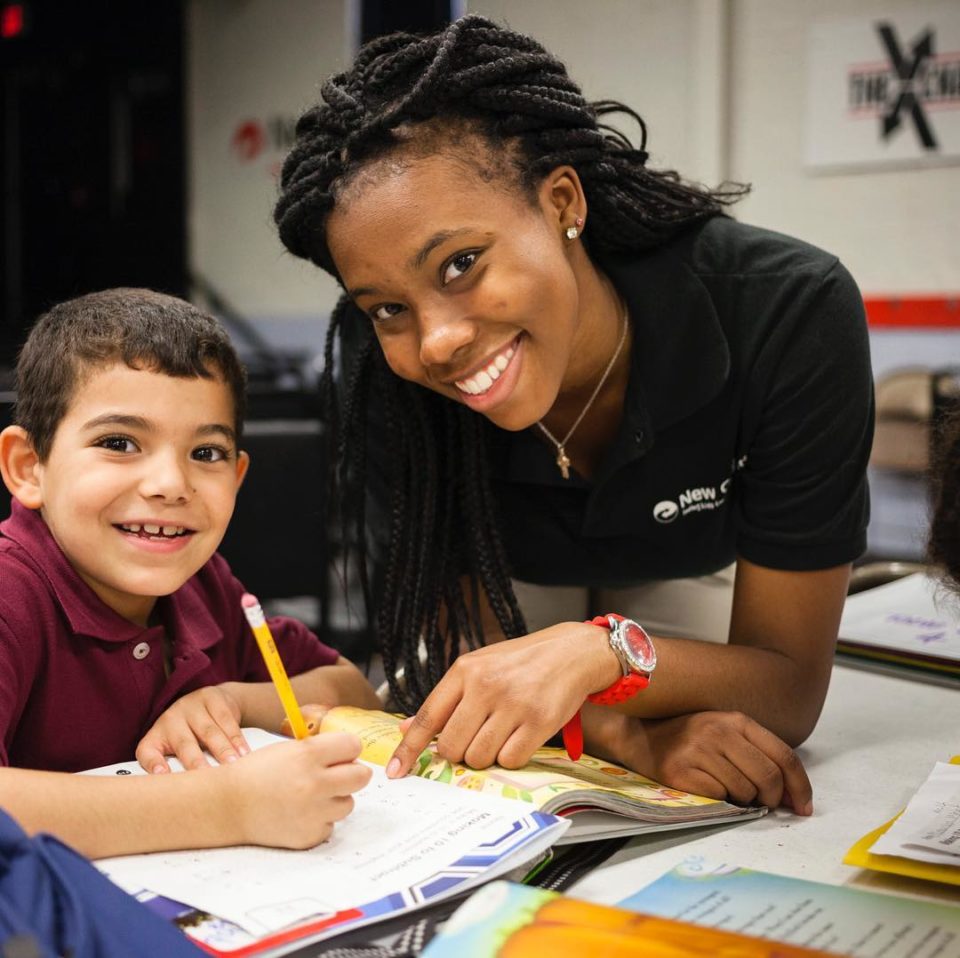 New City Kids is an organization that works toward having teens mentor children in a structured environment to encourage growth and development in academics, leadership, spirituality, and more. You can volunteer or donate on their website.
York Street Project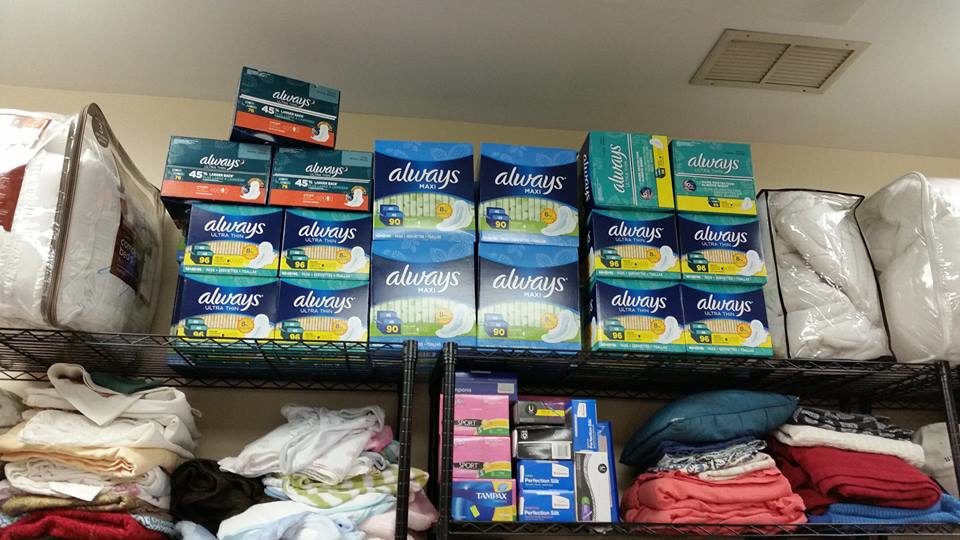 York Street Project uses several programs to work toward breaking the cycle of poverty by providing shelter, food, education, and more to people in need. There are several ways you can help out, like purchasing items from their wishlist, volunteering, or donating items or money.
Dress for Success Hudson County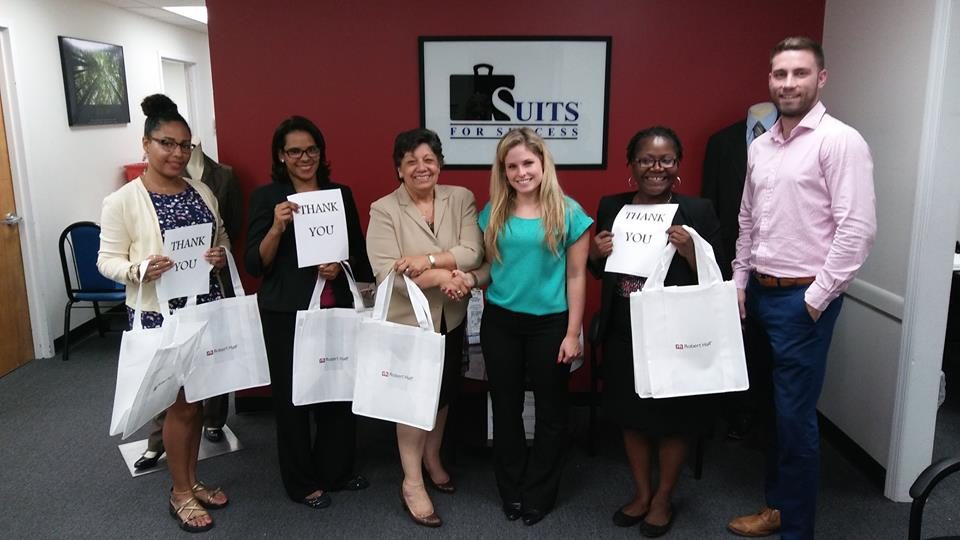 Dress for Success' mission includes creating a platform where women can feel empowered. Each client is provided with professional attire to secure employment, as well as the guidance needed to enhance the confidence for each client. You can donate clothes or money, or you can volunteer. 
CCAJC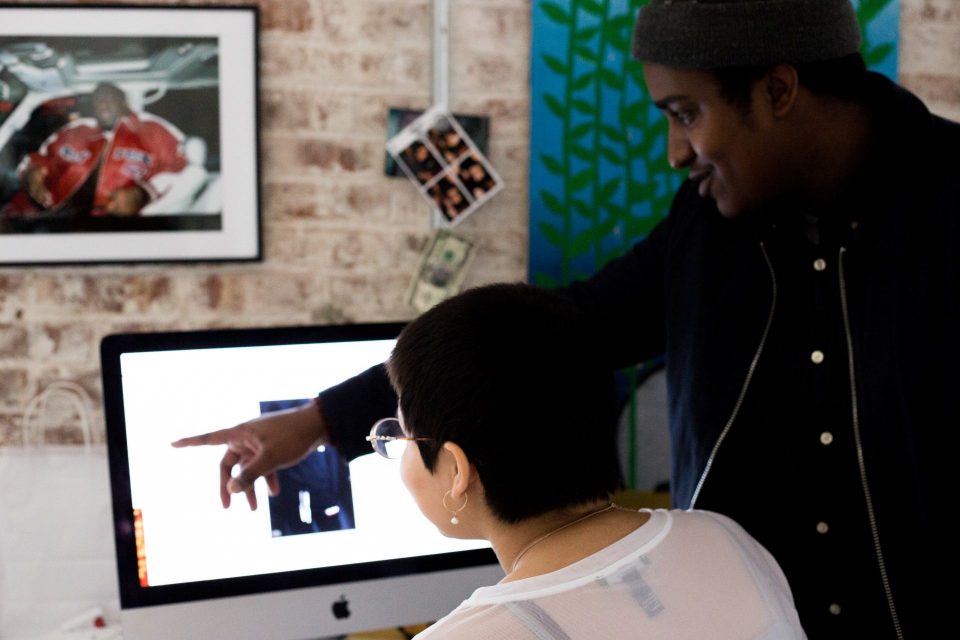 Content Creators Academy is an after school mentorship program for students interested in digital media, whether it's content creation or media management. CCAJC is always accepting donations and items, and are in need of the following items (in good condition) – Desktops + Laptop Computers; Tablets & E-Readers; Cameras + Video Equipment; Lighting, Audio and Sound Equipment.