Local
Jersey City now has 820 positive cases and 6 fatalities. The percentage of positive tests has decreased over the past three days.
facilitate + help the front line workers. Call the number to schedule

3) We are seeing a decrease in positives day over day from our testing sites. This is a good trend as more data + more tests are key :

Day One 46% Positive
Day two 36% Positive
Day three 31% Positive

— Steven Fulop (@StevenFulop) March 31, 2020
Hudson County has 1606 positive cases.
New Jersey has reported an additional 2,196 positive cases, bringing the statewide total to 18,696. The fatalities have now increased to 267.
27,077 individuals have tested negative in New Jersey.
On Wednesday (April 1st), the PNC Bank Arts Center testing site will open at 8AM for symptomatic NJ residents. The Bergen Community College site will be closed on Wednesday.
Three more county-sponsored testing sites are opening and will be functioning by appointment only: Middlesex County, Camden County, and Ocean County.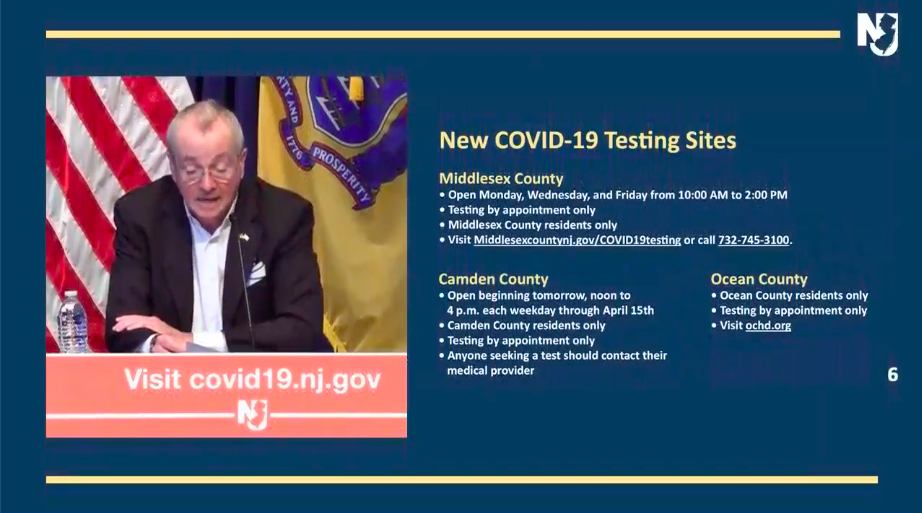 New Jersey received 260,000 pieces of PPE through FEMA, including masks and gloves.
Municipal water companies will be halting service shut-offs as long as this state of emergency continues.
Workers eligible for unemployment will receive an additional $600 per week through July 31.
81 of the 375 long-term care facilities in the state have reported at least one COVID-19 positive resident.
State parks and forests will remain open, but people are advised to maintain social distancing. Facilities within the parks, including restrooms, will be closed.
JC Relief provided meals from Martha's to Christ Hospital and bagels with cheeses to Hope House.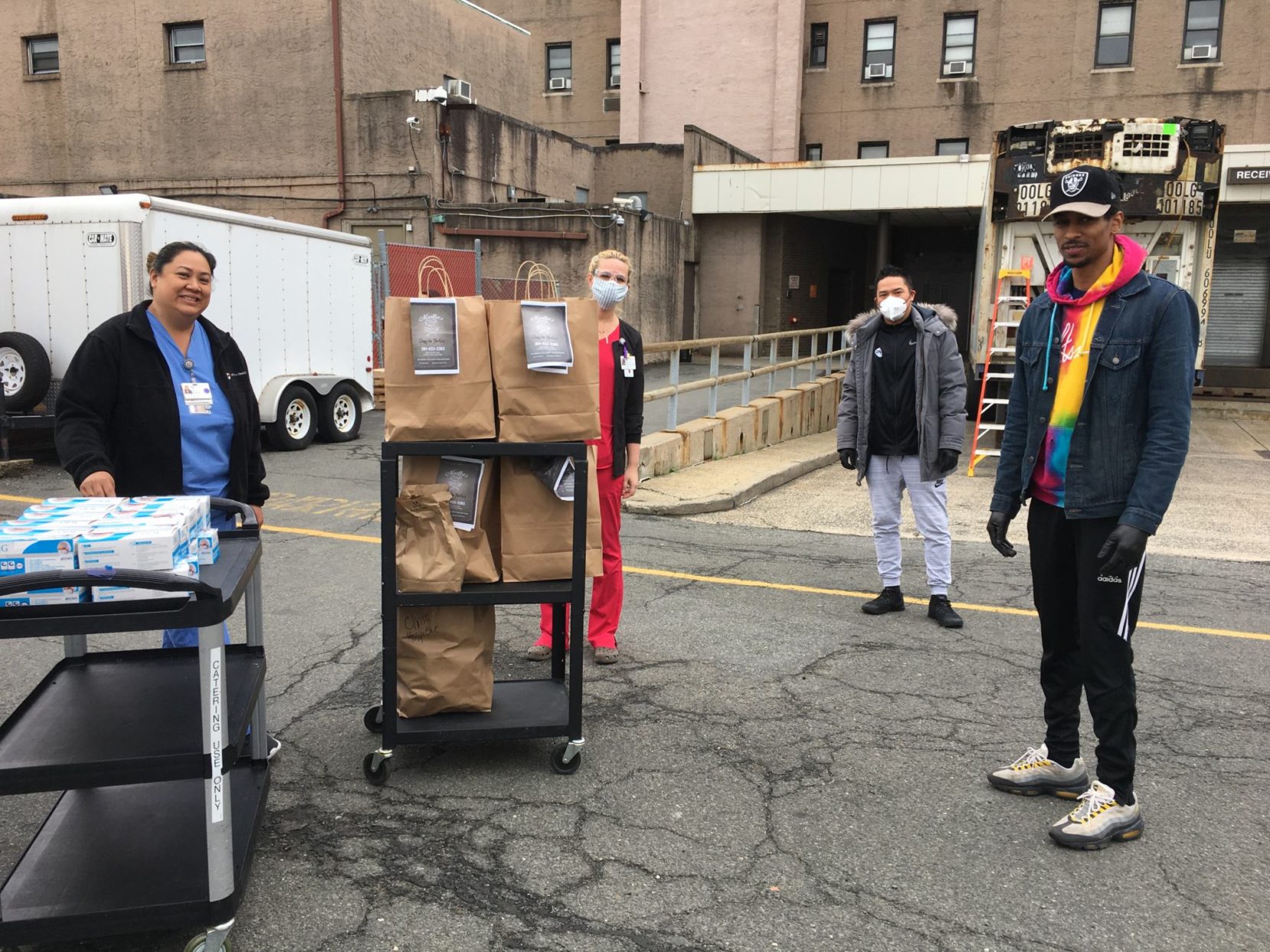 National + International
The United States now has over 177,000 cases.
The Billie Jean King Tennis Center in Queens will serve as a makeshift hospital with 350 beds.
JCPenney, Macy's, Kohl's, and Gap will be laying off most hourly associates.
Chris Cuomo has tested positive for COVID-19.
The pastor of Life Tabernacle Church in Louisiana was charged with "six counts of violating the governor's executive order not to hold gatherings larger than 50 people."
The White House will be reissuing national guidelines after determining the social distancing guidelines have to continue until April 30th.
London's IKEA will be housing a coronavirus testing facility.
South Korea is restarting their school year with online classes between April 9 and April 20.
The United Arab Emirates has opened a drive-through screening facility.
Nearly 70 doctors in Italy have died due to COVID-19.
China will begin reporting asymptomatic cases in their official daily count starting Wednesday.