Local
Murphy reported an additional 2,492 new positive cases. The statewide total is now 6,876.
Hudson County has 158 additional cases, bringing the total to 441.
There are 19 additional deaths in NJ. The total is now 81.
Jersey City announced an increase in police community presence and emergency response with the rebirth of the Telephone Reporting Unit.
Jersey City is initiating 2 testing locations. You must have symptoms and proof of residence in Jersey City to be tested. The walk-up center will be downtown at 465 Marin Blvd, and the drive-through location is at the former DPW Complex on Rt 440. They will follow an appointment-only system.
Testing will begin tomorrow @ 9:30. There will be 2 locations:

Walk-up Testing Center: 465 Marin Blvd , Jersey City, 07302

Drive thru location: Former DPW Complex 575 NJ-440, Jersey City, NJ 07305

— Steven Fulop (@StevenFulop) March 26, 2020
Bayonne saw a jump from 11 cases to 27 confirmed cases of COVID-19.
On March 28th, Bergen Community College and the PNC Bank Arts Center will only be accepting symptomatic healthcare workers and first responders. The general public cannot access this site on the 28th. Starting March 29th, they will follow a new schedule that will be posted on covid19.nj.gov.
PNC Bank Arts Center will be dedicated to symptomatic healthcare workers and first responders every Saturday starting April 4th.
The Major Disaster Declaration was approved for New Jersey, bringing more federal support to the state.
BREAKING: We've received a Major Disaster Declaration for New Jersey.

We will now have access to greater essential federal support to help us through the #COVID19 emergency.

I'm grateful to @realDonaldTrump, @VP, and @fema for their support of our response & recovery efforts.

— Governor Phil Murphy (@GovMurphy) March 26, 2020
The NJ Economic Development Authority has approved a $75 million program to help small businesses.
The JC Relief team picked up 25 meals put together by El Gordo and Dulce de Leche.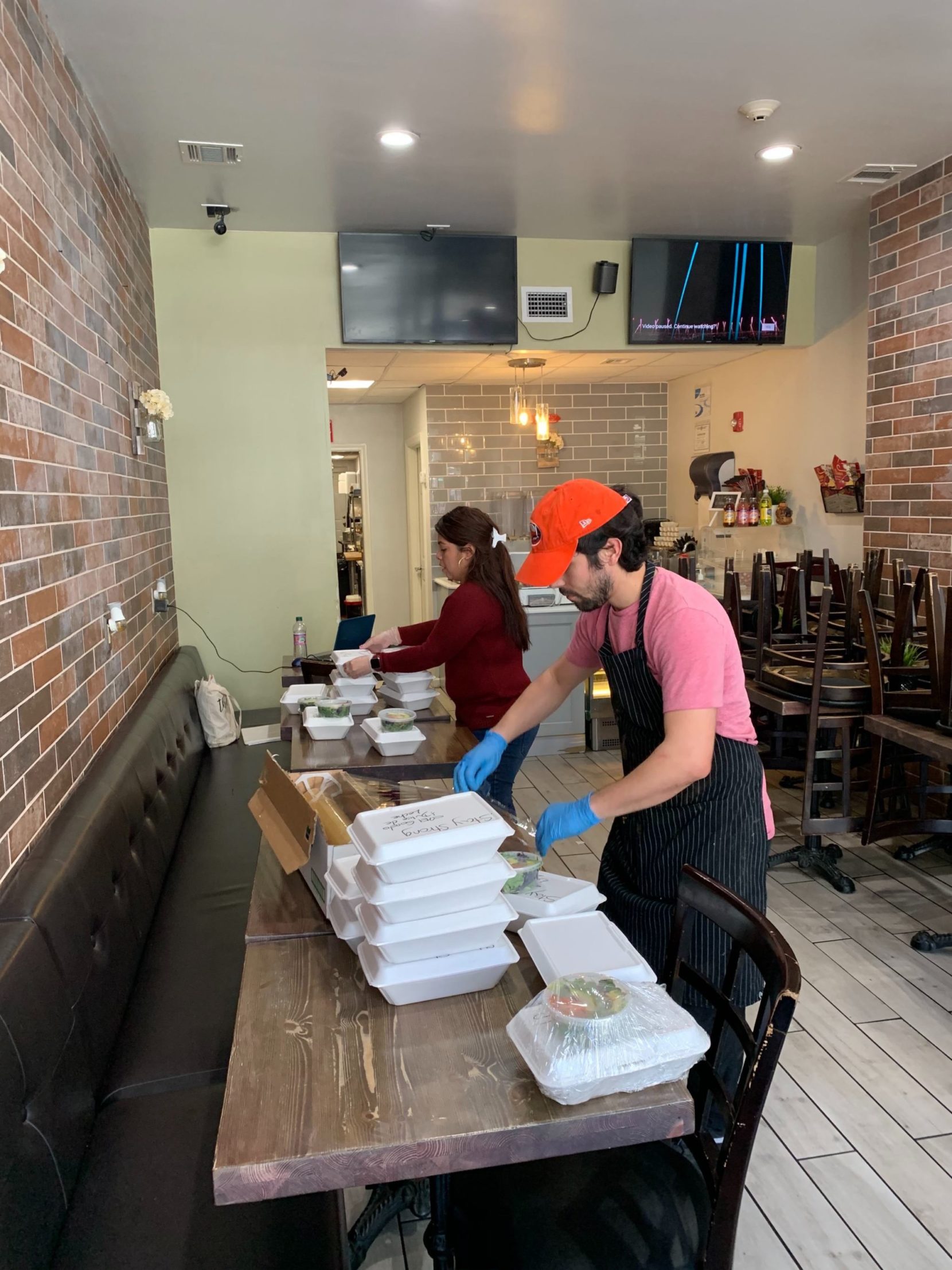 National + International
New York State now has 37,258 cases. Over 21,000 of those cases are in New York City.  The Javits Center field hospital is expected to be ready on Monday.
There are now over 500,000 cases in the world. The United States currently has over 76,000 cases.
120,996 individuals have recovered from COVID-19. 
3.3 million Americans have filed for unemployment.
The BBC has decided to stop streaming shows in ultra HD to reduce strain on the Internet. Netflix and other streaming services have done the same in Europe.
Santiago Bernabeu stadium in Madrid, Spain will be used as a warehouse to help store and distribute medical supplies.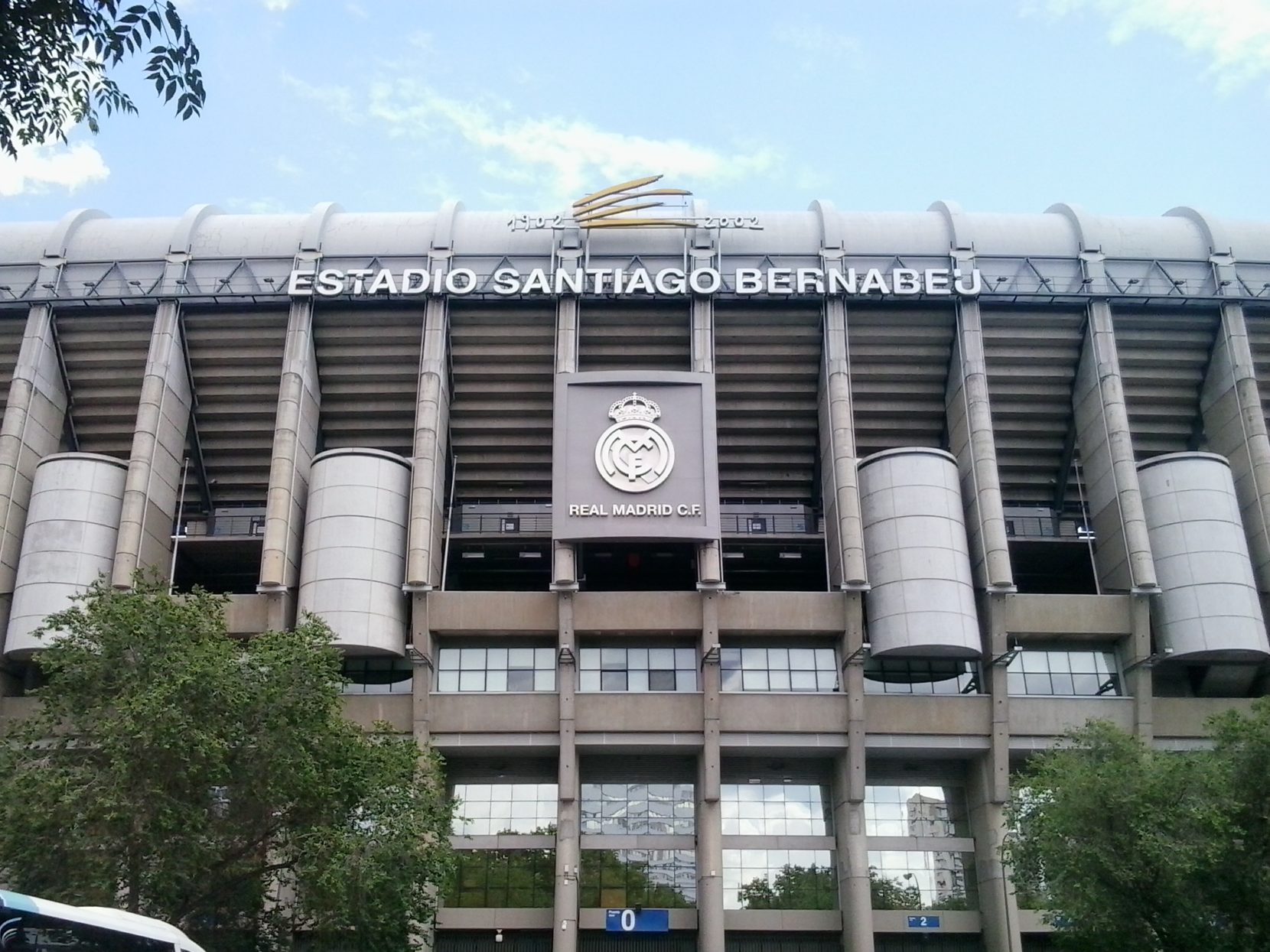 40,000 retired medical staff volunteered to help at healthcare facilities in New York.
NBCUniversal CEO has tested positive for COVID-19.
The Indy 500 has been rescheduled to August.