If you're interested in looking at the number of cases by location in the United States, check out this map on NPR.org. It's regularly updated to reflect accurate numbers.
Local
There are 742 confirmed cases in New Jersey, 9 confirmed deaths.
Hudson County is reportedly up to 55 cases.
There are now 25 confirmed cases in Jersey City.
The median age for New Jersey cases is 52. Most positive cases showing mild symptoms are present in individuals under 30.
AngelaCARES handed out 150 grab and go bags of groceries to residents today.
Salons, barbershops, tattoo shops, and spas have been ordered to close until further notice.
Ani Ramen handed out 15,000 bowls throughout New Jersey through their family meal kits, each kit serving 3-4 people.
Murphy signed an executive order to move a few local elections to May 12th, and the votes will be accepted only by mail.
Murphy has asked for federal help regarding hospital beds. NJ is expected to be short of at least 300,000 hospital beds if cases continue rising.
Orale Mexican Kitchen is continuing to give out free meals to restaurant employees today until 6PM at their Hoboken location.
Left Bank Burger Bar is hosting an Employee Relief Sale from 10AM to 4PM tomorrow with 50% off gift cards, beer, and wine to benefit the staff.
National + International
There are now over 11,000 cases of COVID-19 in the US. There are over 218,000 cases globally.
China reported no new locally transmitted coronavirus cases for the first time in months.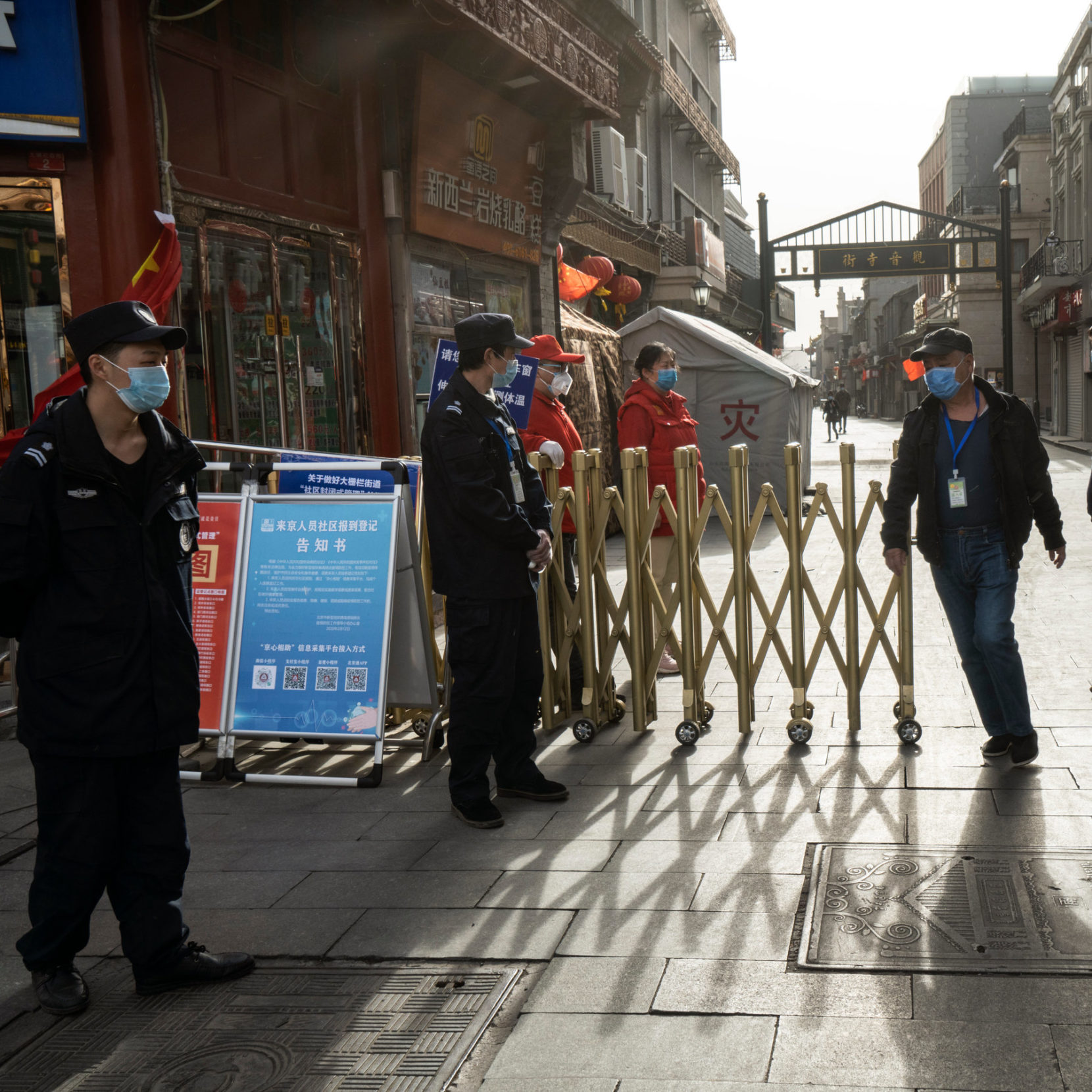 Italy's death toll rises to 3405, surpassing China's death toll.
The Governor of Puerto Rico has asked the the Federal Aviation Administration to restrict and redirect flights to the island.
US Surgeon General urges young adults and millennials to donate blood.
A FEMA-operated drive-thru testing center will be available at Bergen Community College starting tomorrow (Friday the 20th). Those who seek testing must exhibit the symptoms.
A second center at the PNC Bank Arts Center in Holmdel will open next week.
Two members of Congress tested positive for COVID-19.
New York Governor says there is no quarantine/shelter-in-place plan for New York City
US federal government is considering limiting international travel.