Local
Today, the total count of cases in New Jersey is 51,027. The total statewide fatalities is 1,700.
7,363 individuals are hospitalized. 1,523 residents are in intensive care and 1,551 are on ventilators. 471 individuals have been discharged.
Hudson County currently has 5,437 cases.
As of April 8, Jersey City has 2,071 cases.
Primary elections in the state have been moved to July 7 and will function as a vote-by-mail election.
Non-essential construction will cease effective 8PM on Friday April 10. Exceptions include work for hospitals + schools, transportation + utilities, affordable housing sites, emergency repairs, and other limited instances.
All customers and employees must wear face coverings at essential retail stores.
The 500-bed field medical station in Edison, NJ is up and running.
PSEG making additional donation of 200,000 gloves to public health + safety
Wawa donated a 53-ft refrigerated truck to Bergen County to help with bodies.
The Bergen County Community College testing site will be open at 8AM on April 10 with 500 total tests. You must be a New Jersey resident and exhibiting symptoms. On Saturday (April 11), they will be open to the public while PNC Bank Arts Center will be open only to health care workers and first responders. They will both be closed on Sunday.
Murphy will be signing an executive order to provide a 60-day minimum grace period for health and dental insurance policies. Additionally, there'll be a 90-day minimum grace period for home and auto insurance, renters insurance, and life insurance.
Through JC Relief efforts, Cafe Peanut donated meals to Ward F residents this week.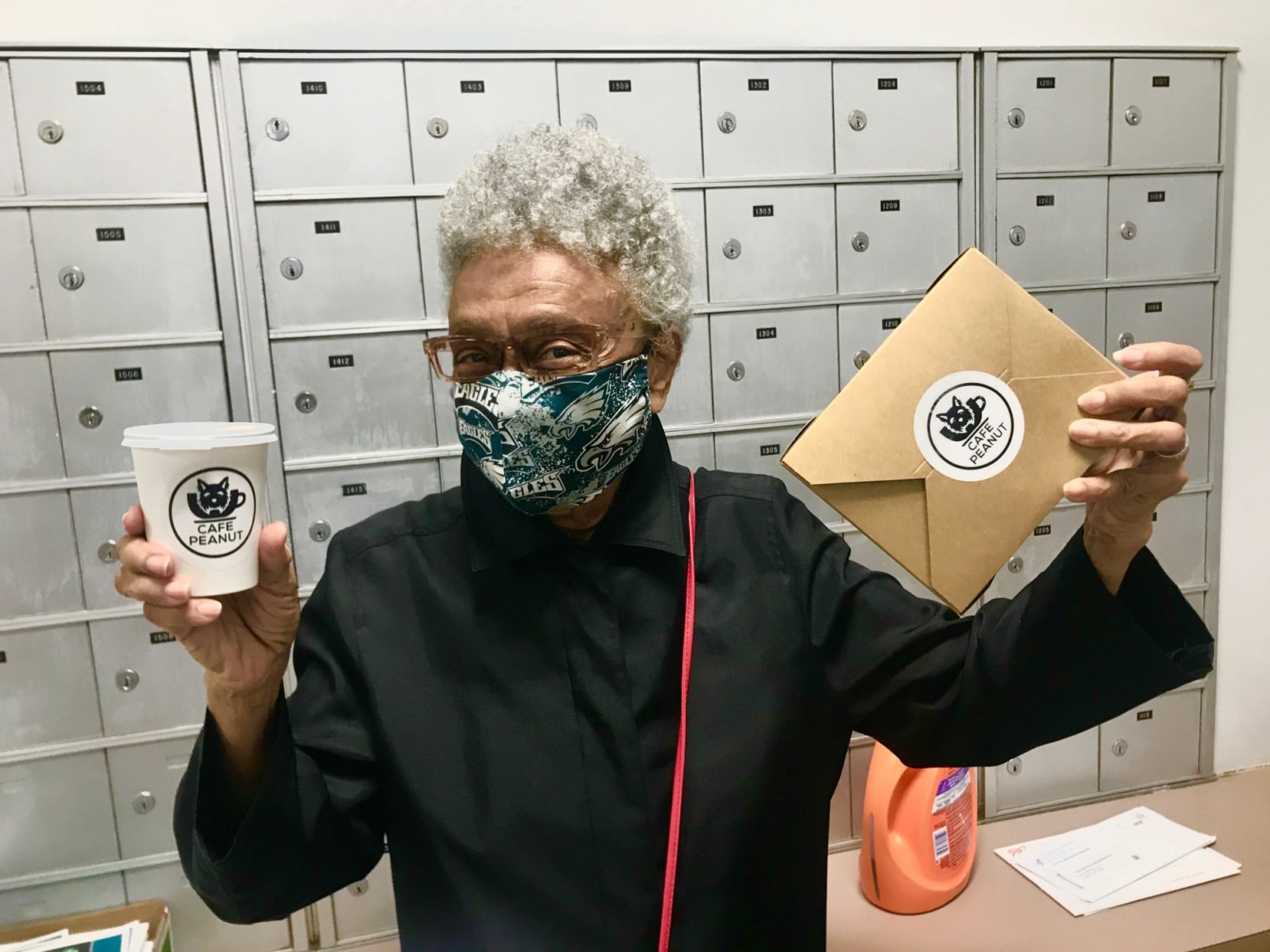 National + International
The United States currently has over 430,000 cases. Over 24,000 individuals have recovered.
New York is providing testing sites in primarily black and Latin communities to address the higher fatality rates in these communities.
After a few days of decreasing numbers, New York has experience 3 days straight of their highest death tolls.
Schools and nonessential businesses in New York will stay closed at least through April 29th.
Research shows that New York's coronavirus outbreak is linked to Europe and other parts of the United States.
Wuhan, China has lifted their lockdown after 76 days.
According to CNN, the number of airline passengers has dropped about 96%
Spain is planning to extend its state of emergency to May.
41 MTA employees have died from COVID-19 in New York. 6,022 are under quarantine and 1,571 have tested positive.
Bernie Sanders announced he'll be suspending his presidential campaign.
The American Heart Association has put together temporary CPR guidelines to help treat individuals who may have COVID-19.
14 states in the US have closed schools through the end of the year.