Don't forget to fill out the 2020 Census, now available until August 14, on https://my2020census.gov/.
Local
New Jersey has reported 3,649 new positive cases, bringing the state total to 22,255. These numbers may include results from tests administered 7-12 days ago. An increase is expected in the coming weeks.
91 fatalities have been reported, bringing the state total of casualties to 355. 3 cases are currently under investigation to determine a primary diagnosis. 47% of deaths are over the age of 80, many with pre-existing conditions.
New Jersey is receiving 850 additional ventilators.
PNC Bank Arts testing center will be closed tomorrow.
The state income tax deadline has now been moved to July 15.
Murphy signed an executive order for healthcare workers to provide additional flexibility and protections.
This E.O. also waives scope-of-practice requirements for advanced-practice nurses and physician assistants.

And, my order makes clear that the health care professionals helping in our #COVID19 response will be immune from civil liability for actions taken in good faith.

— Governor Phil Murphy (@GovMurphy) April 1, 2020
The FAFSA application deadline for state aid (HESAA) has been extended to June 1st.
Small Business Emergency Assistance Grant Program applications will open on April 3rd at 9AM. You can find the program's applications on cv.business.nj.gov or covid19.nj.gov.
Last night, 7 hospitals reported that they were on divert status. Two hospitals requested ventilators.
The New Jersey Devils have donated to the RWJ Barnabas Health Emergency Response Fund to help provide PPE, and First Energy has donated to food banks.
Union City will have a testing site on 36th St between Kennedy and Bergenline opening on April 6th.
Through the JC Relief efforts, meals from Jersey Mikes were sent to the Plaza Square Apartments and meals from Venti Food Truck went to the JCPD North District.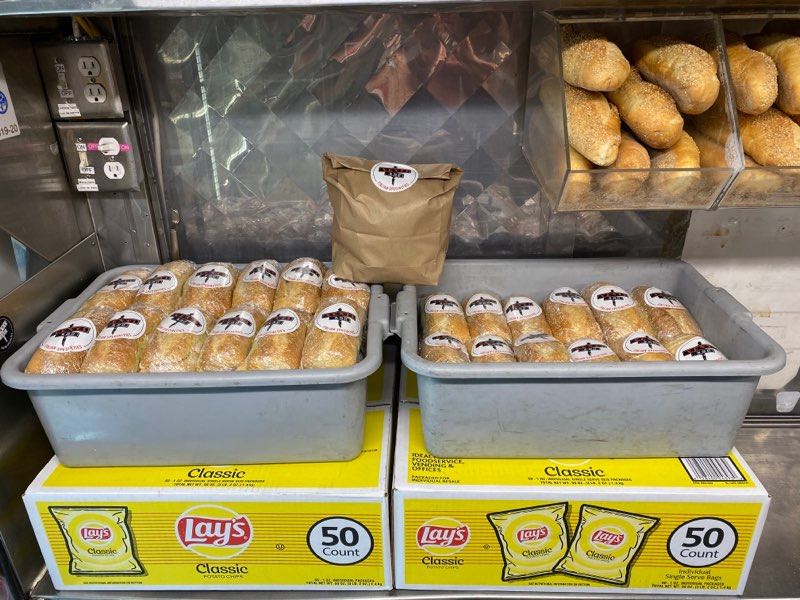 National + International
The United States currently has over 200,000 cases. Approximately 8,400 individuals have recovered.
New York reported 83,712 COVID-19 cases. 47,439 of those cases are in New York City. They're expecting a peak at the end of April.
A mobile testing site is available at Bay Plaza AMC in the Bronx by appointment only.
New York City playgrounds are expected to close soon.
The Wimbledon tournament has been cancelled.
Almost 100 sailors on Navy ship USS Theodore Roosevelt have tested positive for COVID-19.
West Virginia has prohibited all elective surgeries, including abortions.
Florida's stay-at-home order goes into effect on Friday.
Nearly 300 US Department of Homeland Security employees are positive for COVID-19.
Germany has extended social distancing to April 19.