Liberty State Park's open space is always enticing to developers who want to utilize the land for commercial space. Friends of Liberty State Park actively works toward preventing these developments from ruining the park. It seems the fight is continuing to make an impact!
A bill was recently introduced to protect Liberty State Park from privatization and commercial development plans. Introduced by Assemblyman Raj Mukherji and Senator Sandra Cunningham, the Liberty State Park Protection Act focuses on preserving the Park's open space. The main goal is protection against the relentless attempts at privatization and commercial development.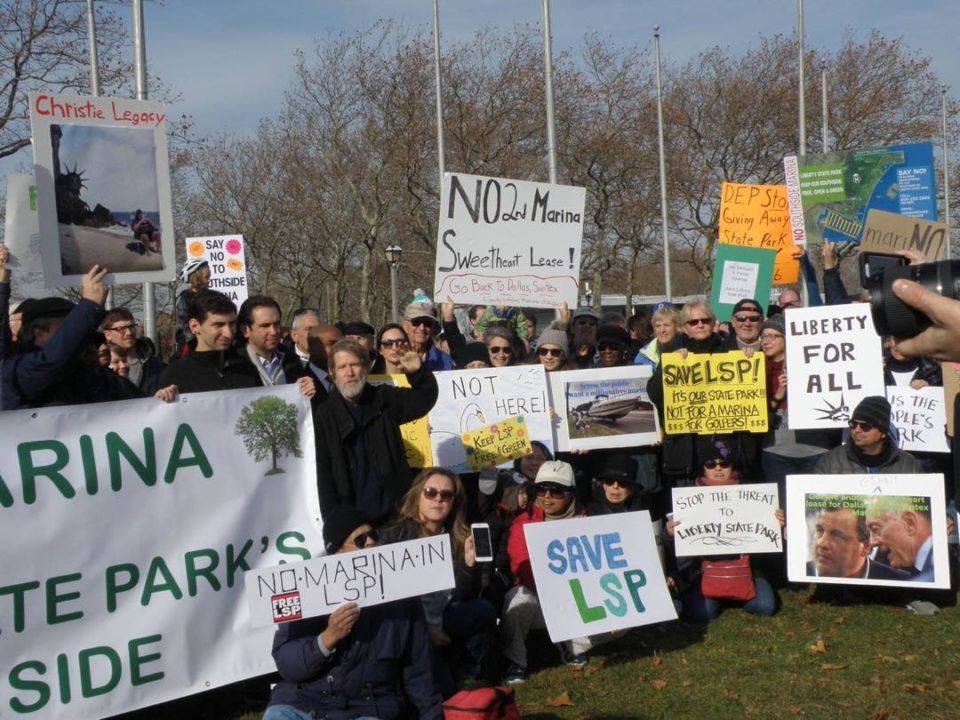 This new bill coincides with the 42-year history of public opposition by individuals who want to protect and support a free, green park. Through this bill, the future of Liberty State Park can be guided by public participation in decision-making and planning. The public and the Committee are encouraged to be a part of the review of any proposals or plans for the park. This includes the creation of a management plan by the NJ Department of Environmental Protection to help guide the park's future.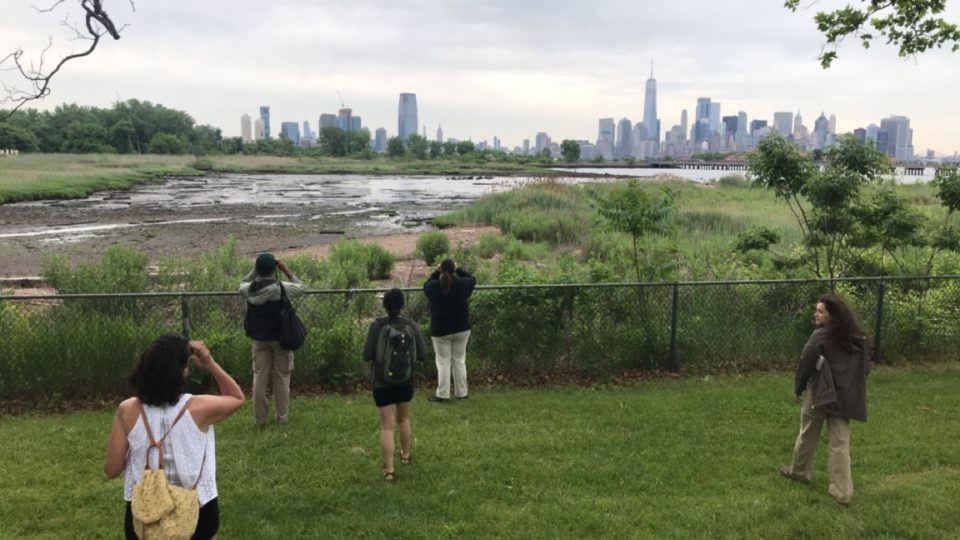 The 1200 acres of Liberty State Park are home to centuries of history and an abundance of natural resources and wildlife. The park itself is also a community space with free cultural events for anyone to enjoy. If this bill is passed, we'd be making great strides to protect our park!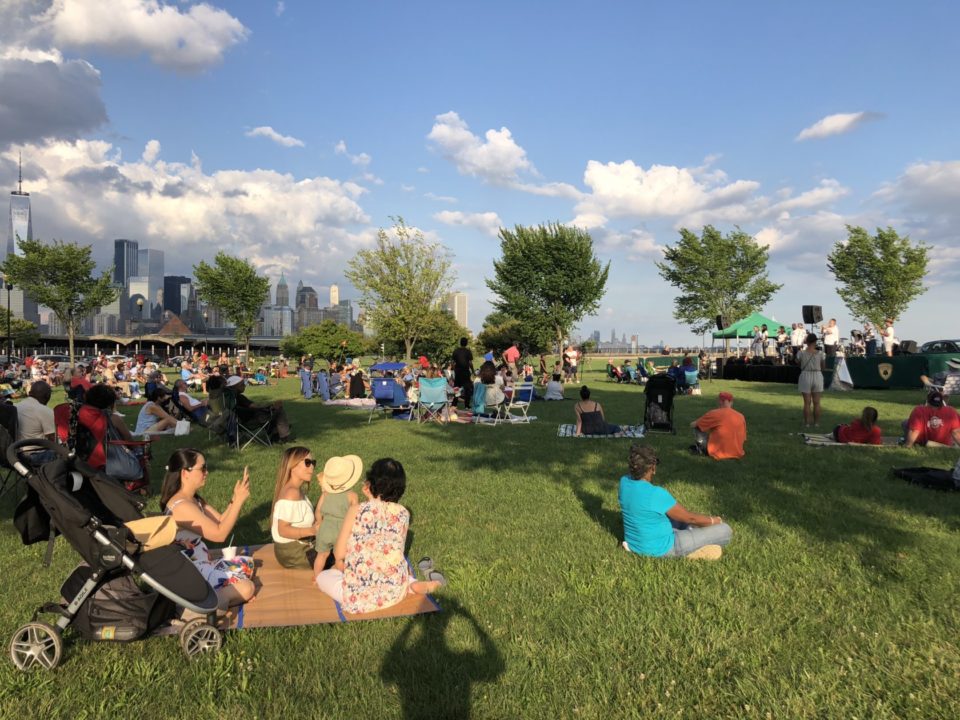 You can find more information about Friends of Liberty State Park on Facebook, Instagram, and Twitter.