If you're wondering which organization to support this holiday season, consider Jersey City Recreation. Three boys have made it to the boxing regionals in upstate New York after applying a lot of hard work, discipline, and dedication with the help of their coach. They could use your help funding the trip to regionals!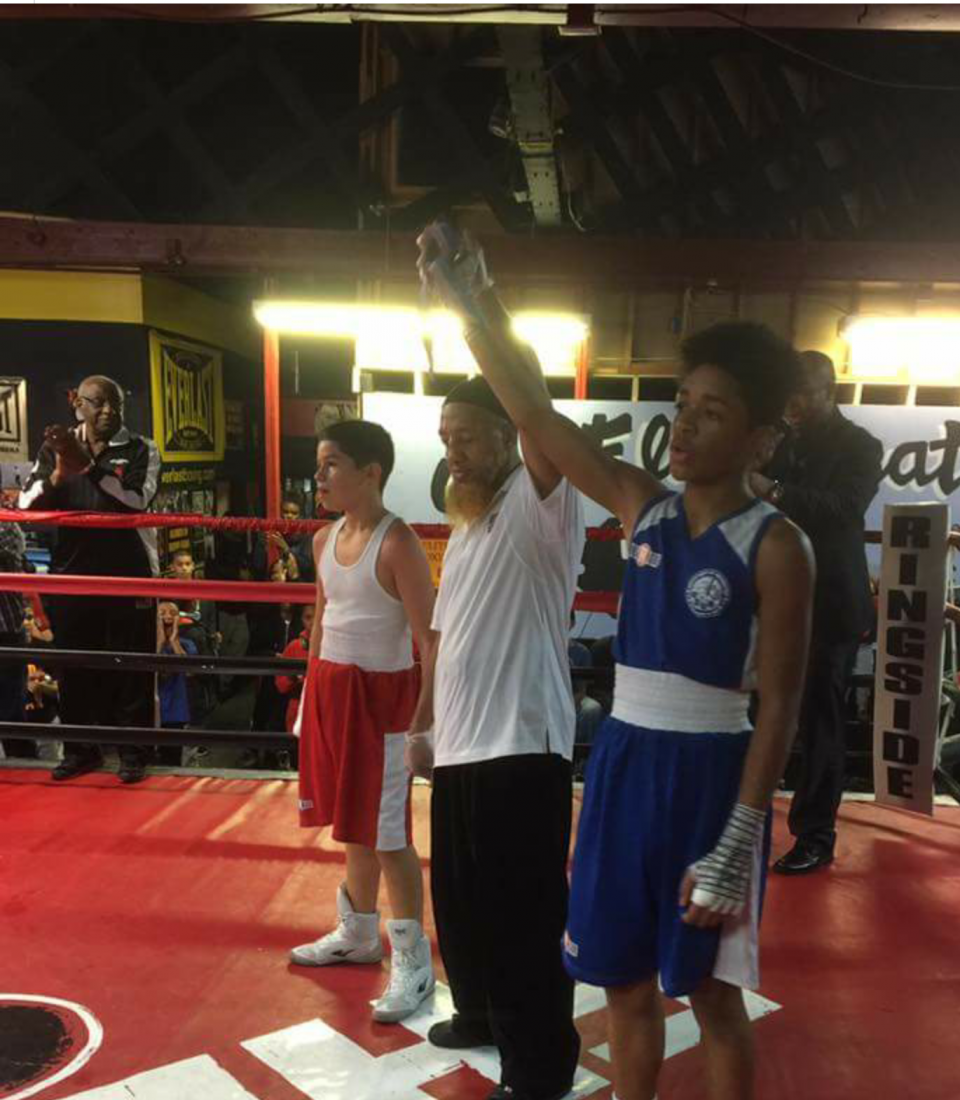 "Jersey City Recreation is more than just extracurricular recreational activities," said Celia Colon. "It is home to our Jersey City youth where they are taught discipline, encouraged to dream big, and have hope for a better life. When a child or young adult finds himself or herself lost, this gym quickly becomes a place that helps them find their way, stay out of trouble, and fight for something good. Our kids have found a place to call their home away from home. They make new friends to share common interests and become positive members of society."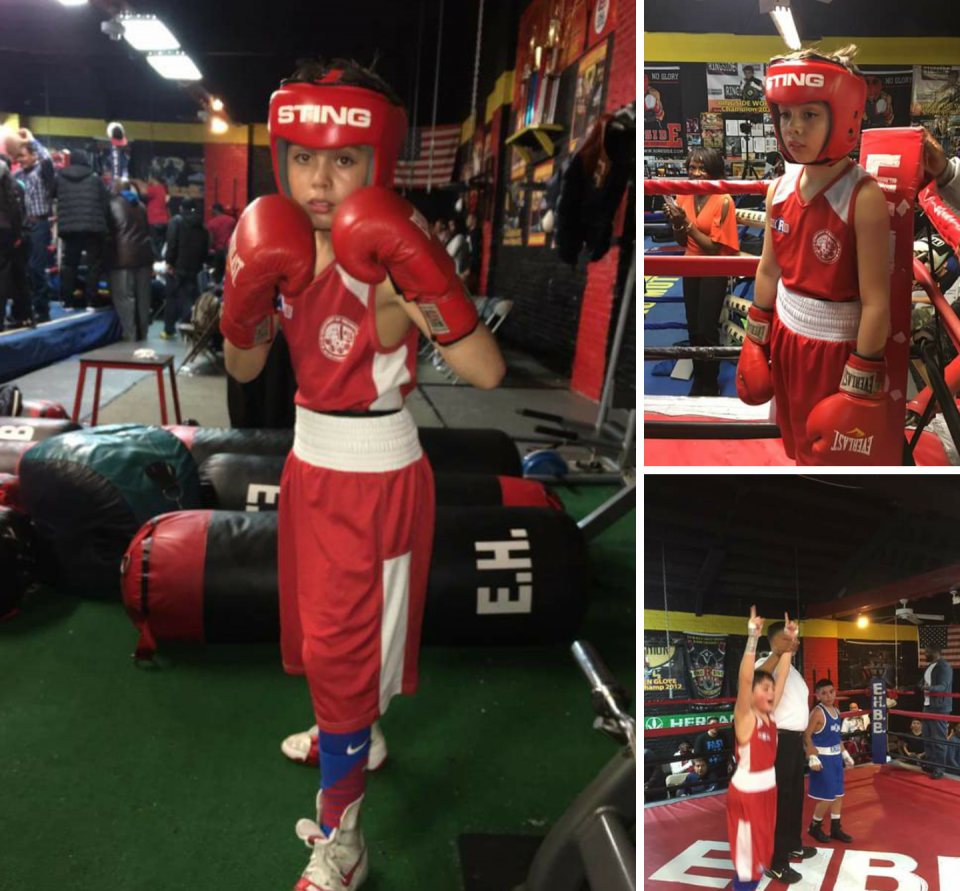 Any support is greatly appreciated!
Help spread the word to get Eddy, Ethan, and Hector to regionals! You can donate now at gofundme.com/jersey-city-boxing.