Speranza Theatre Company and Art House Productions brought Broadway to Magnolia Avenue this Friday night with the premiere viewing of Janey Miller's World Tour. The entertainingly written story about Janey's tour around the world was un-expectantly comical; taking the audience on a rollercoaster of laughs while Janey searched for love and lived out her dreams before her death.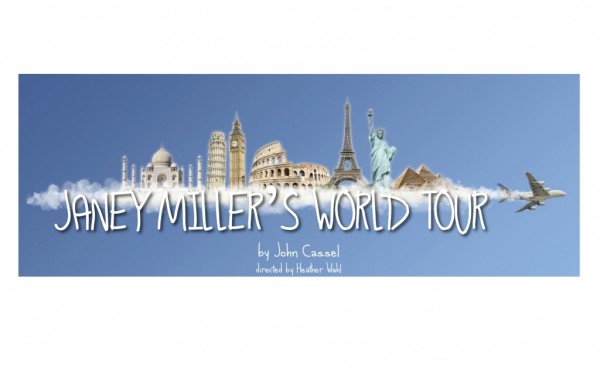 The Speranza Theatre Company is more than just comedy; the group founded in 2008 was created to bring focus towards women's issues. Through theatre entertainment, Speranza company supports female artists by sharing their voices and spreading the truth about women's issues.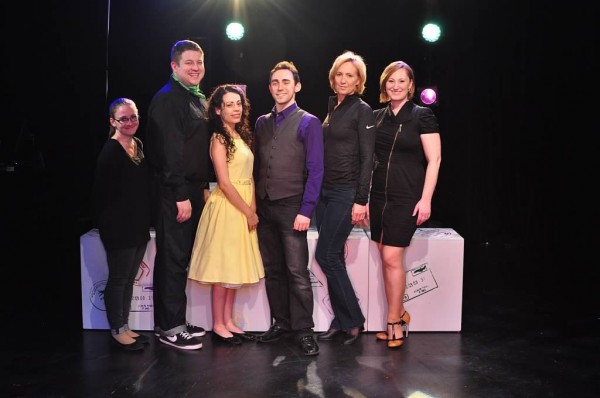 Heather Wahl, the director of Janey Miller's World Tour said she has been working on several different plays in the area and Janey's World Tour seemed to be the audience's favorite.  Wahl shared how her career, "I started by creating pictures on stage through dancing and eventually ended up here" she stated. Looking to pursue a career in acting Wahl left Ohio and landed in Jersey City 15 years ago.  After being here for over a decade, Whal said she just recently discovered that she has family history in Jersey City, discovering her grandmother lived in the city as a child.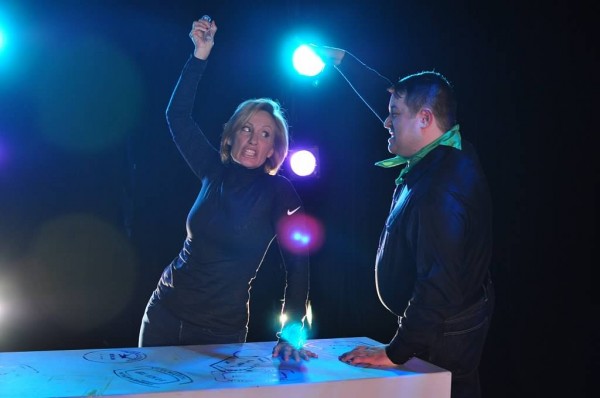 Speranza read Janey Miller's World Tour written by John Cassel for the first time in 2013 and saw the creative beauty in the script and decided to use it as one of their readings.  The cast chosen to read the play were the perfect addition to an expertly written story.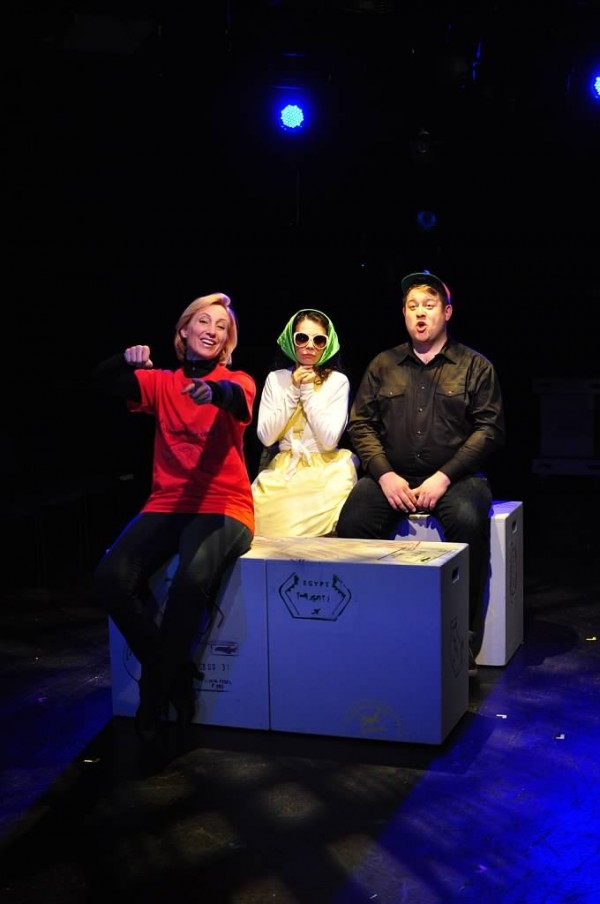 Women Rising is one of the many charity companies that Speranza works with to help give back to the community.  Wednesday's entrance to the show was Pay What You Can Donations that are forwarded to Women rising to help women suffering Domestic violence abuse.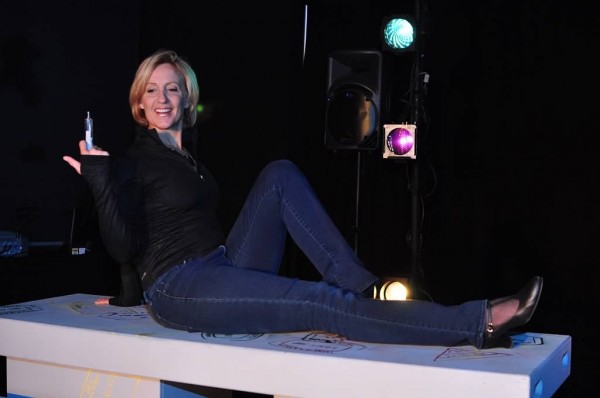 Speranza Theatre Company is just getting started in Jersey city, they are packing their schedule with a list of different performances for residents to come out and enjoy. This Valentine's Day there will be a special viewing of The Vagina Monologues at Hudson County Community College.  Make it your business to attend one of these fabulous readings, I promise you that you will leave happy and satisfied that you went to experience NJ on the rise.
The remaining show dates are below:
Thursday, November 12 at 8 pm
Friday, November 13 at 8 pm
Saturday, November 14 at 2 pm & 8 pm