The Haven Adolescent Community Respite Center (Haven) is celebrating another year serving Hudson County with a gala! Join them on January 15th for their annual gala celebrating a third year of providing services and support to youth and families.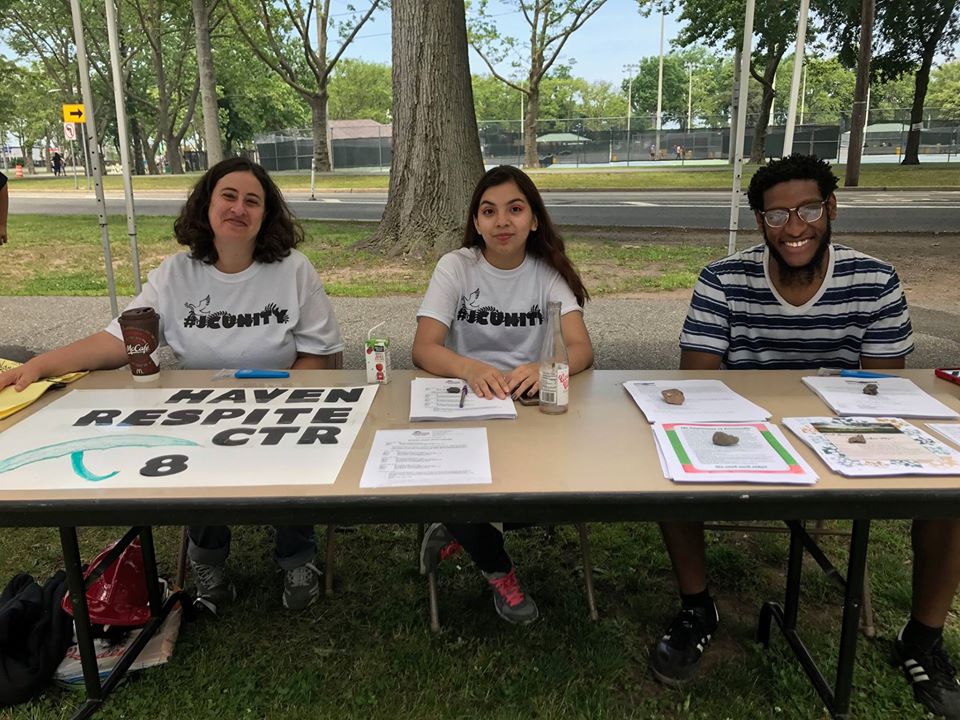 What is Haven?
Haven provides programming and support to Hudson County adolescents and their families when conflict exposes them to the risks of youth homelessness and incarceration.
Haven is led by a talented team of directors including:
Jessica Taube, Operational Director
Pamela Johnson, Director of Community Engagement
Janine Brown, Program Director
Jose Diaz, Deputy Program Director
They've provided more than 100 new youth and families with a range of day services in the last year, preventing teen homelessness and incarceration.
Their Programs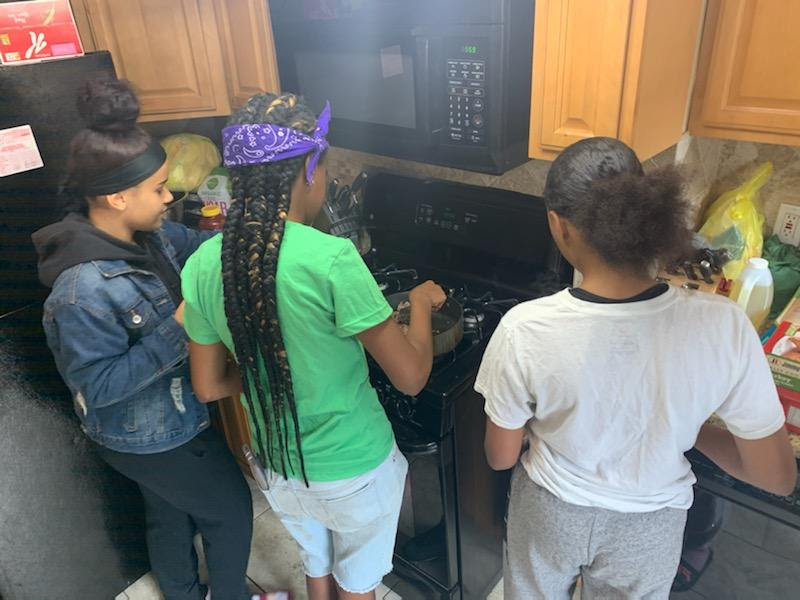 Cook.Eat.Talk
Every Saturday, youth gather for the Cook.Eat.Talk program, which provides peer support, informal social work, and a sense of home.
Greenville Lifeskills Program
With support from I Heart Greenville, Haven offers a life skills program for youth ages 12 to 21 based on the Casey Lifeskills Curriculum.
Mentorship
Haven partners with the Jersey City Municipal Alliance Against Drug Abuse and Jersey City Public Schools to provide a mentorship program for high school-aged youth.
Resources + Crisis tools
Families and youth can attend support groups, conflict resolution courses, and individual counseling through Haven.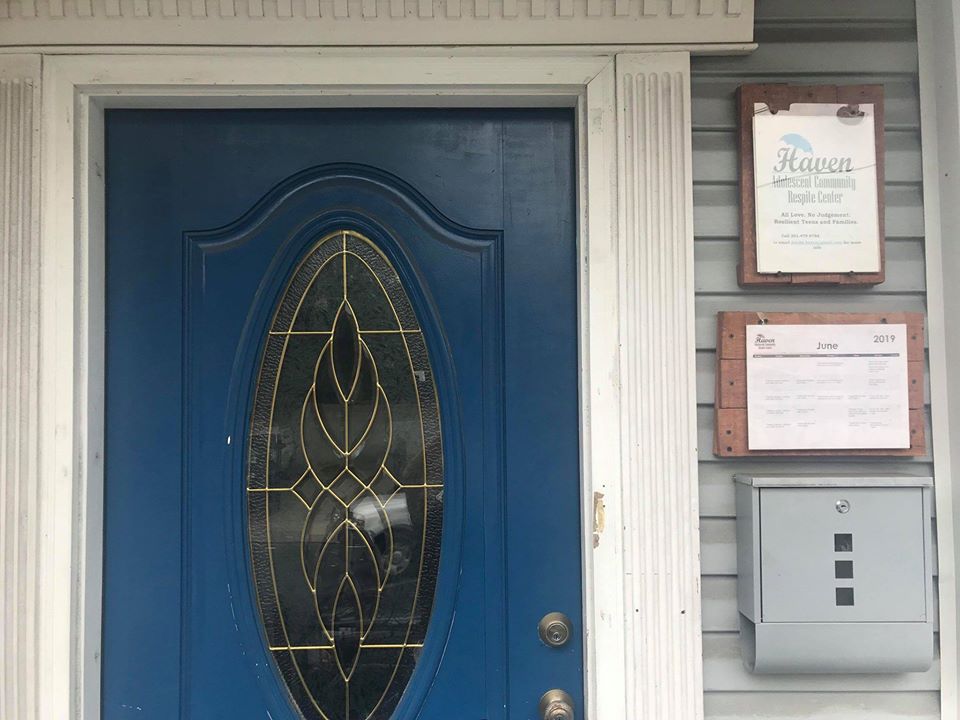 The Gala
Haven's gala will be on January 15th at The Factory (451 Communipaw Ave) starting at 7PM!
You can support Haven and attend the gala by purchasing a $75 entry ticket. Alternatively, you can commit to donating $20 per month for a year and receive a free ticket to the gala.
They'll be honoring supporters Freeholder William O'Dea, Hudson Partnership CMO's Robyn Gorman and Steven Campos, Family Partners of Hudson County's Gloria Rivera, and Sandra Lovely of Greenville Neighborhood Alliance.
If you can't make it to the gala but would still like to support Haven, you can donate any amount via PayPal. You can also volunteer by emailing aalbert@havenrespite.org.
For full details about the gala and donations, visit their Fundly page. You can visit their website for more info on their programs: havenrespite.org.