On Sunday, October 16th I attended Handbags of Hope Exchange "Belles in Pink" Kentucky Derby themed breast cancer awareness brunch honoring the Triple Negative Breast Cancer Foundation. A diagnosis of triple negative breast cancer means that the three most common receptors known to fuel breast cancer growth are not present in the cancer tumor, meaning common treatments and drugs that target those receptors are ineffective. The event took place at the Culinary Conference Center on the campus of Hudson County Community College. Belles in Pink featured guest speakers, giveaways, a silent auction,  brunch, and an inspiring art display.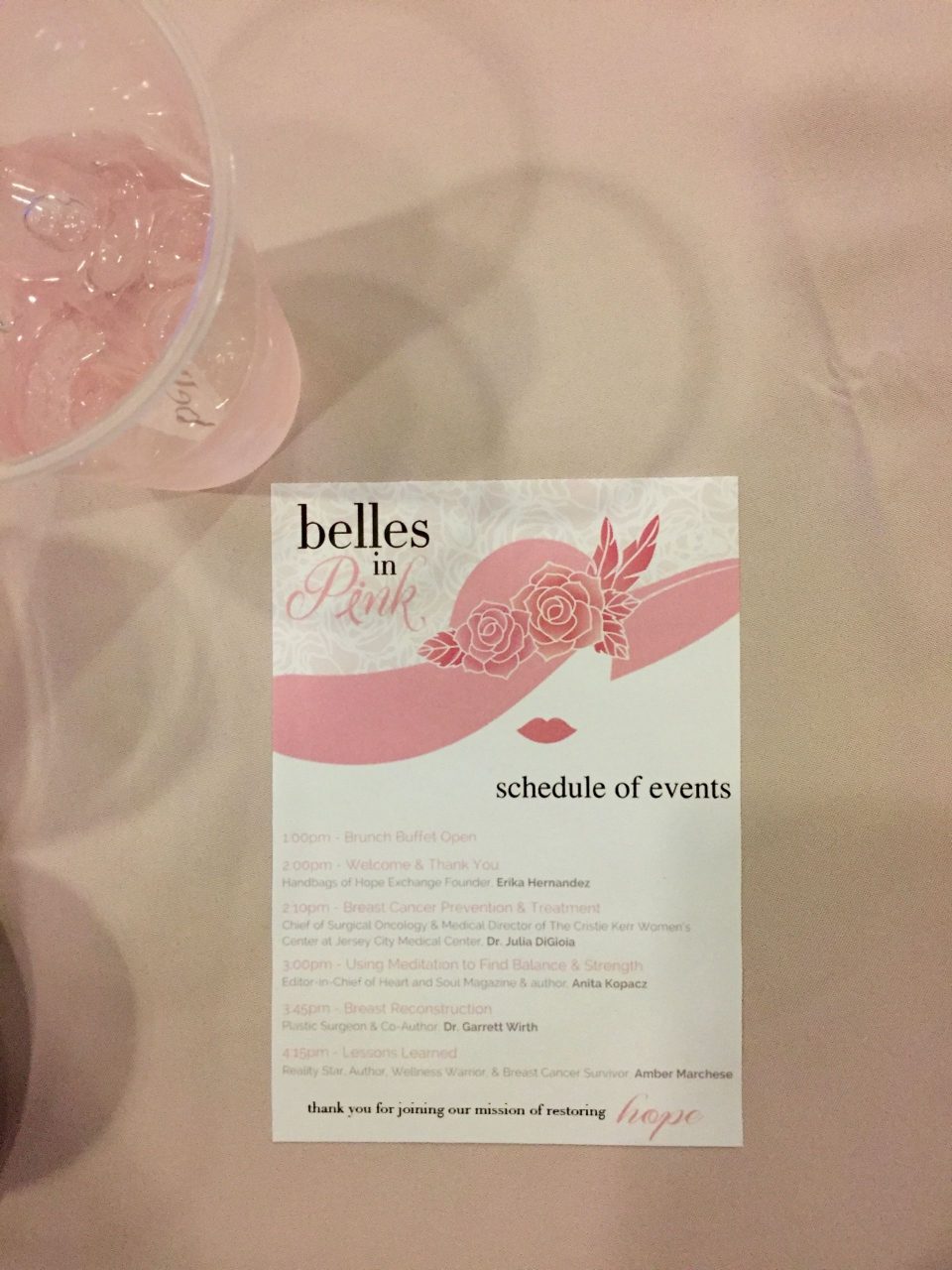 Jersey City native, Dr. Julie DiGioia, spoke about prevention and treatment and answered questions. Plastic surgeon Dr. Garrett Wirth, co-author of "Personalized Breast Care, A Guide for Cosmetic Surgery, Breast Cancer and Reconstruction;" discussed some new options to avoid discomfort during the treatment process. Heart & Soul Editor-in- Chief, Anita Kopacz also shared her tips for using meditation to find balance and inner strength. Lastly, celebrity Reality TV Star, Amber Marchese (Bravo TV's RHONJ and WE TV's Marriage Bootcamp: Reality Stars); a two-time breast cancer survivor, told her story, from diagnosis at 31 years old to her most recent experience with a reoccurrence and treatment as a mother of four young kids.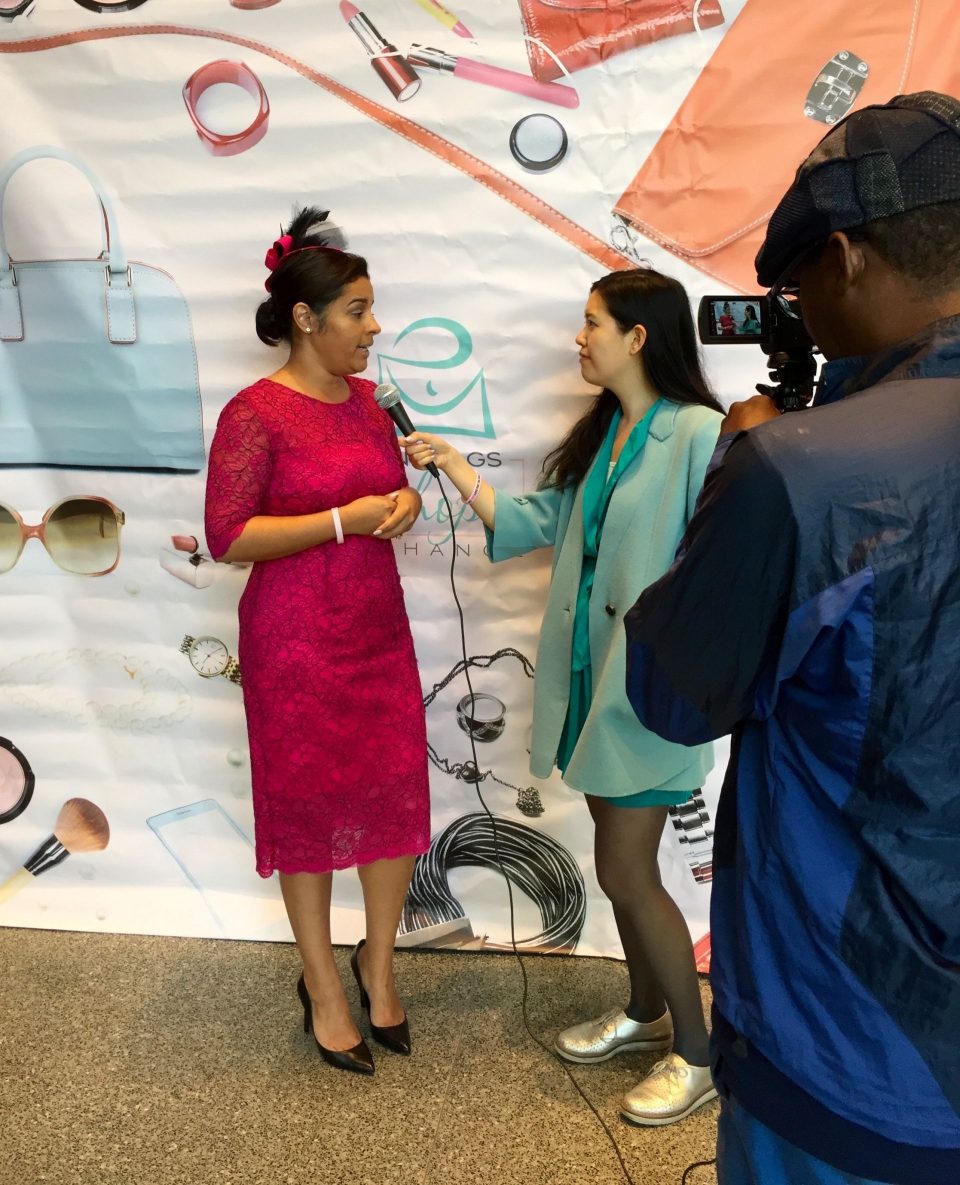 As an added bonus, and in honor of Breast Cancer Awareness Month, Hudson River Radiology gave away 10 free mammograms and is having a special for the month of October featuring $65 mammograms. I also snapped some shots of some stylish attendees, and the work of survivor and artist Mila Sohn (mila-such.com); she sells her prints and scarves, and as an added bonus sends free scarves to survivors and those diagnosed with breast cancer.  Handbags of Hope Exchange was founded by Jersey City native Erika Hernadez.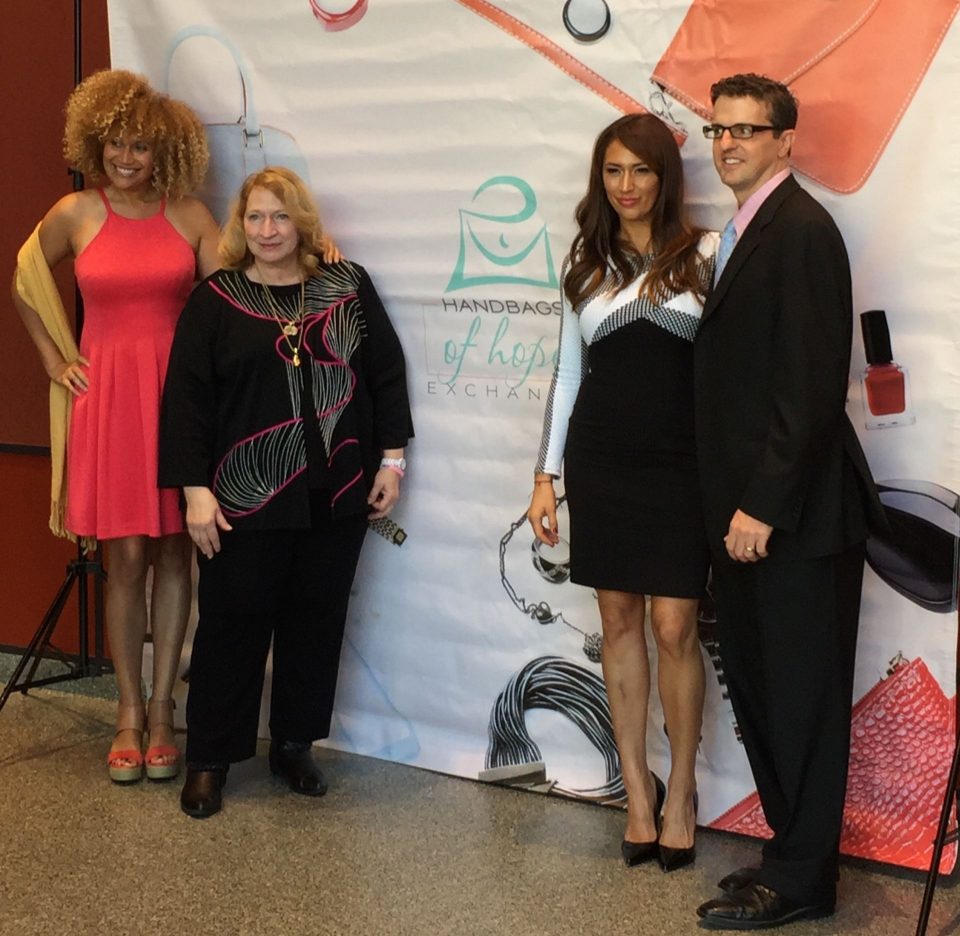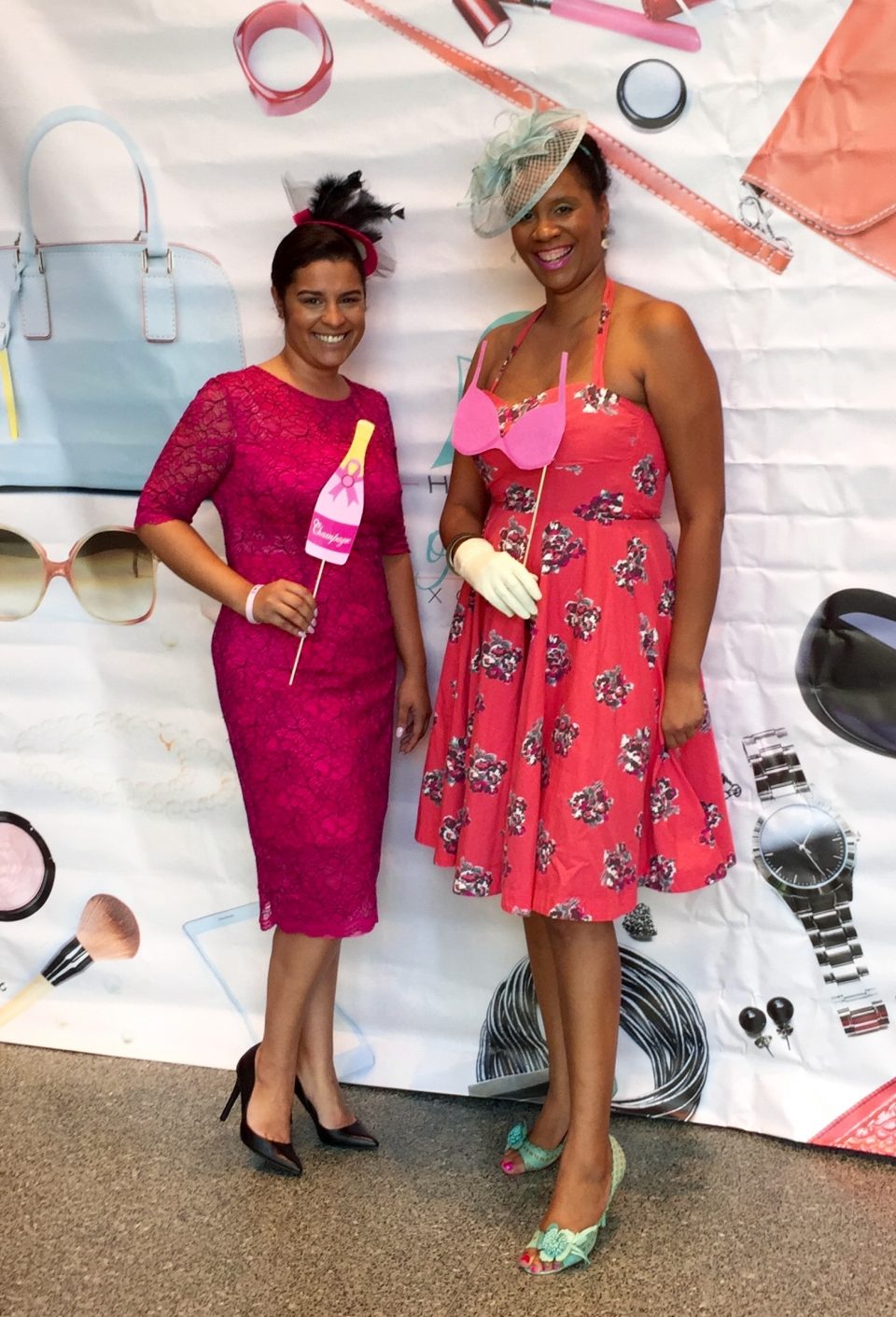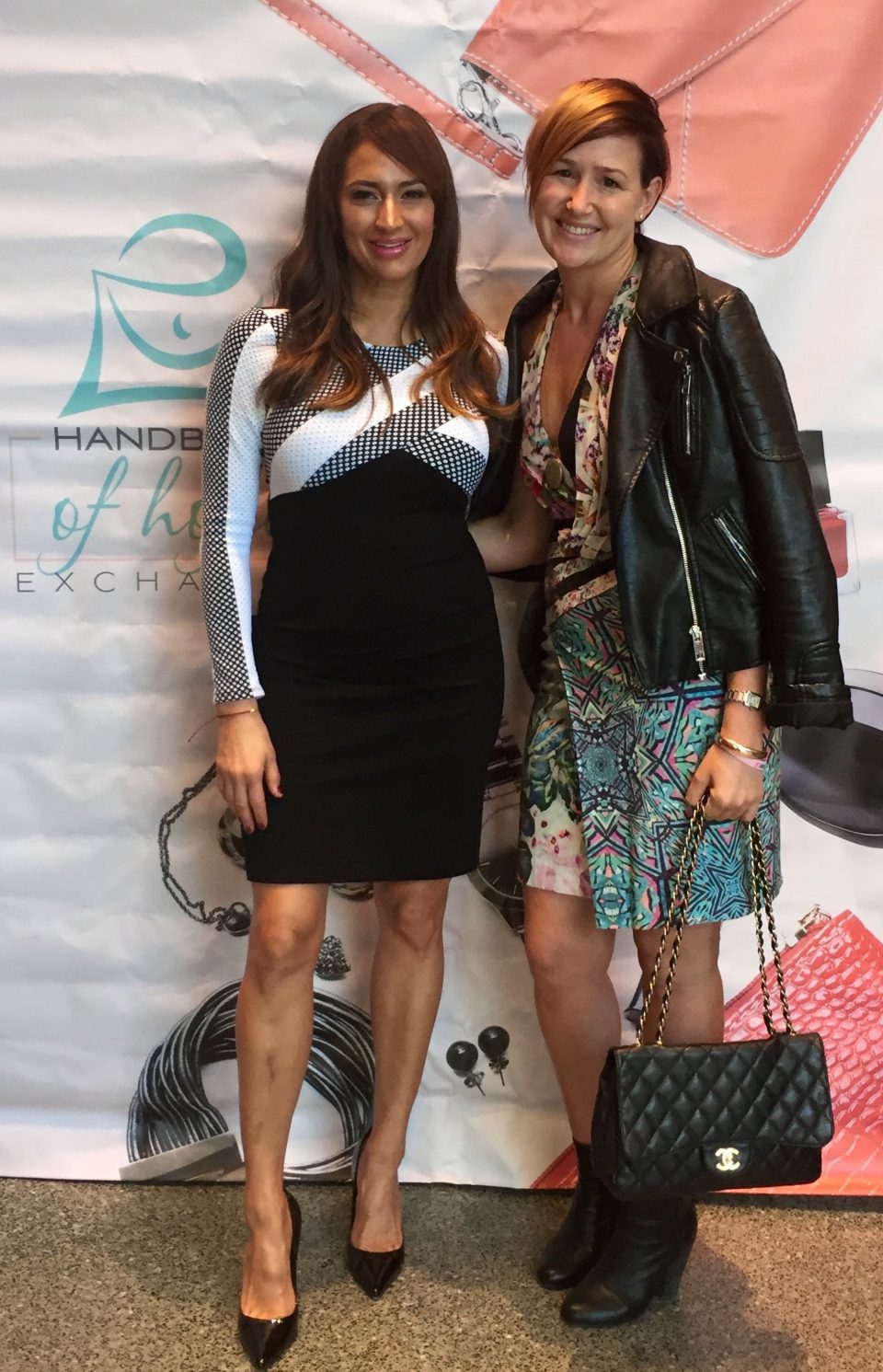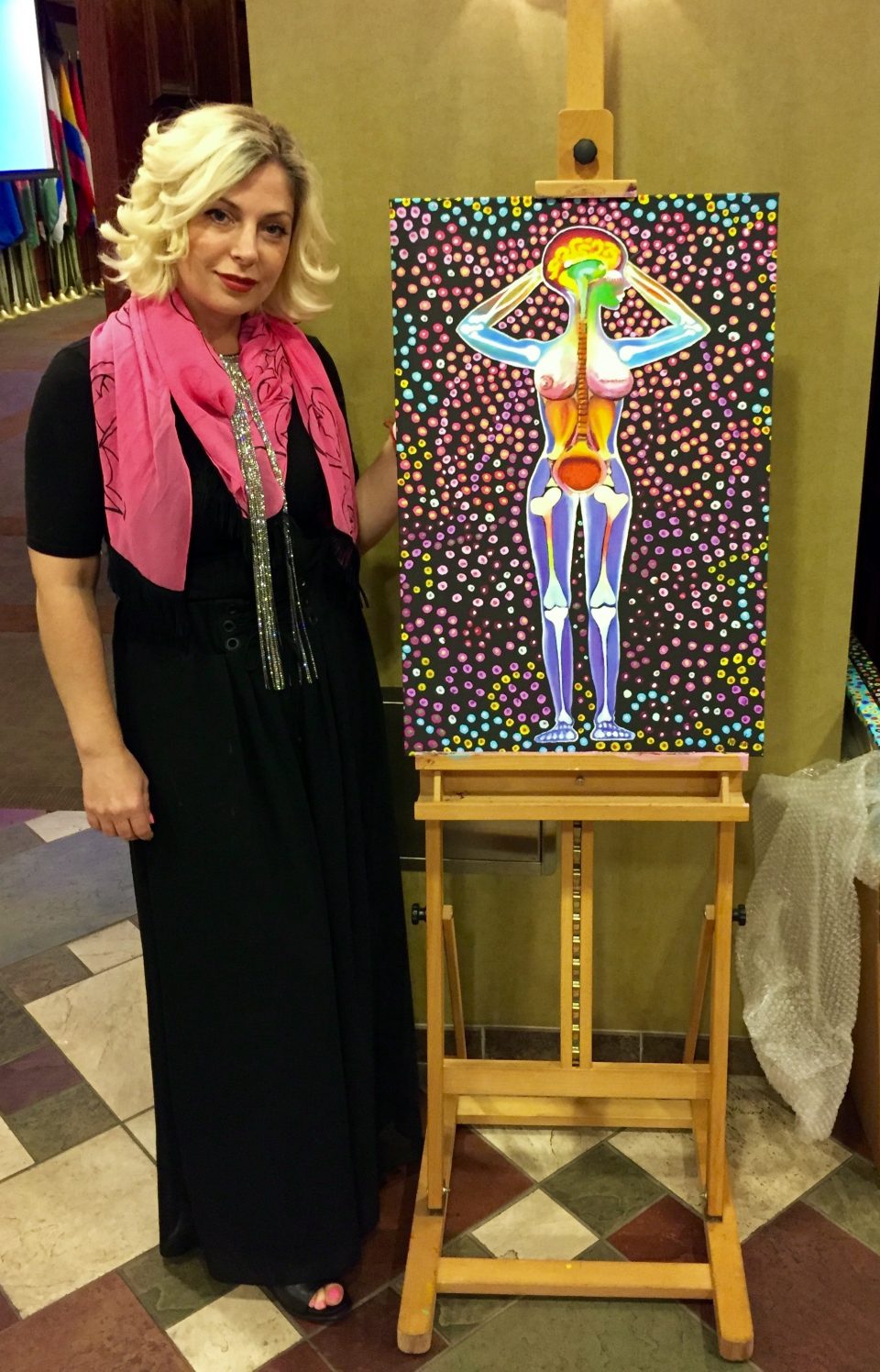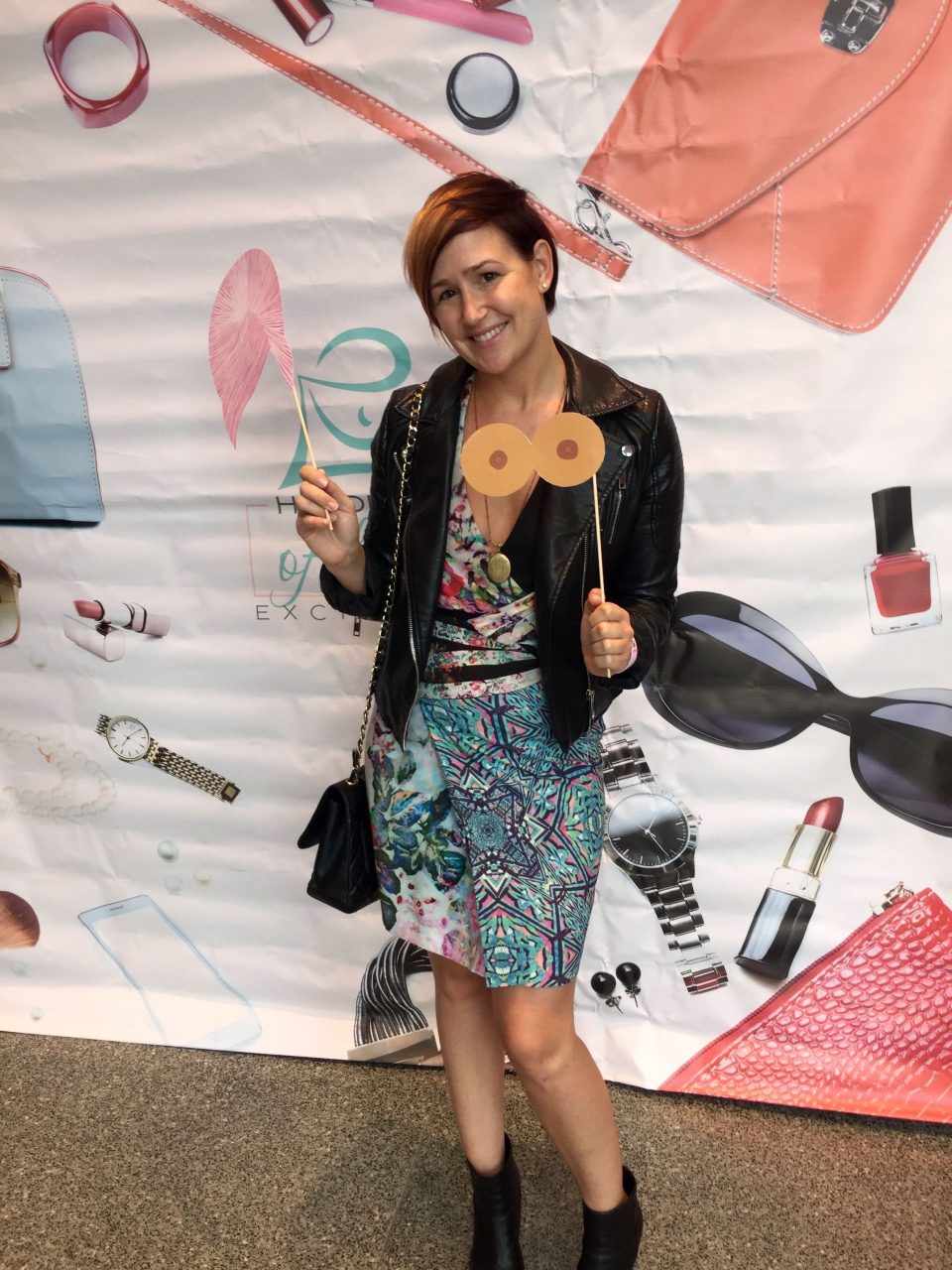 For more information about Handbags of Hope visit HandBagsOfHopeX.com.