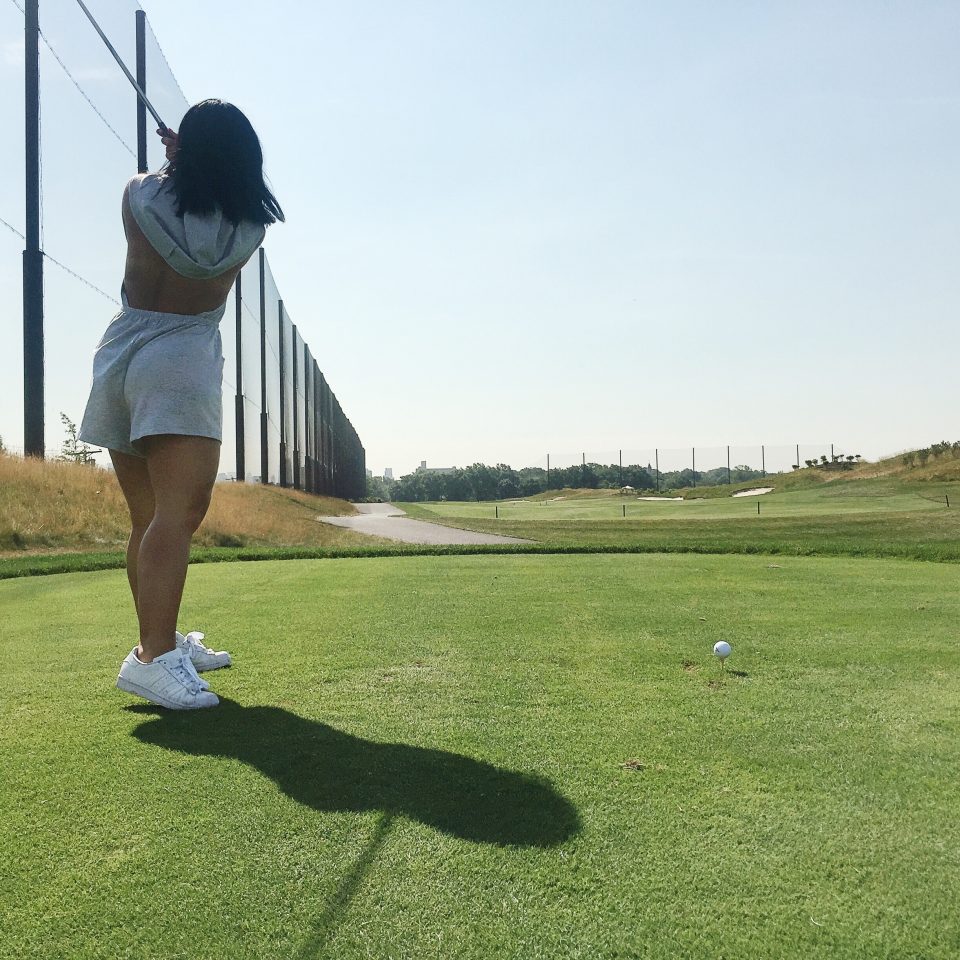 One of my favorite non-profit organizations is The Jersey City Youth Foundation. They do amazing work raising money for the youth of Jersey City so I try to support them as much as I can. When my friend Marelyn invited me to their Golfing Fundraiser at the Skyway Golf Course in Jersey City. I couldn't say no!  and well, I could be doing worse things on a Monday morning.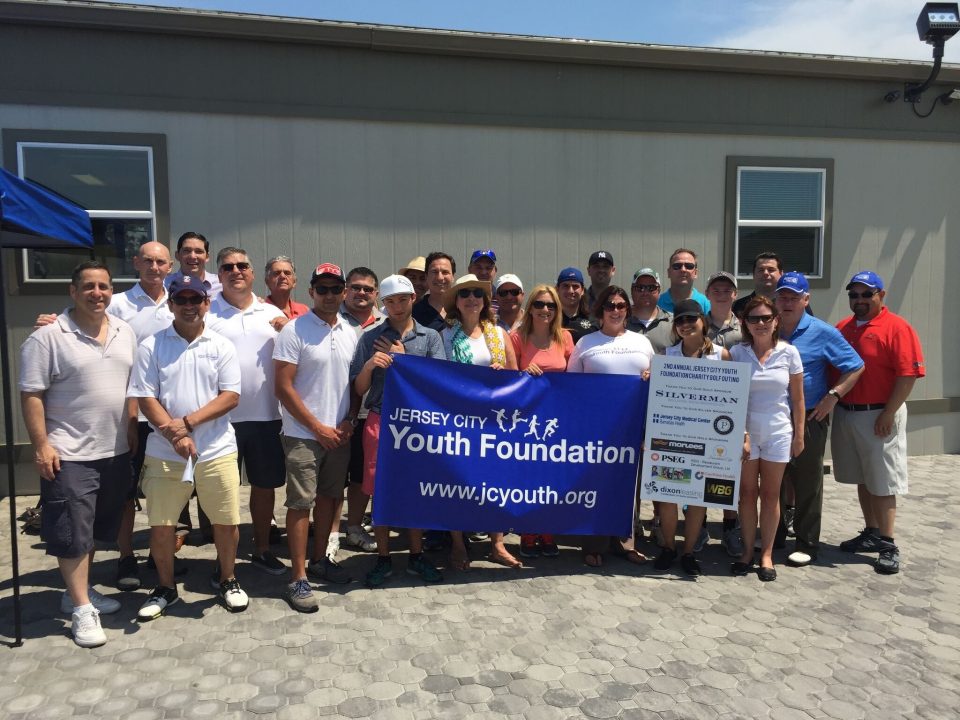 I've never golfed in my life, so I was a little nervous of making a total fool out of myself around these Jersey City movers and shakers.  I was paired to play with George Schneider who is a manager for the President's Cup that will be hosted in Jersey City next year. This guy is a big deal and an amazing golfer.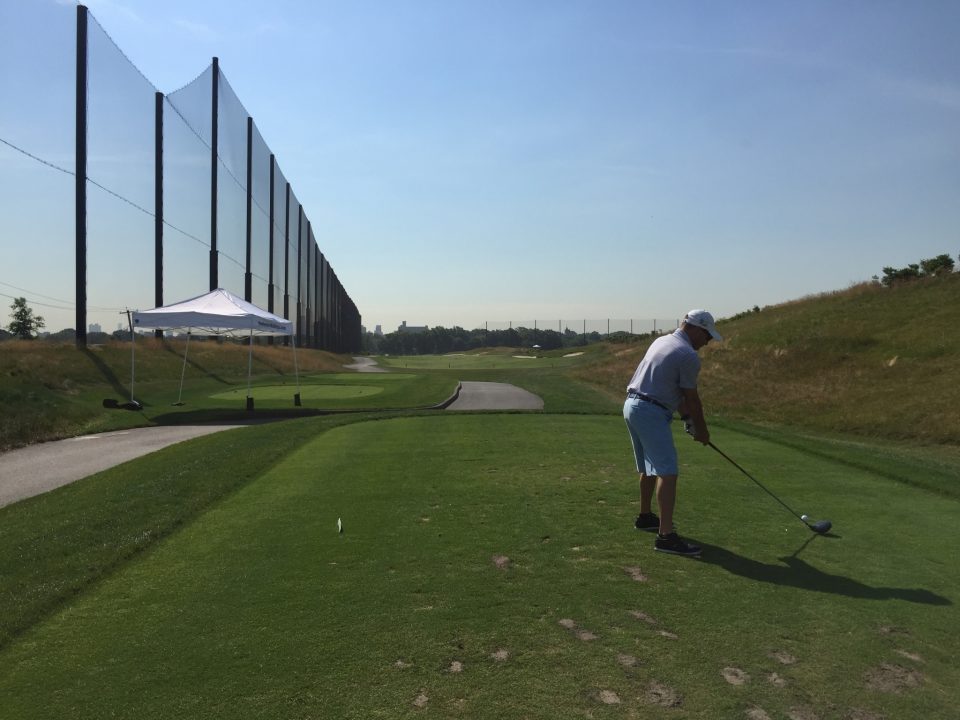 I had a blast even though I sucked big time! I got to ride around the golf cart with cool dude Justin Shoham who is Assemblyman's Raj Mukherji's aid (and he has THE best hair). It was fun, they were  all really cool about me being a really bad golfer and even offered words of encouragement. I actually can't wait to do it again. PGA tour here I come!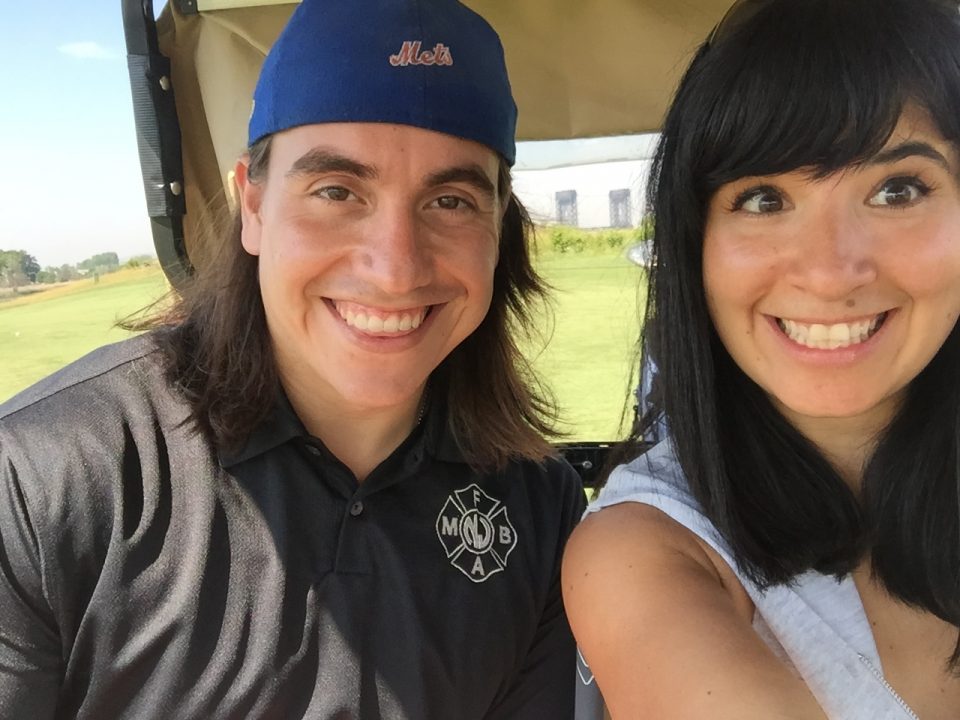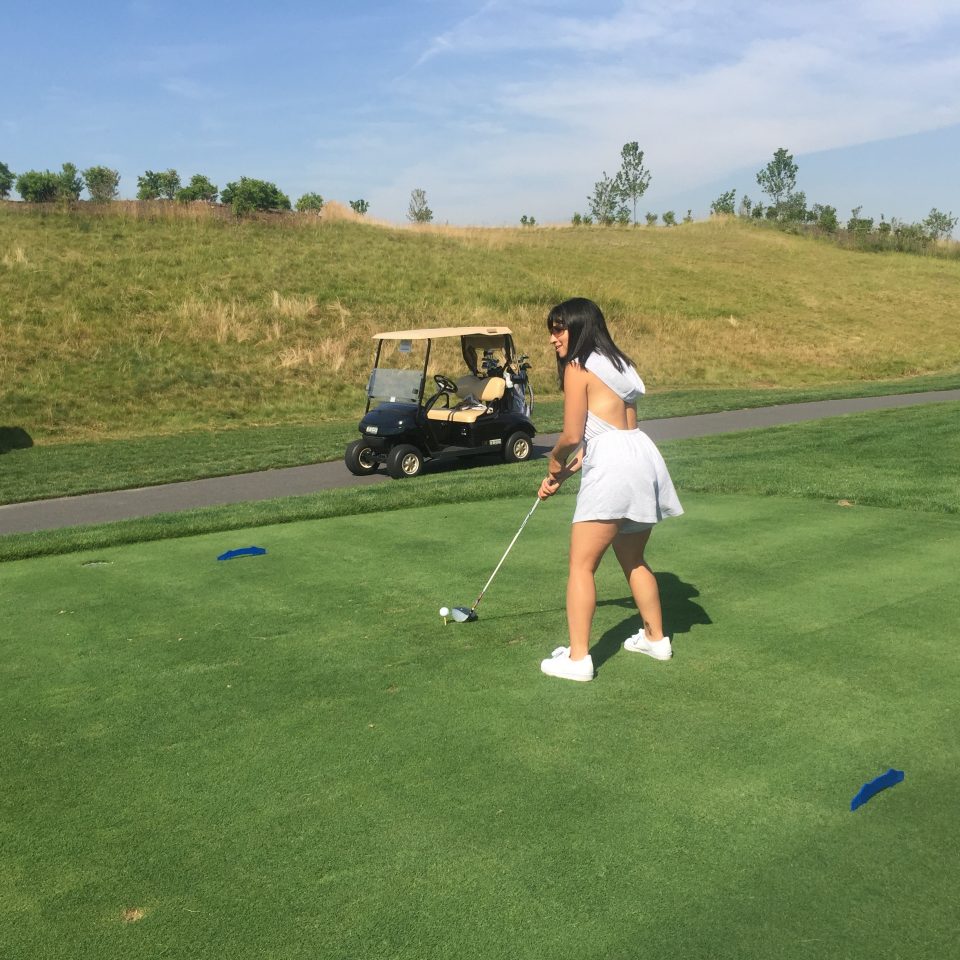 Before I left, I pulled George aside to here more about him.
What's your name? George Schneider.
What do you do? I am the sales manager for the President's Cup that will be hosted at Liberty National next year in September 2017.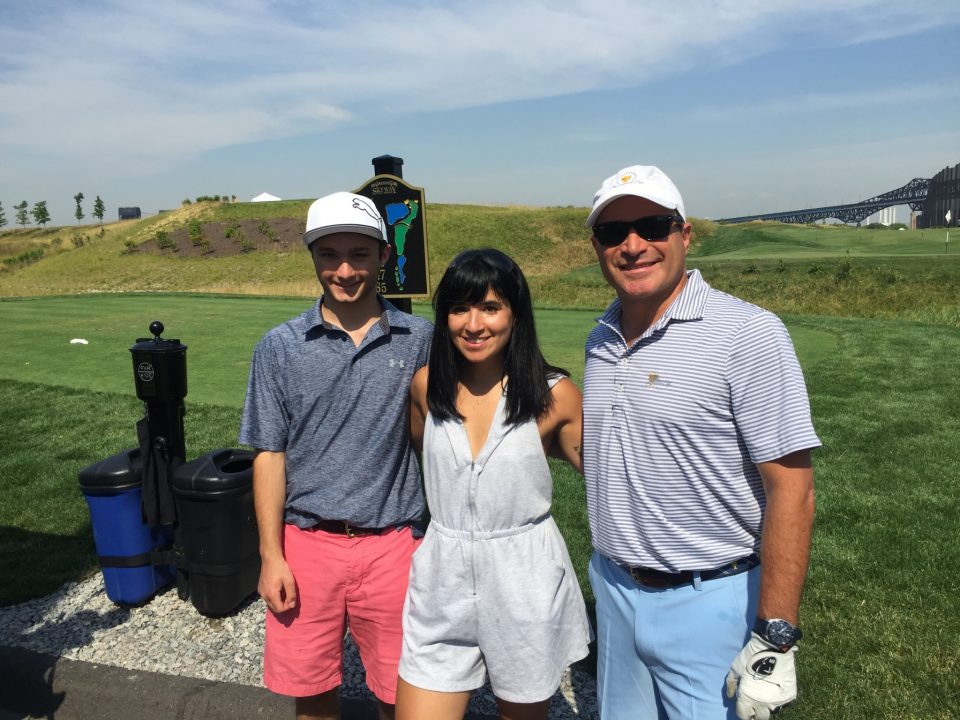 What is your involvement with the Jersey City Youth Foundation? John (Lynch) had given me a shout to come and help support. So being new with the PGA tour here in Jersey City, I wanted to help support the Youth Foundation.
How long have you been a golfer? Twenty years.
Wow. How did you get into it? There was a course near my house and I used to go over there after school and caddy and play in the late afternoons.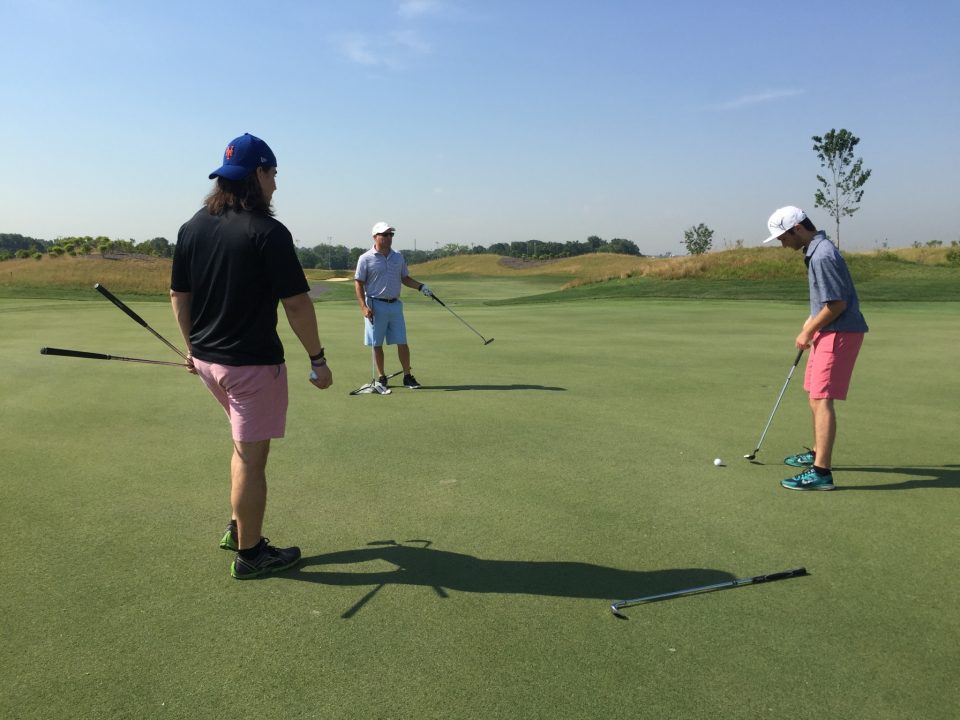 That's awesome. Can you tell me about the tournament in 2017? It's the President's Cup, it's being hosted at Liberty National, it's next year in 2017 and it has the top twelve American golfers versus the top twelve international golfers. It's held every two years, last year it was a very big success in Seoul, Korea and now it's coming back to the states and for the first time in the New York Metropolitan area in Jersey City, New Jersey.
Amazing. Can you get me in the Clubhouse?! 
Save the Date for The Youth Foundation Masquerade Gala on Thursday, 10/27 at Liberty Prime Events.