A GoFundMe campaign has been created by the City of Jersey City for the 14 individuals who were displaced after the recent 3-alarm fire at 26 Gates Ave in Greenville.
They have a goal of $10,000 and any little bit helps.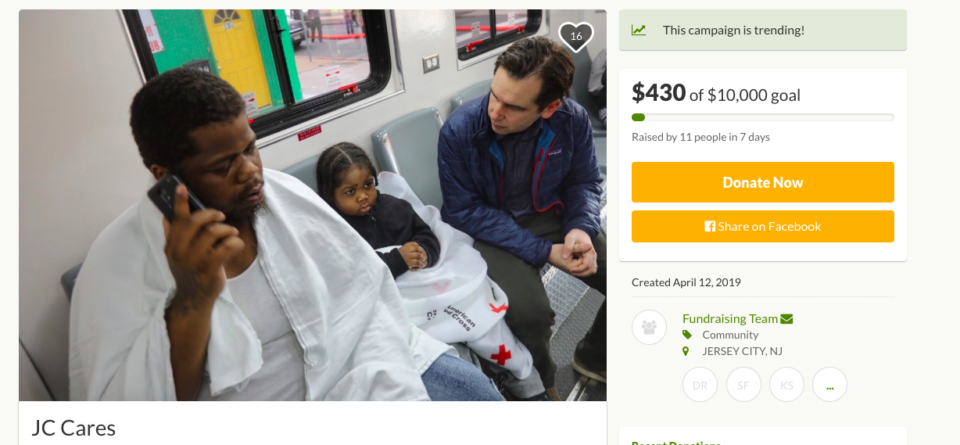 For more information on the city's fundraisers and for donations, visit the City of Jersey City site.
To read more about the fire, visit NJ.com.