There are plenty of talented writers in the area, many of which have released their own books. With the summertime in full swing, why not pick up a book to pass the time? Here are five books written by local authors to start you off!
If you want to find more books by local writers and would like to shop from an independent bookstore, WORD (123 Newark Ave) has a Local Author Program.
Want to share a book you've written, or a book you've loved that's written by a Hudson County author? Let us know – chicpeajchq@gmail.com
---
Tiger, Tiger by Margaux Fragoso
Tiger, Tiger has been controversial since its release. The book is not for the faint of heart, as the subject matter shows Margaux's experience as a sexual abuse victim for 15 years. Margaux Fragoso was raised in Union City, NJ.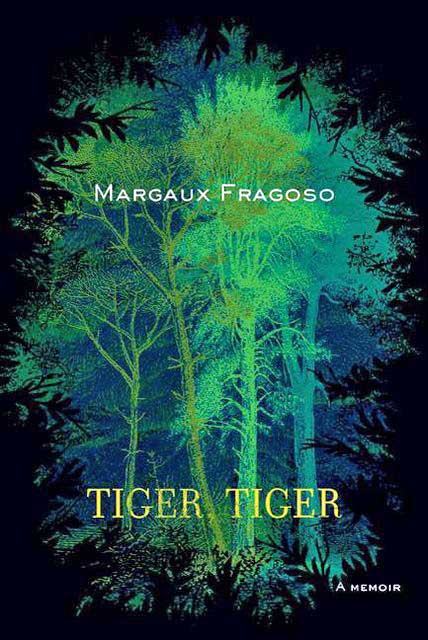 Get the book: Amazon, Google Play, Apple Books, Barnes & Noble.
Words for a Journey: For Those of Us Who Still Struggle by Ervin M. Thomas
Words for a Journey is a collection of original quotes and expressions written by Ervin Thomas as a happiness, self-help book. Ervin Thomas is a Jersey City native.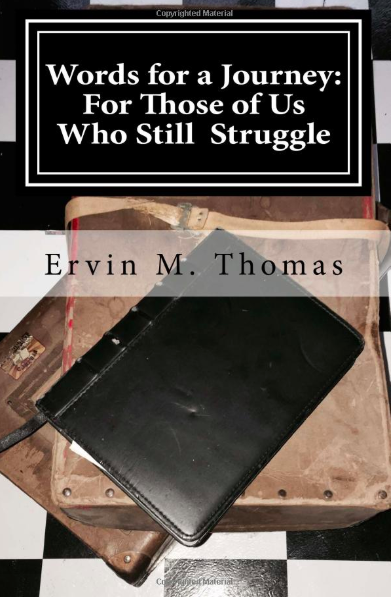 Get the book: Amazon
Ten Years Later by Lisa Marie Latino
Ten Years Later is a fiction novel centered around Carla D'Agostino and her journey to achieving her dreams. Lisa Marie Latino is a Jersey City resident.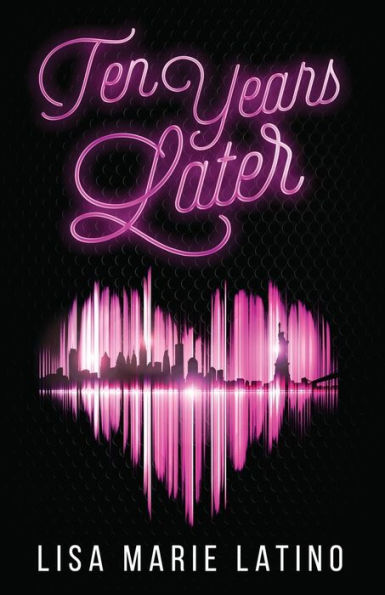 Get the book: Amazon, Barnes & Noble, Apple Books.
In Full Color by Summer Hortillosa
In Full Color is an anthology of stories by women of color to spark conversations about some of society's biggest issues, based on the annual Art House Productions event in Jersey City.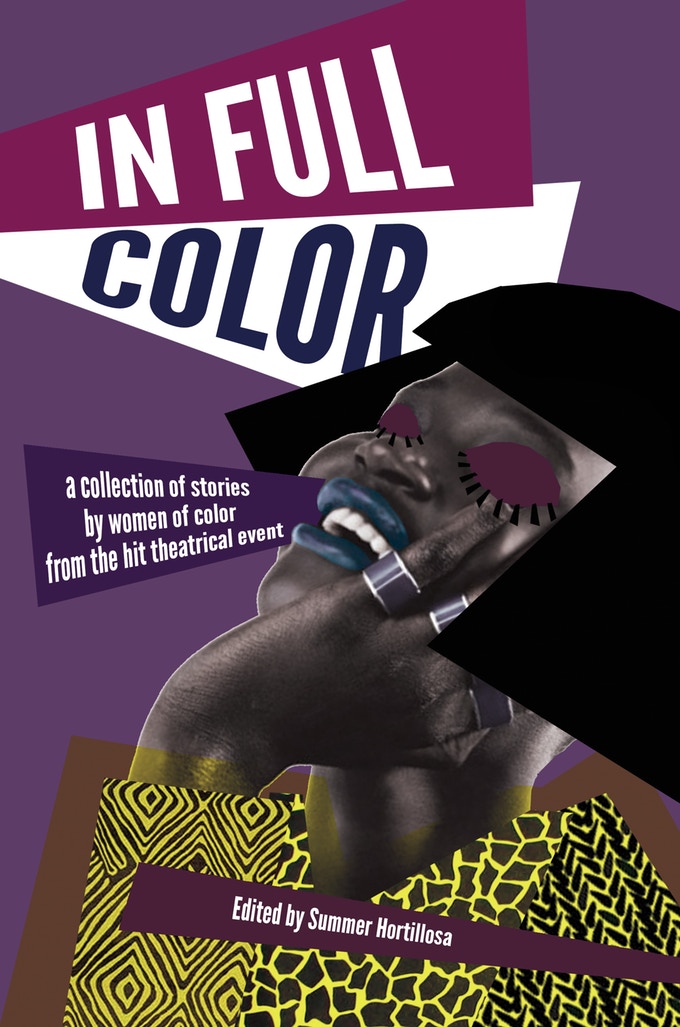 Get the book: WORD.
The Castle by Jason Pinter
If you're interested in thrillers, The Castle is described as a roller-coaster ride of a story almost reminiscent of the 2016 election. This is written by Jason Pinter, a Hoboken resident.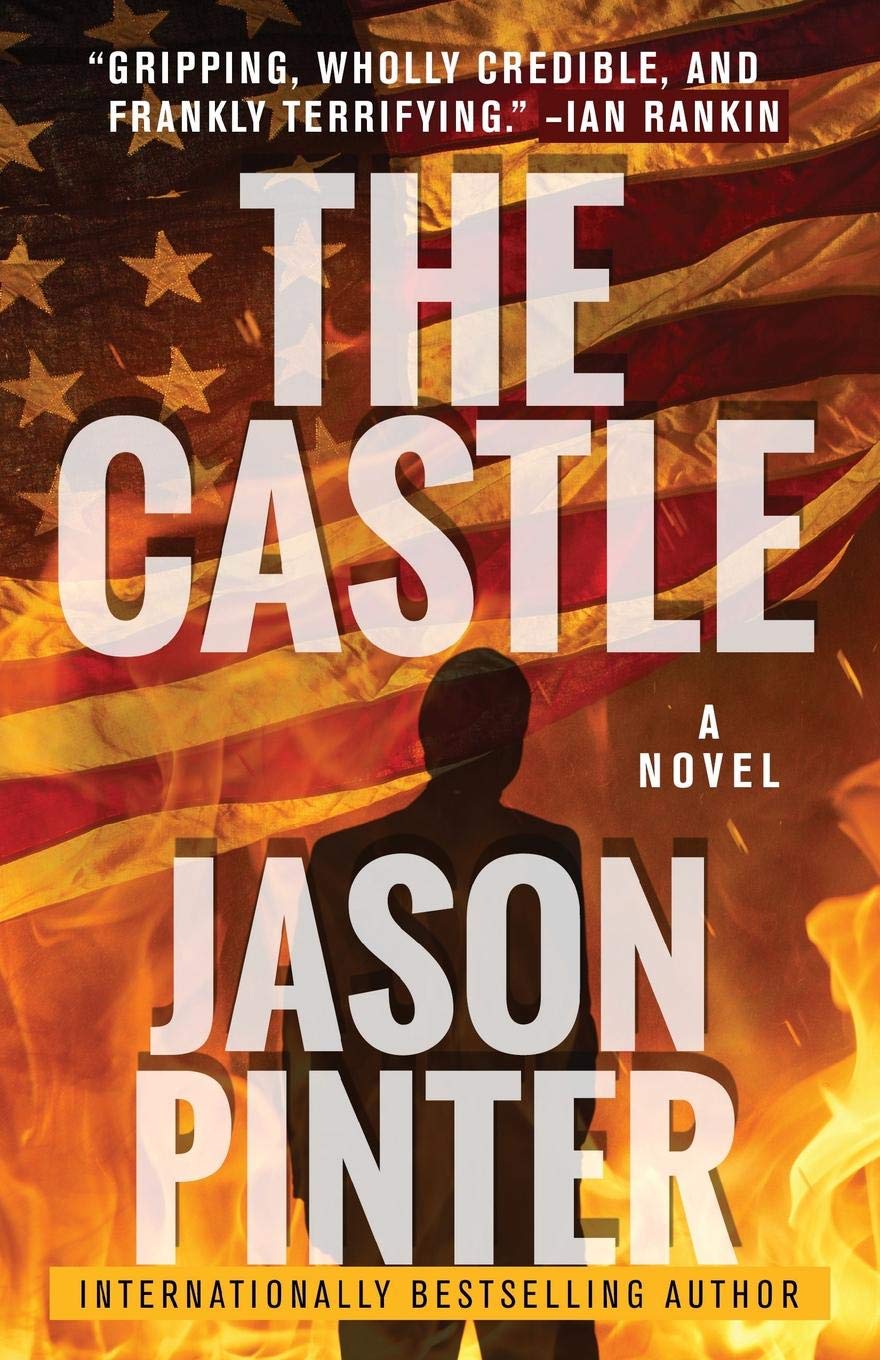 Get the book: Amazon, Barnes & Noble, WORD.