The Small Business Lease Assistance Program was recently approved by the Board of the New Jersey Economic Development Authority (EDA) to support the growth of retail and services in Jersey City. This program would provide grants to street level new and expanding small businesses through the reimbursement of a portion of annual lease payments for new or additional space.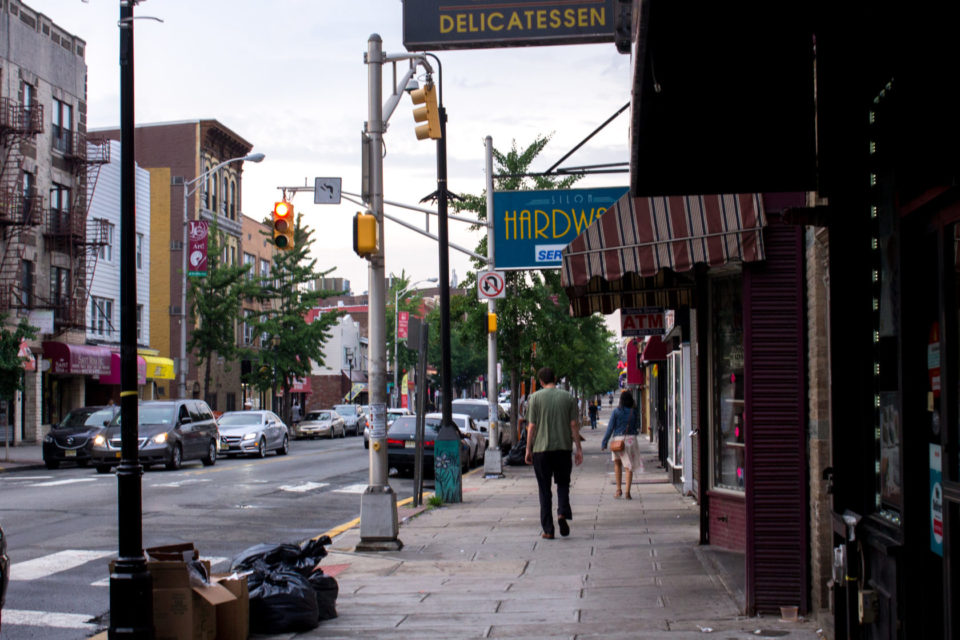 The mission of the Jersey City Economic Development Corporation (JCEDC) is to promote and facilitate economic development throughout Jersey City. Working in conjunction with City Officials, JCEDC serves the people and business community of Jersey City by:
Assisting businesses, especially small businesses with technical assistance and flexible financial programs that create and retain employment opportunities;

Administering programs that stimulate neighborhood economic development and contribute to the overall economic well-being of Jersey City;

Facilitating the dissemination of economic development information; and,

Working with government to coordinate existing economic development efforts and focus resources to maximize impact.
Applications are now open! You can find more information about the Small Business Lease Assistance Program on the NJEDA website.