Summer is meant for adventures to the restaurant, park or block party. It's not too late to check everything off your summer bucket list. Here are some helpful ideas to get you started.
Learn how to make gelato
Bucket and Bay is offering a unique cooking adventure for young food artisans to participate in this hands-on workshop. While the kids are busy cooking in the kitchen, parents can relax and take advantage of the delicious artisan coffee and fresh baked pastries.
Spend an evening with the Fire Department and Smokey the Bear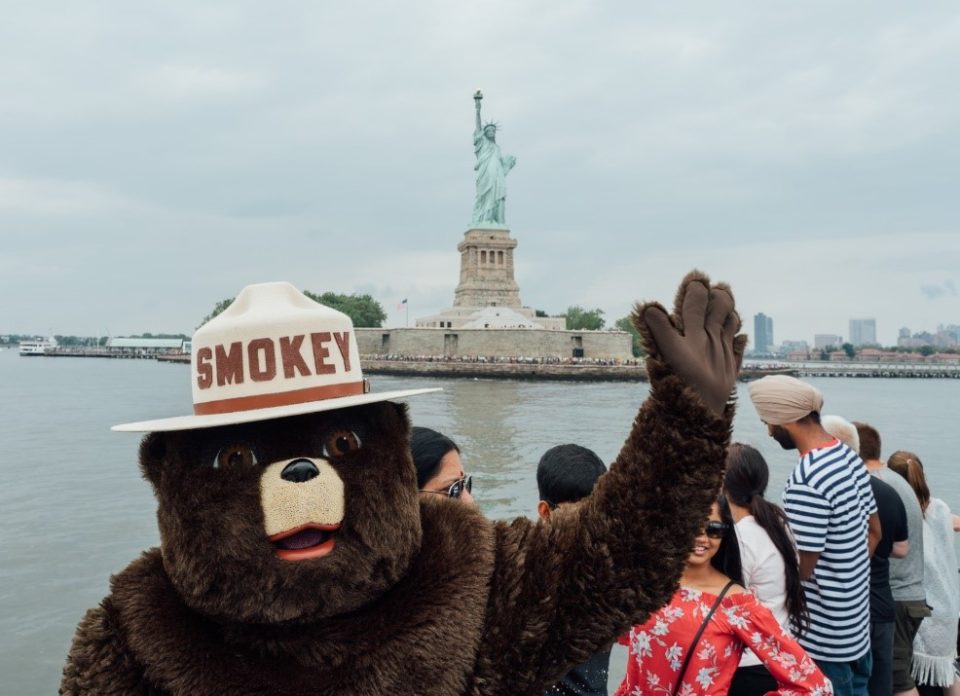 Liberty State Park is holding an educational and free event for families on the importance of fire safety. Smokey the Bear will be in attendance which will surely captivate the children's attention. If that doesn't excite the kids then try the many alternative activities that will be available during this daylong celebration. The event is on Aug 10th from 11 a.m. to 5 p.m.
Seek out live music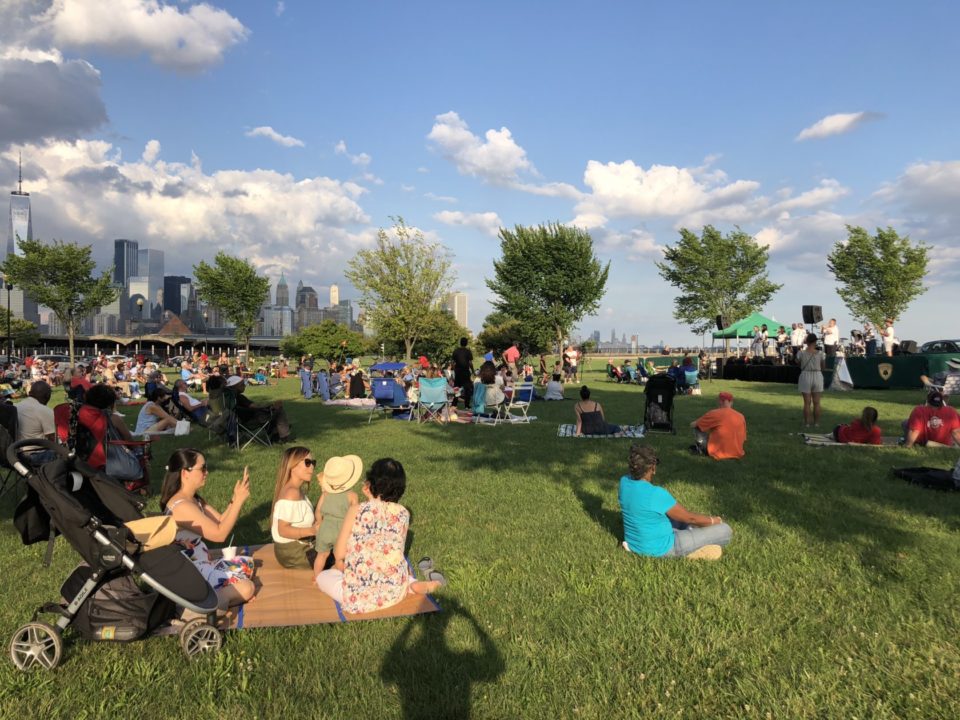 Bring a blanket, wine, and snack and listen to Winard Harper perform a free jazz concert at Liberty State Park.
The concert will take place on North Cove Field on Aug 18th from 6pm-8pm.
Eat, Eat and Eat some more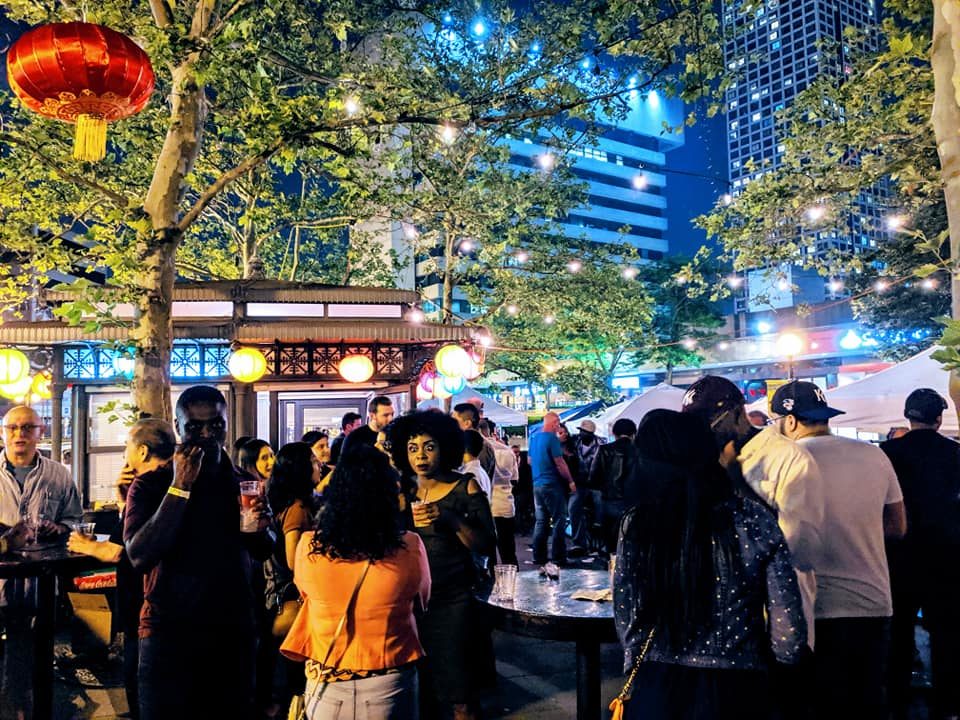 Eat delicious and international bites, shop from artists and artisans, and vibe to some music at the Jersey City Night Market! This event is located at the Journal Square Path Plaza on JFK Blvd every other Saturday.
Take a trip to your local library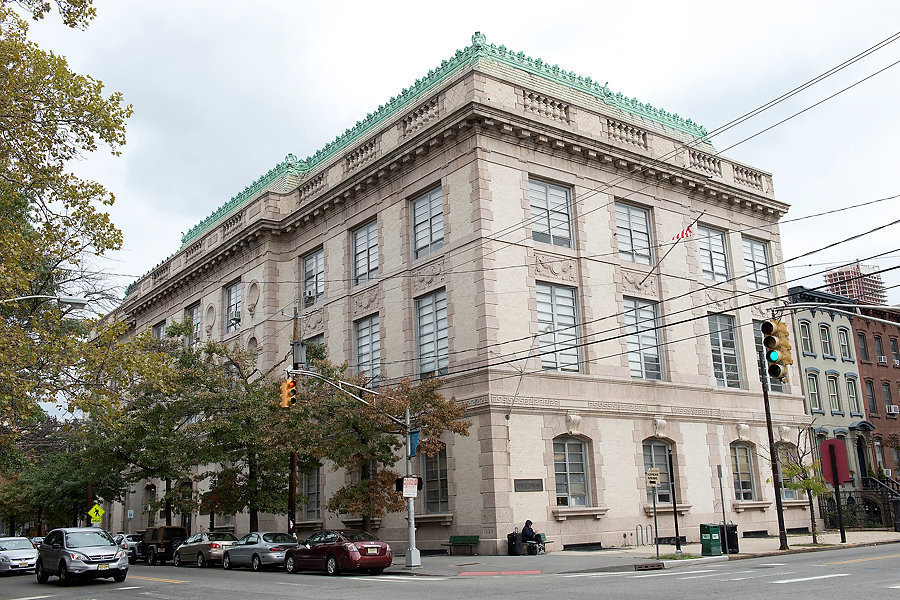 The library is a great way to escape the heat and seek out free activities. Aside from storytelling, many JC libraries offer an abundance of activities from arts and crafts to Legos.
Watch a movie in the park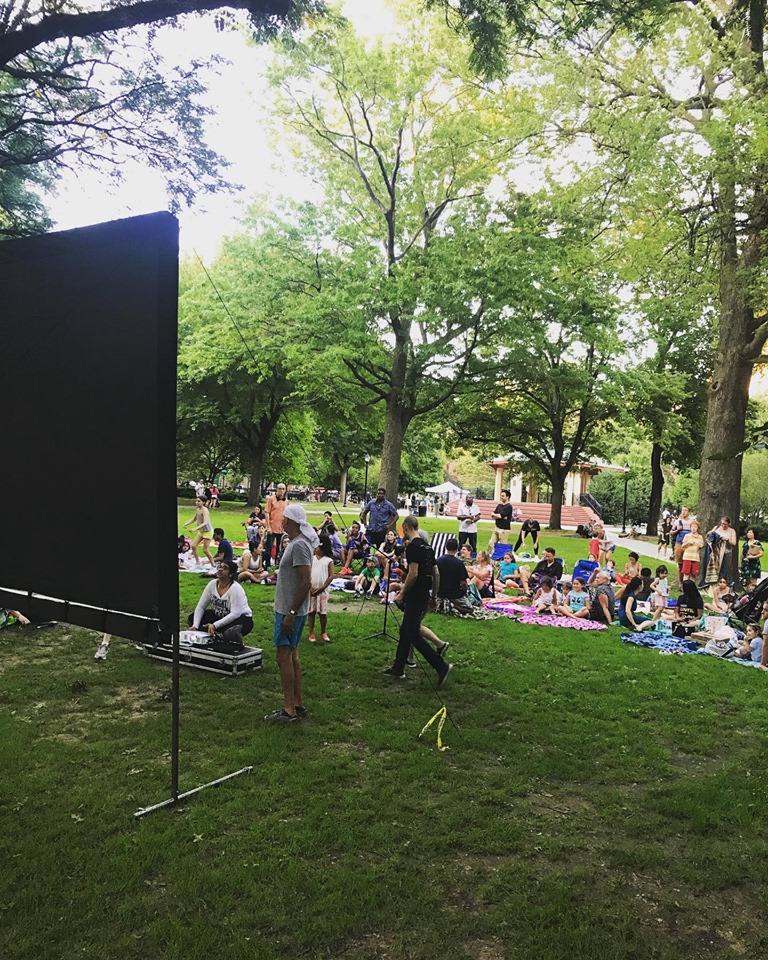 Watching a movie outdoors on a summer evening is a must-do and requires little effort, zero dollars and kids love it.
Hamilton Park, Pershing Field, Leonard Gordon, Berry Lane, Riverview Fisk Park and endless others offer movies in the park. Check out the full list of the parks and movies available.
Go for a hike and embrace nature in JC
The Jersey City Reservoir in The Heights (113-116 Central Avenue) is a sanctuary for nature lovers. When you need to escape the hustle and bustle of city life the reservoir is an excellent location to take refuge with its variety of activities: hiking, educational programs, wildlife watching, kayaking, fishing and more.