We're back! We're opening our applications for Content Creators Academy Jersey City, a nonprofit focused on helping students learn about all things digital media; photography, graphic design, social media management, entrepreneurial skills and more!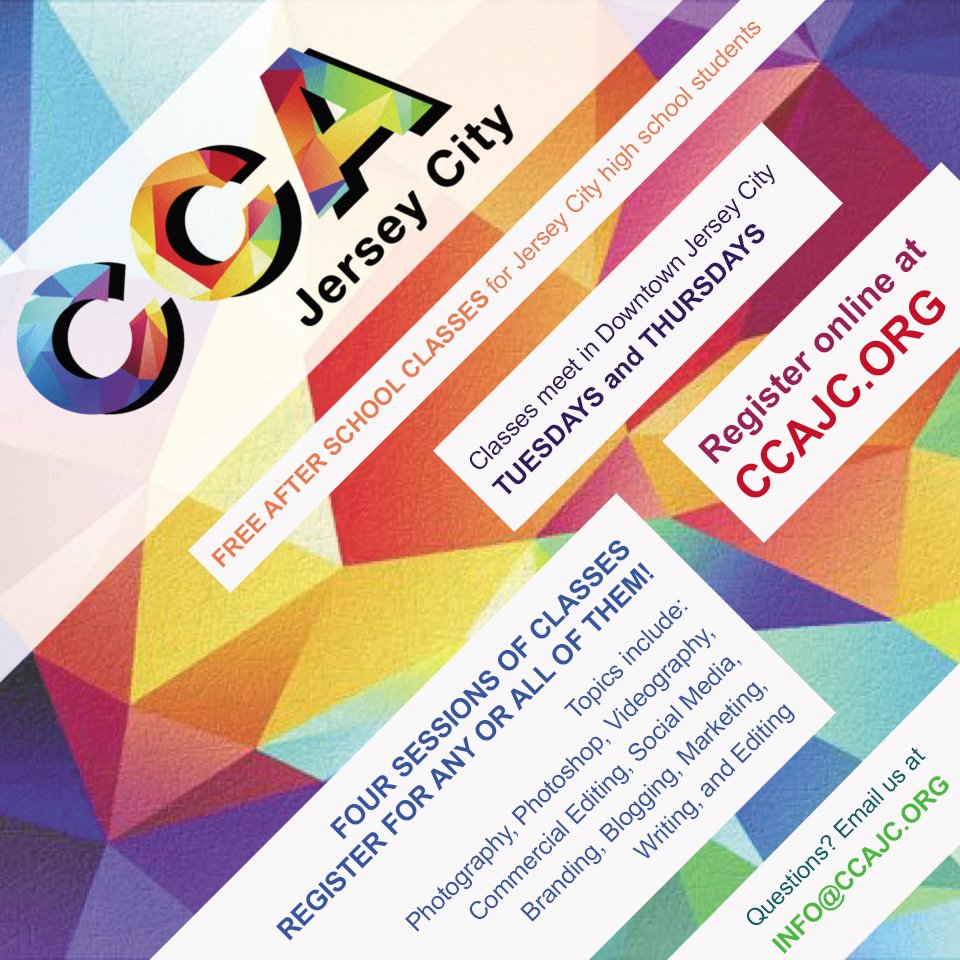 This year's session is starting in October 2018 and will continue to run on Tuesdays and Thursdays from 3:30 PM to 5:30 PM. The CCAJC program will be taught by skilled creatives in the area as well as a licensed Jersey City teacher.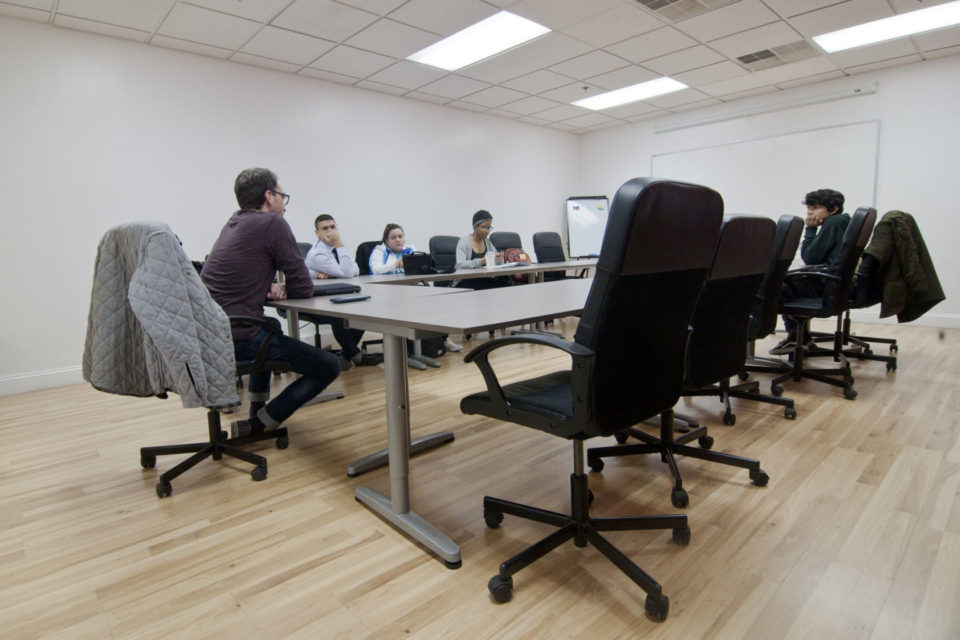 We ask that all applicants live in Jersey City, are ages 14 to 17, and submit each of the following:
• Resume with contact information
• Cover letter describing yourself and why you are interested in the program
• Portfolio including social media, photography, videos, design, or other samples of digital media
Send applications to info@ccajc.org, and visit ccajc.org for more information! Please help us spread the word. For more info, go to www.ccajc.org.