Every once in a while, it's nice to get out of the hustle and bustle of city life and enjoy the great outdoors (even if that great outdoors happens to be in the middle of a city)! This past Sunday, I woke up early and headed to Liberty State Park for a  morning of nature, plants and, of course, BIRDS!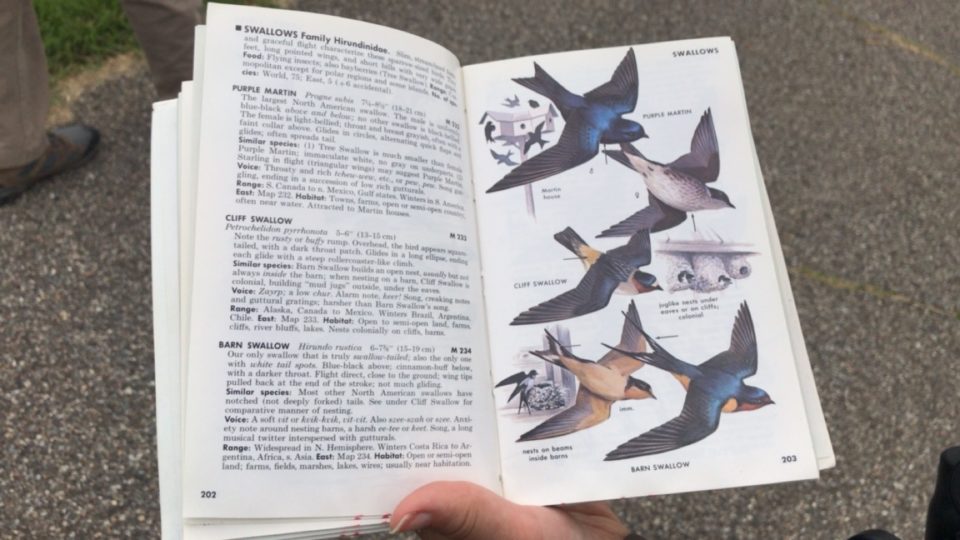 First things first, we checked in at the park office promptly at 10am! Be sure to arrive on time so that the group won't leave you! After checking in, we were given a brief description of event and were handed binoculars for optimal viewing.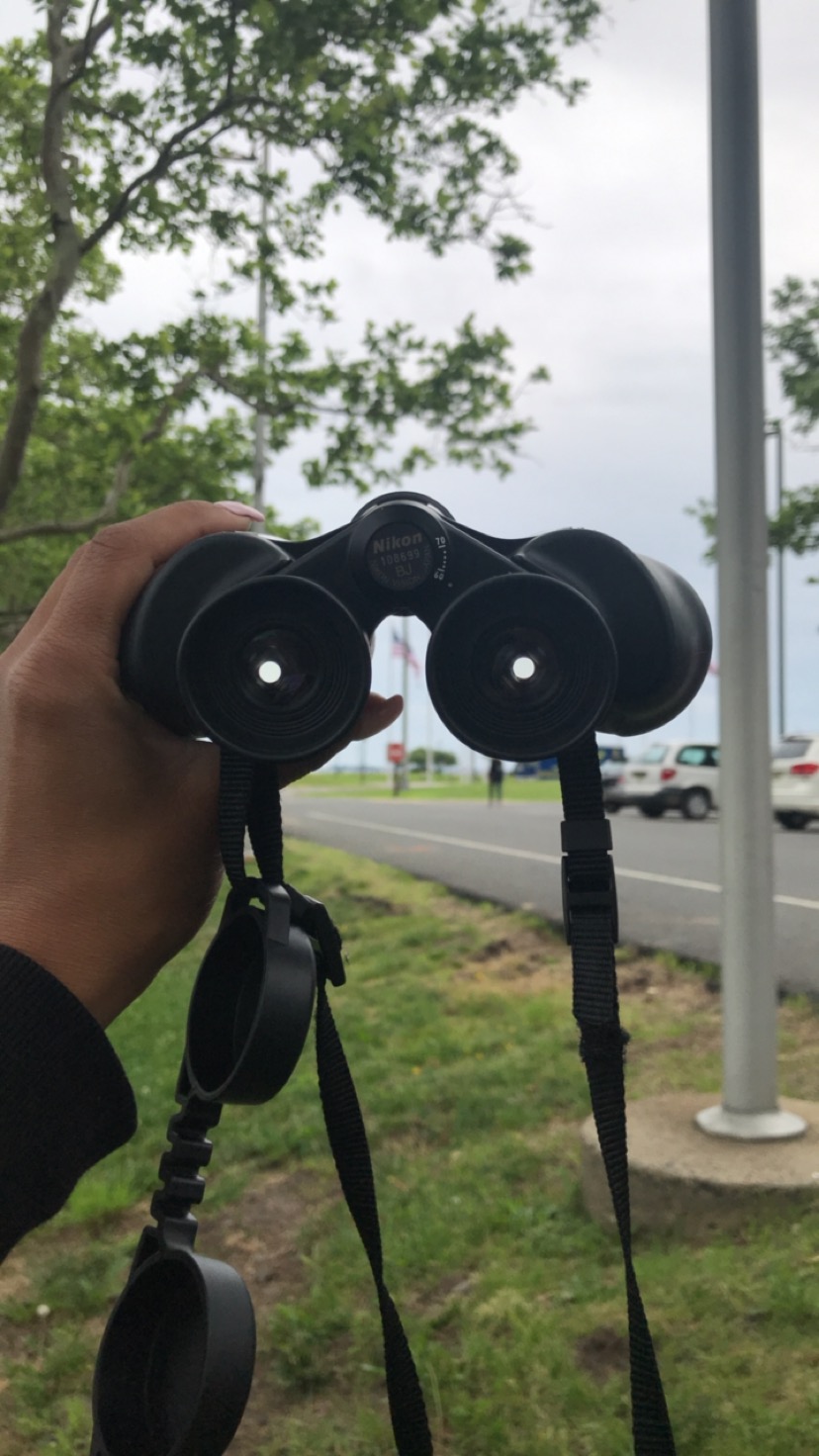 Next, we set out on the trail and viewed birds that live by the water. Unfortunately, the birds were very hard to photograph due to their proximity and they often didn't stay in the same place for too long. But they were beautiful to look at and hear.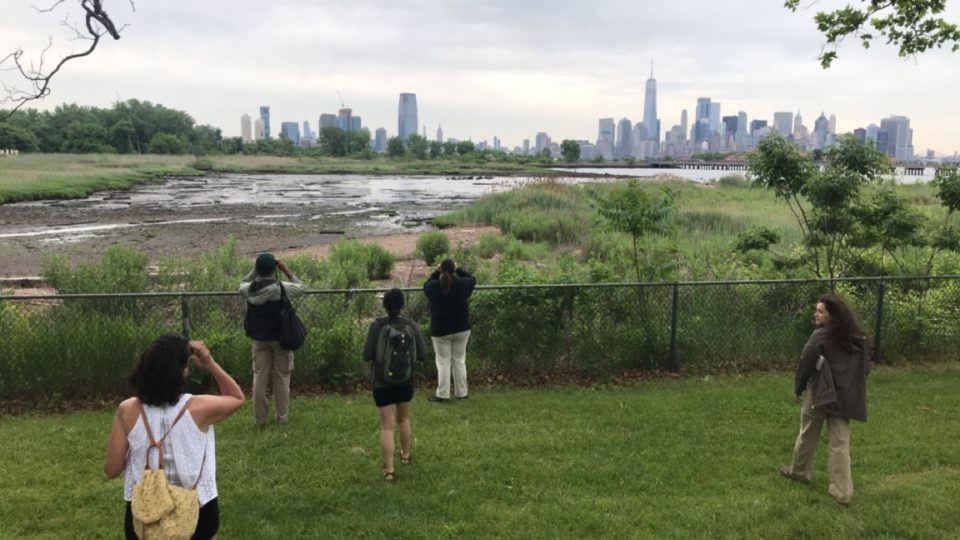 As we moved through the tour, we observed the key differences between the "water" birds and the birds that live in the more grassy areas.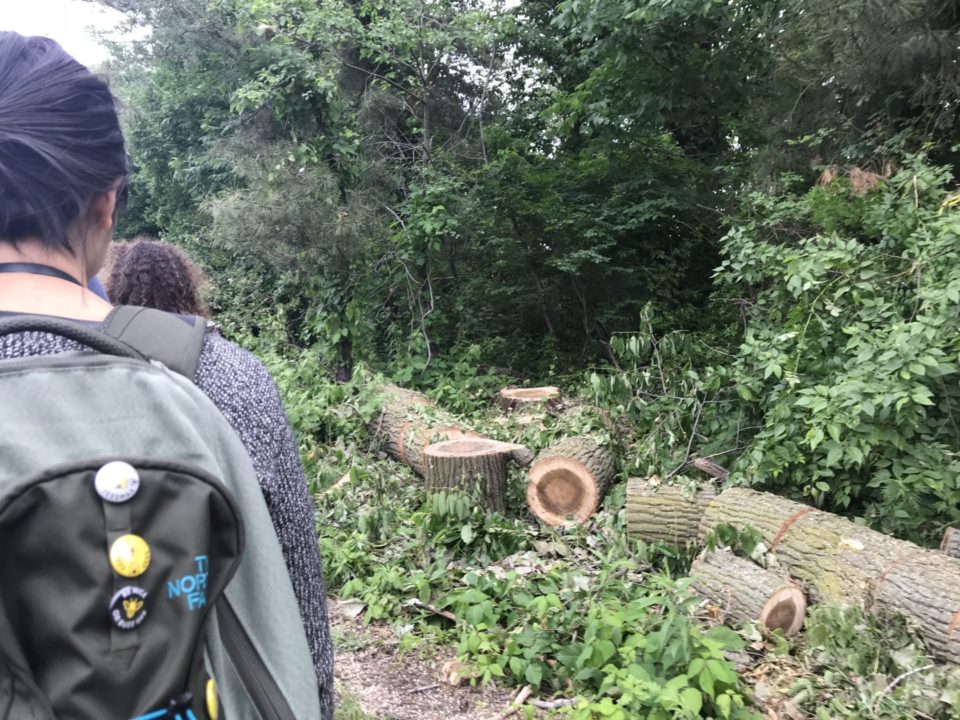 We learned what poison ivy looked like, and took in the fresh smell of honey suckle!  It was beautiful and though it was roughly two hours of walking, we were so consumed by the beauty of nature and sounds of the birds, we didn't notice the difference.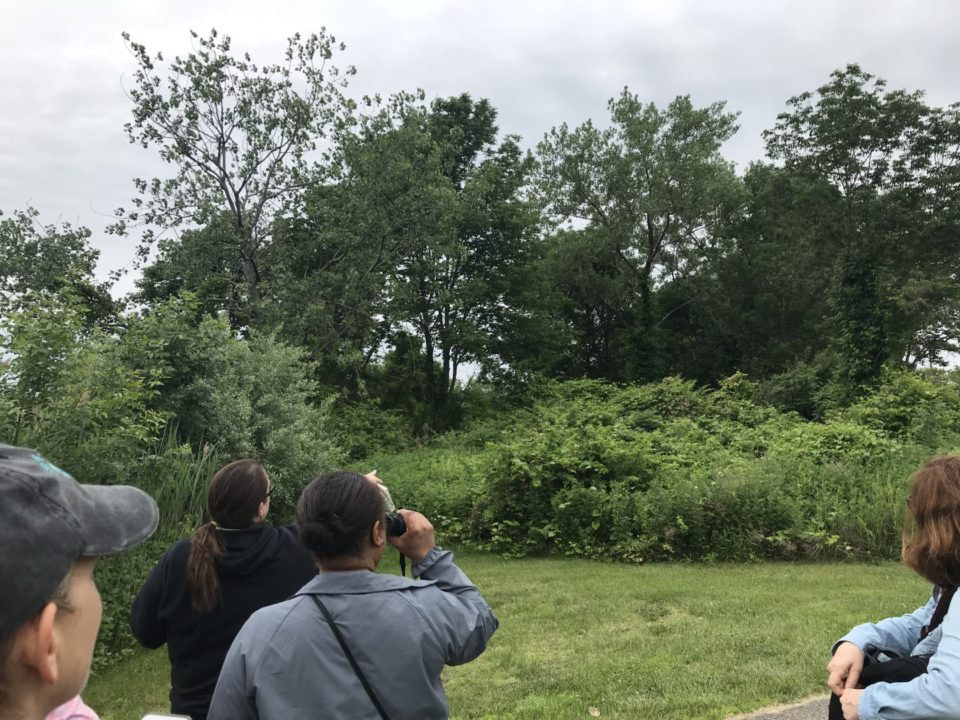 This is a great outing for families or anyone who is looking for something different to do! I highly recommend it. Not only was it very relaxing… but it was super informative as well. If you're interested in attending a "Birding Buddies" bird tour in Liberty State Park, you can visit their website for more info!
Happy bird-watching, everybody!