Looking to work with us? ChicpeaJC is hiring & casting.
– Contributors for the following topics: Food, Pets, Hip-Hop music, Rock/Indie music, Non-profit, Events, Street Style, Sports, News, Real Estate, Greenville. Paid per article.
– Models: all ages (18+), no experience required. We are always in need of people for photo shoots for some of our clients. Looking for all ages. No experience required. This is unpaid but you will get fed and rights to the photos and a great way to build a portfolio and network. Please send the following information: Name, Availability, Instagram account and also send a few photos.
– Photography intern: Need basic photography and photo editing knowledge. Part time, unpaid however this could turn into a paid position depending on skill set.
– Sales Associate: Go getter, friendly, outgoing, will be required to do cold calling. Creating relationships with local business owners, creating new ideas and strategies for business growth for the blog and social media clients. Part time/ flexible hours. Pay plus commission. Tons of opportunity for growth.
-Interns: Interested in gaining experience in the following social media, blogging, photography, visual arts, event planning, office management, Non-profit etc. Unpaid for credits.
– Freelance graphic designer: Paid per project. Flexible hours. Please send portfolio and hourly rate.
– Freelance photographer: We are creating a list of photographers in the area as we always have clients and shoots. This is a paid per shoot position and also will refer business to you. Send us your social media handles, portfolio and general availability.
– CCAJC Teacher: Calling all educators – Do you want to work in a non-traditional teaching setting for high school-level students? Are you knowledgeable in areas like digital media and marketing? We'd love to have you on board as a teacher for Content Creators Academy Jersey City!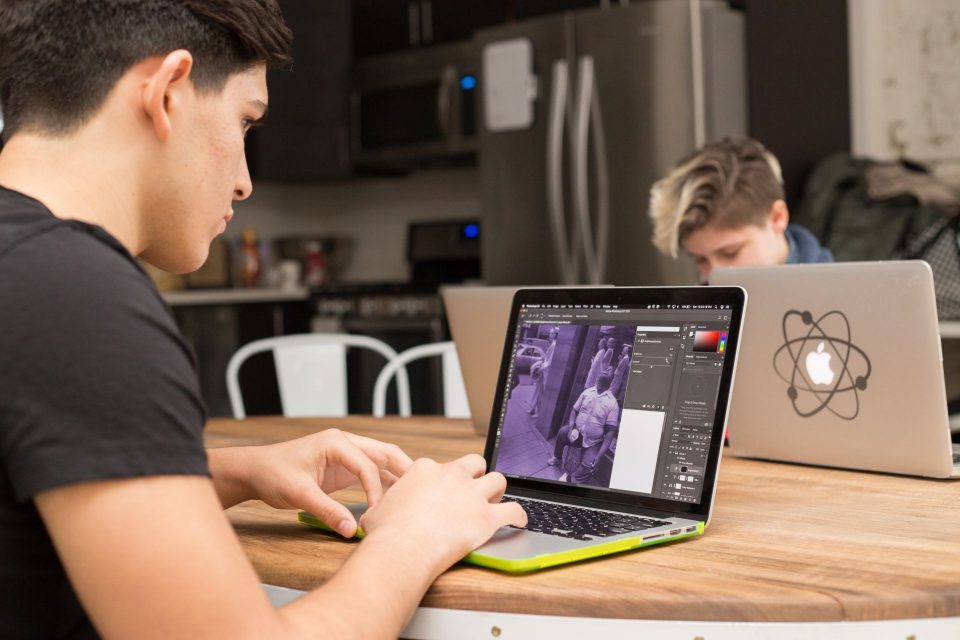 We ask that anyone interested is available 2 to 4 days a week from 3:30 PM to 6:30 PM, and must have experience in digital media and digital marketing. As a teacher, you will be coordinating mentors, helping build curriculums, keeping track of students' work and progress, acting as a liaison between small businesses and students, and helping organize monthly meet and greets with local businesses, along with other general administrative work. The pay is $25 per hour, and a state teaching certificate is preferred but not required.
If you're interested, email info@chicpeajc.com with your resume! If you know anyone who might be interested, be sure to let them know of this awesome opportunity!
If you're interested, contact info@chicpeajc.com!