Local favorite ramen chain Ani Ramen House has announced that they are relaunching as a non-profit restaurant as of April 24th to help feed those in need and to provide a paycheck to their employees. As a way to give back to the community and remain open as a takeout restaurant, they will be reopening as Rock City Pizza and Bang Bang Chicken temporarily until things get back to normal. Yes Ani Ramen will be back but in the meantime…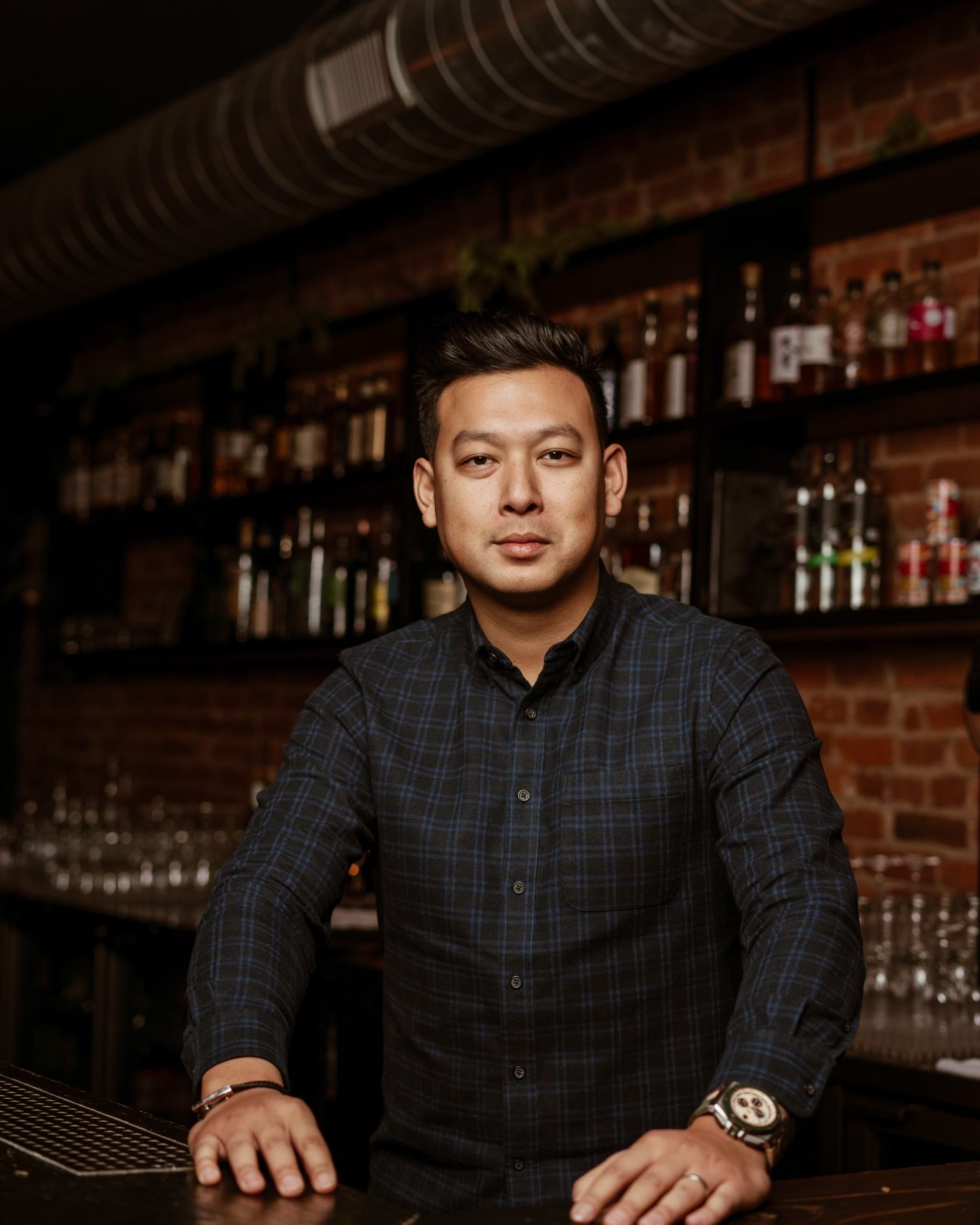 There is a growing trend now – businesses are shifting their thinking to come up with creative ideas to address the current situation  and needs of the market to also keep their employees and do positive shit. New Balance is manufacturing masks instead of shoes, Dyson is inventing a new ventilator, Christian Dior is manufacturing hand sanitizer, and the list goes on.
The restaurant industry is hurting right now all over the world. The only places still open are those equipped for delivery and takeout, and even those establishments had to cut their staff by almost 75%. It's a grim reality, and we are only two weeks in. As a blogger and social media agency founder, 95% of my clients are restaurants and bars. So I'm hurting, too.
But the show must go on. Ani Ramen has 5 locations all over NJ and they had to close up shop as they do not offer delivery. The food just doesn't deliver well and the company does not want to compromise food quality to stay open so to everyone's dismay, they closed. Not until they did some serious giving.
In mid-March, Ani Ramen gave out 15,000 meal kits to residents in Jersey City, Maplewood, and Montclair, they also donated the rest of their groceries to CUMAC, an organization dedicated to feeding the hungry. They are so fucking awesome and I am so happy to be on their team (I am still helping them with social and content stuff).
Ani Ramen is closing its doors during the COVID-19 outbreak and reopening as Rock City Pizza and Bang Bang Chicken. A Non-Profit Organization. 
Owner Luck Sarabhayavanija will be turning four Ani Ramen locations into spots that serve rotisserie chicken and Detroit-style pizza at an affordable price point with additional discounted prices for meals to be donated to those in need. Half of those meals would also go toward healthcare professionals, law enforcement, and other first responders and organizations in the area!! GENIUS. a non-profit restaurant serving up Detroit-style pizza and Thai-spiced rotisserie chicken for takeout
Each restaurant concept will serve dishes with donated meals available at half-price:
Rock City Pizza – Detroit-style pizzas for $11 to $13. A $6 donation buys a free pie to donate.
Bang Bang Chicken – rotisserie chicken for $15 to $19. $8 more will go toward a free meal for someone in need.
The Jersey City location will be the first to open on April 24. You can follow Ani Ramen on Instagram for updates regarding hours, locations, and other details.