AngelaCARES is throwing their annual Senior Citizens Prom fundraiser on May 24th at the Mac Mahon Student Center at Saint Peter's University!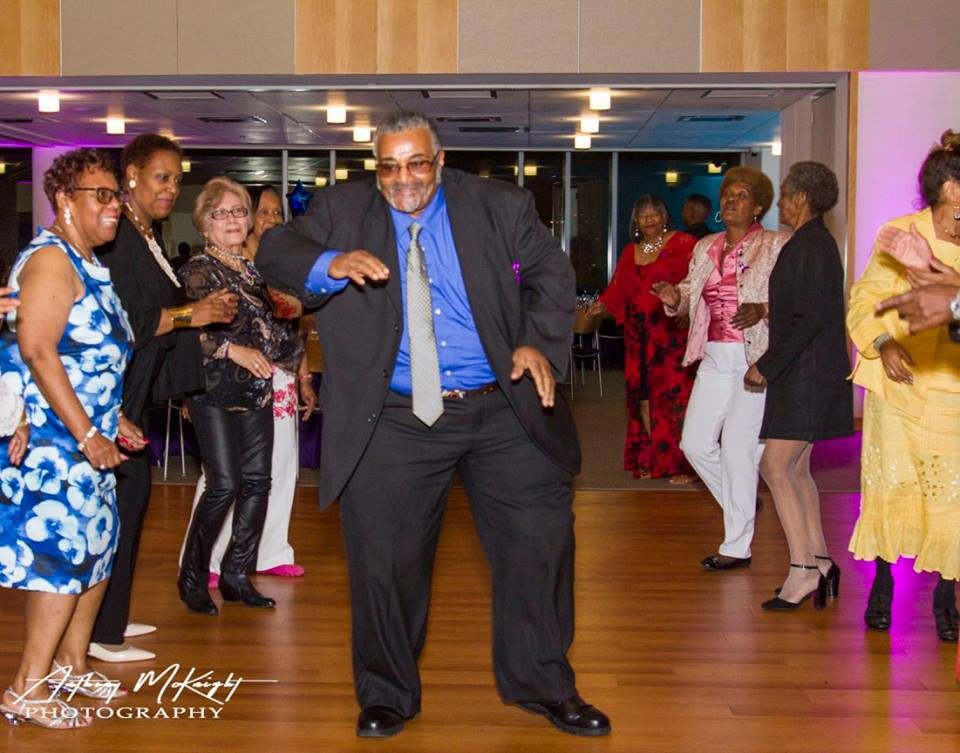 The Senior Citizens Prom is an opportunity for the community's seniors to get out of the house, socialize with others, and enjoy themselves with music and dancing. From 6PM to 10PM, 400 seniors are encouraged to have fun and meet other seniors in the community, and you can sponsor a senior to attend!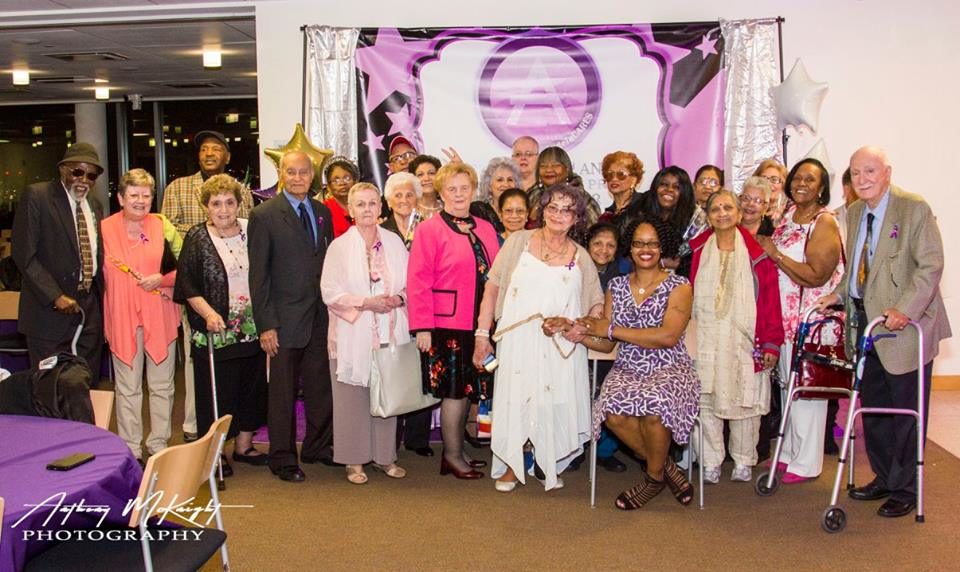 A sponsorship costs $40 and provides a senior with the opportunity to attend the Senior Citizens Prom. If you're interested in sponsoring, check out the GoFundMe page.