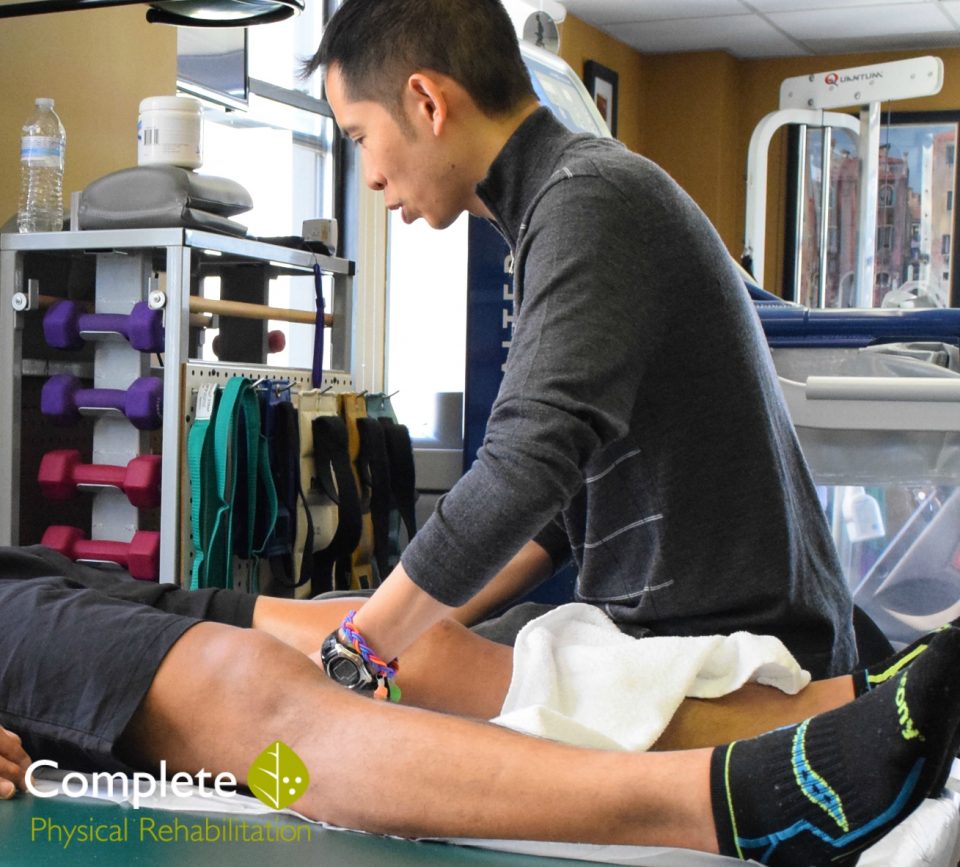 I help people deal with pain every day.  It's what I do as a Physical Therapist, and I love getting people feeling better and more confident about their everyday lives when it comes to their movement.  But I also hear this more often than not in my Elizabeth & Jersey City clinics as well:
"I got a prescription for **insert opioid here.  Hydrocodone, oxycodone.  I'll let you pick**."
It's then that I realize that my job becomes twofold:  to get you better AND to make you understand that you DON'T need those pills to feel or stay better.  And it really shouldn't be that way.  I'm here to tell you that Physical Therapy is the most effective and should be your first choice for chronic pain relief.  Here's why.
Opioid Addiction is a Real Problem
In my 16+ years as a Physical Therapist, I have never heard of a patient becoming addicted to Physical Therapy treatments for pain relief.  NEVER.  But if you look out there, you'll find more and more statistics that point to increasing problems with opioid usage.
Statistics show that 259 MILLION opioid prescriptions for chronic pain were written in 2012, enough for every adult in America to have their own bottle of pills, and opioid prescriptions have quadrupled since 1999.  Interestingly enough, statistics also show that prescription opioid deaths have also quadrupled since 1999.  In 2013 alone, the CDC notes that 1.9 million people abused or were dependent on opioid medication.  The problem is real, and more and more people now know about it.
Opioids Only MASK The Problem
Have you ever taken a prescription opioid pill only to find that the pain returned after some time?  There's a simple reason for that.  They're NEVER going to solve the problem.  Essentially, opioids only stop pain signals from registering in your brain.  So when the pills wear off, the pain signals are fully registered, leaving you in pain and reaching for, you guessed it, more pills.  Is this the kind of "treatment" that you want?
Don't put on a mask and find the solution!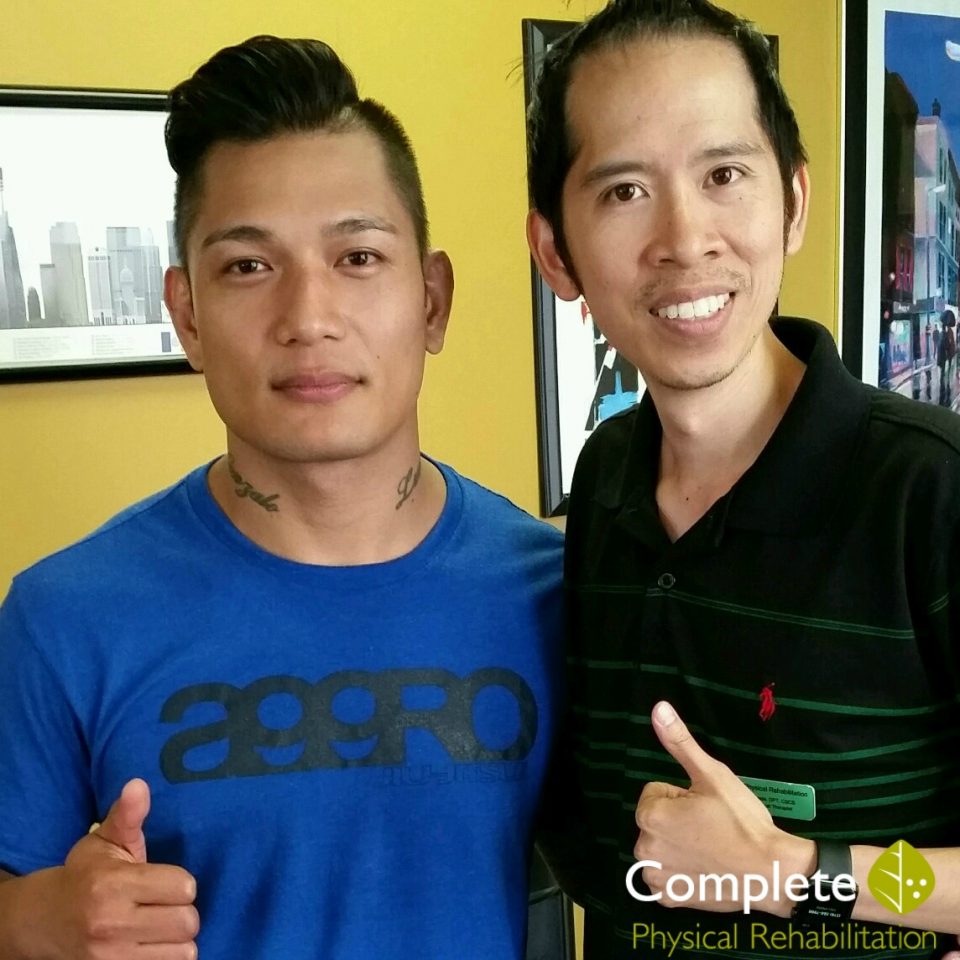 Physical Therapy Relieves Pain And Prevent Symptoms From Recurring
To some, the thought of going through Physical Therapy seems daunting.  But I think that's because there's a misconception that Physical Therapy is all about putting someone through pain.  I'd like to clear some of that up right now.  Will we make you move a bit?  Yes.  Will there be some initial discomfort?  Maybe, but also maybe not. Do you really have to come 2-3 times a week?  Yes, if you want real results.  And those results are worth it.  With Physical Therapy, our goal is to relieve your pain AND to educate you by giving you the tools and knowledge to manage it yourself so that you don't have to come in again.  Physical Therapy is not about having you continually making appointments with no end in sight.
With opioid medications, the end result is always the same:  bottles upon bottles of more and more pills.  No solutions.  No real relief.  Just take more pills.  I'm sorry, but the truth is that there's no magic "cure-all" in a bottle.
When you think about the overall picture, the choice is obvious.
Major Agencies Are Now Recommending Nondrug Options For Pain
In addition to the increase in physicians recommending Physical Therapy for pain management, government agencies are now beginning to see the light as well.  Just this past March 2016, the CDC officially put Physical Therapy at the top of the list of nonpharmacologic therapy options to manage chronic pain symptoms, specifically citing PT's proven focus on exercise, movement, and mobility.  The message here is clear:  Physical Therapy plays the most integral role in chronic pain relief, and it's much safer and more effective than the alternatives.
So this month I, along every other Physical Therapist out there, am here to tell you that you should choose not to mask your pain.  Choose a better, safer way.  Choose to find the right solution.  #ChoosePT.
Happy Physical Therapy Month!
Dr. James Pumarada is a Physical Therapist and co-owner of Complete Physical Rehabilitation, a Physical Therapy practice based in Elizabeth and downtown Jersey City, NJ.