The holiday season is all about giving back to the community and those in need. If you're looking to donate items or volunteer your time, here are some places in Hudson County that could use the support.
PERC Shelter
PERC Shelter is always looking for specific items to be donated, since they provide shelter for over 100 individuals per day. They have an Amazon Wishlist you can use to donate supplies. They also offer a variety of volunteering opportunities, including office volunteers and offsite services.
York Street Project
York Street Project is often in need of items. You can select items from their Amazon Wishlist, or you can call them to figure out which donations they're currently accepting. They also have ongoing volunteer opportunities, including being a mentor and helping with events.
Hoboken Shelter
Hoboken Shelter has volunteering opportunities available every day, and they also have special programs and workshops. Every night, they serve dinner and volunteer help prepare the food. Their special programs include writing workshops, opportunities for barbers to offer their services, and tutoring/mentoring workshops. Hoboken Shelter also accepts donations of food, supplies, and toiletries. They provide a full list of needed supplies on their website.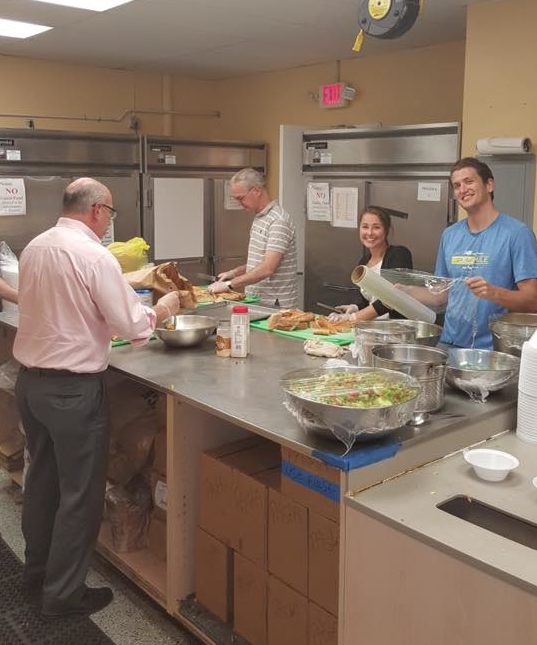 WomenRising
WomenRising accepts money donations in order to help keep the programs running for women in need. They also accept donations of goods and services, from offering moving services to clothing donations.
Thinking in Full Color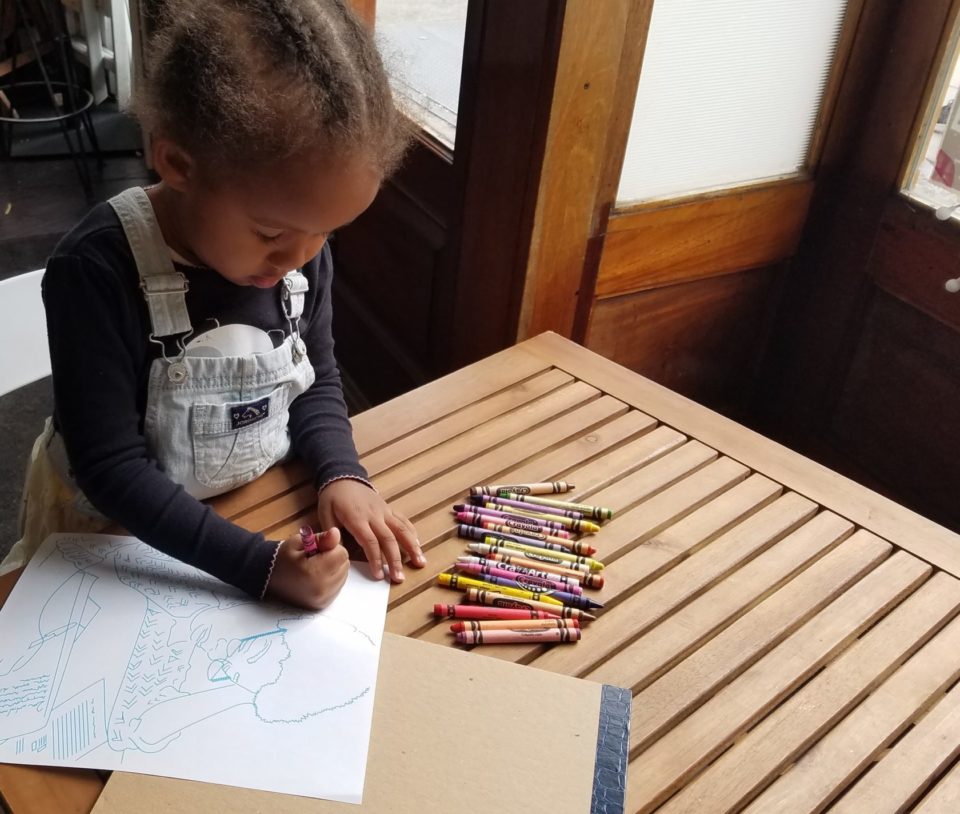 Until November 15th, Thinking in Full Color is trying to raise funds on Kickstarter for their Girls Who Colored Outside the Lines coloring book. The book features portraits of women of color, from Maya Angelou to Malala Yousafzai, and they're all drawn by artists of color. It's a project to provide representation for young girls, especially since children of color usually don't have relatable characters in tv shows, movies, or books. They're $1500 short of their goal and if the goal isn't met, they'll receive nothing.
Liberty Humane Society
If you'd like to volunteer for the Liberty Humane Society, you can apply and attend an orientation. Volunteering can include anything from fostering animals to organizing the kennels.
AngelaCARES
AngelaCARES accepts donations and also holds events for the community with volunteering opportunities available. For their 8th Annual Thanksgiving Feed the Seniors, they're looking for volunteers to deliver meals to seniors.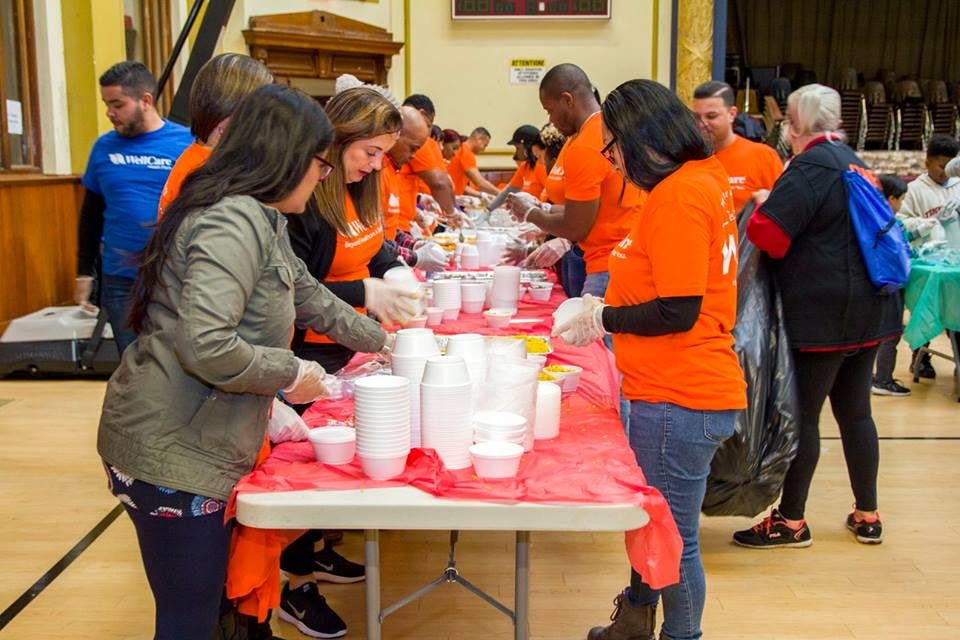 @philangies will also be collecting clothing through her Share the Warmth project, and some of the coats will be donated to AngelaCARES (along with other organizations in NJ and NY). She's accepting any winter clothing items, new or used.
Dress for Success Hudson County
Dress for Success accepts donations of professional clothing in good or new condition. You can find a list of clothing on their site, as well as contact information to drop off donations.
St. Lucy's Shelter
St. Lucy's is an emergency shelter on Grove St for women and men, and they offer food and housing. They have a donation bin for anyone who wants to drop off items, and you can call them if you're interested in volunteering. 
Church World Service
Church World Service offers an array of opportunities if you'd like to support them or volunteer. You can donate money, donate your vehicle, or even help put together kits for those in need of supplies during natural disasters.
Jersey City Free Public Library
Education is key, and the library offers programs and services to the community. You can donate to the JCFPL through GoFundMe or via Paypal. The donations help them continue offering free programs to children and adults.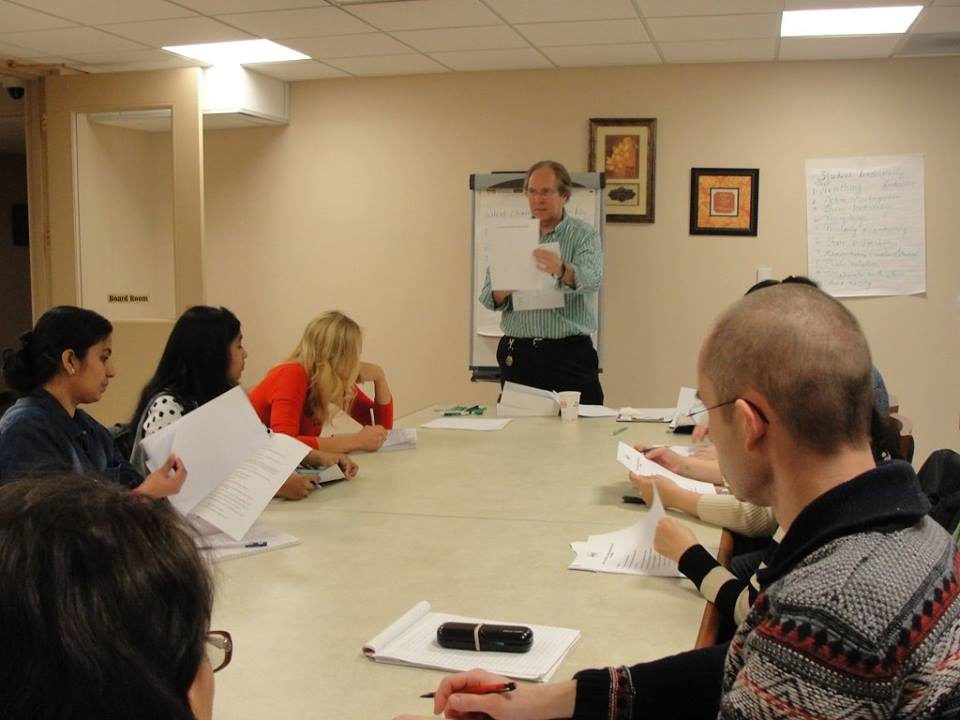 Jersey City Arts Council
The Jersey City Arts Council is having a celebration for Giving Tuesday on November 27th. They'll be honoring excellence and impact in the arts at White Eagle Hall.
Additionally, the JCAC Literary Arts Committee is asking for donations to provide free copies of Station Eleven by Emily St. John Mandel to Jersey City's high school and college students so they can participate in the 2019 NEA Big Read, a month-long book festival. They're asking for donations of at least $5.
Welcome Home – Jersey City Fun Club
The Jersey City Fun Club works with Church World Service. They meet three Thursdays per month and pick up refugee families from their homes, serve them dinner at the Church of Latter Day Saints, and drive them back home.
Rebuilding Together Jersey City
Rebuilding Together is accepting donations and seeking volunteers for projects. You can make a financial donation or donate tools, join a committee, or offer your expertise.
The Rotary Club of Jersey City
The Rotary Club will be distributing coats and outerwear to low-income, under-served residents of Jersey City for their 5th Annual Operation Warm Winter Coats Project. They'll be collaborating with Hudson County CASA, Peace Cares, Honey Bees Double Dutch Program, and WomenRising. If you'd like to get involved and help sort, pack, and distribute the coats, you can contact them.
Roots and Wings
Roots and Wings works with young people who age out of the foster care system. They offer a highly intensive program that provides youth ages 18 to 24 with safe housing, counseling, and educational opportunities. They accept donations and have opportunities for volunteers to be mentors or help with events.