Events for Aug 22, 2019
Events Search and Views Navigation
All Day
Classes Start in Summer 2019! Contact us Today to Reserve Your Seat! Basic Life Support Certification for Healthcare Providers (BLS) uses a scenario-based approach to develop critical thinking and problem solving skills that drive better outcomes for adult, child, and infant patients.
Find out more »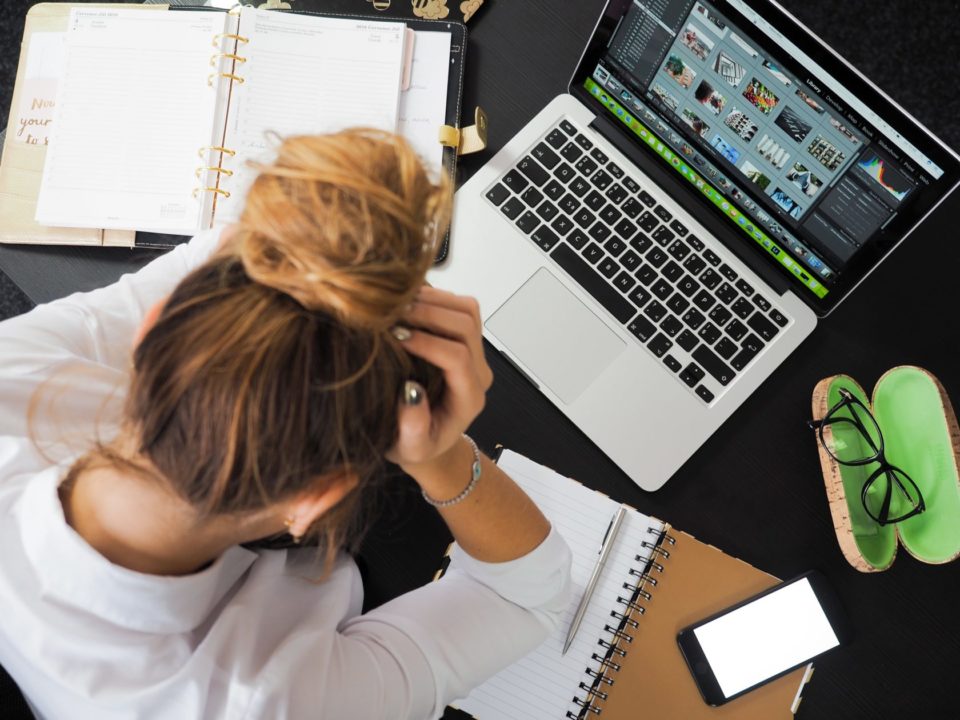 Today, we can observe that there are lots of smart and intelligent students and professionals are far from their actual position and cannot get the actual success which he deserves just because of some important problems. In these all problems, one of the major is the writing problem, to define and describe the thoughts through […]
Find out more »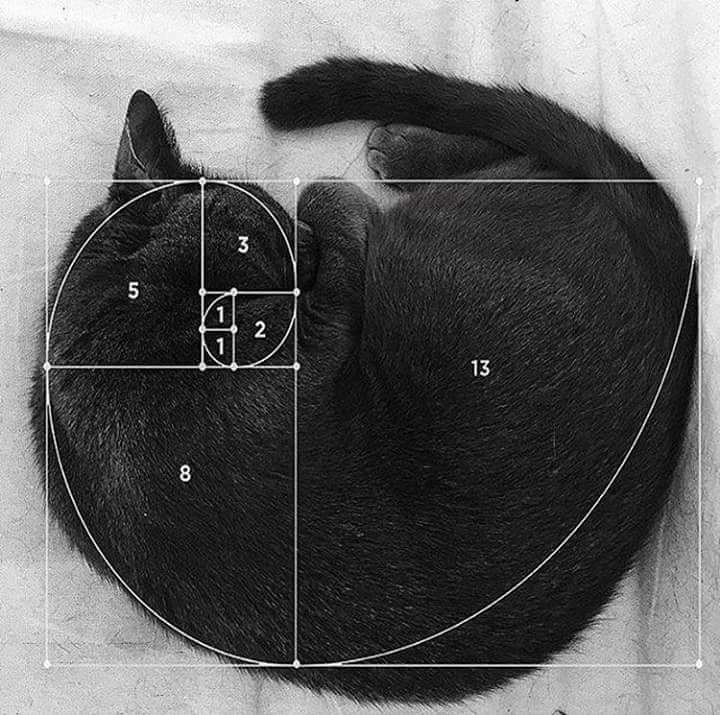 MathMove's Mad-Science Laboratory is a 10 class series of Lectures, Labs, and Panel Discussion with collaborators across many disciplines of Art & Science.The movement-based lab was created to discuss and experience Numbers, Space, & Time. We have adapted this lesson as family friendly event with a blend of basic and complex concepts to educate and […]
Find out more »
8:00 AM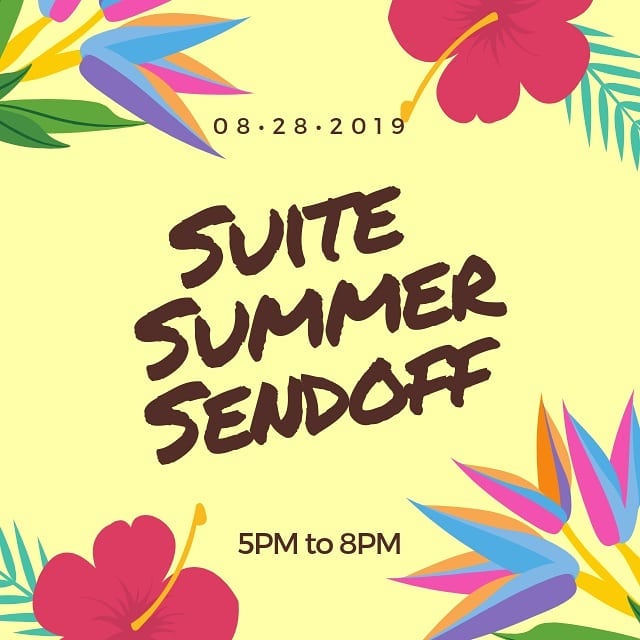 Say "So Long" to Summer and get ready for the Labor Day weekend with a Teeny Bikini Wax, Manicure, Massage, tropical drink, and some "Irie Tunez". Mix, mingle, and network!
Find out more »
7:00 PM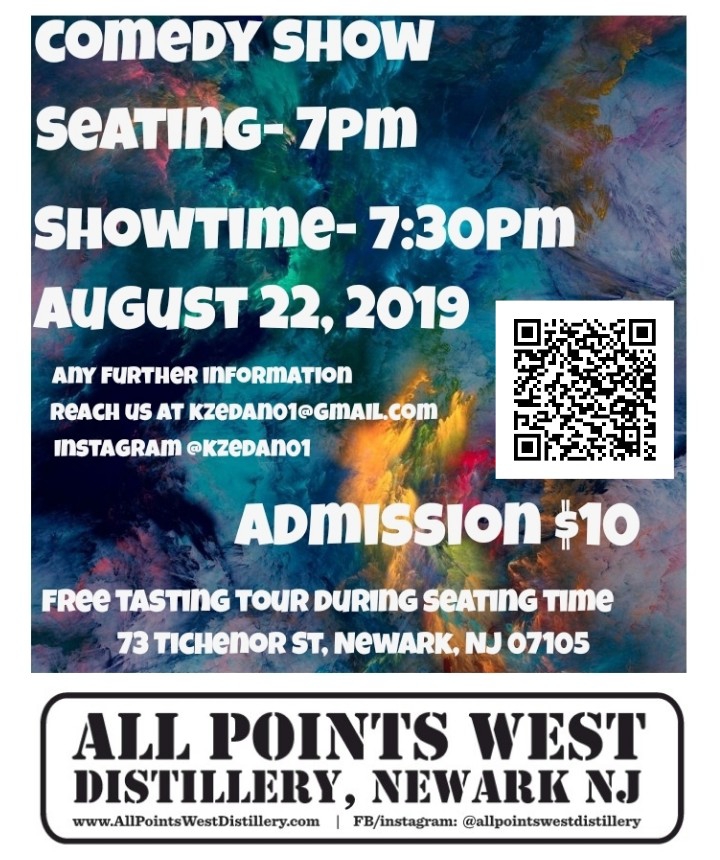 Stand up Comedy featuring up and coming New Jersey and New York comics. Hosted by Andre Townsend Jr. @andret_41 -Instagram Terrance @terrance2funny Andrea Chan - @andreachan12 Delo - @titaniumdelo Ariel Leaty - @aerial_comedy James Mac - @hsntcomedy Shae Thomas @shae_thecomedian Drexton Clemons - @thisguydrex Ishmael Gaynor - @funnyguyish - HEADLINER ONLINE PROMO ONLY […]
Find out more »
+ Export Events