Saturday, January 28th was the Jersey City Wine Fest at Harborside and it was a blast! From 5PM to 10PM, guests gathered to enjoy some quick bites and taste several types of wine and ciders from various brands.
Guests enjoyed unlimited wine samples, live music from Stereo Junkies, and delicious food from a bunch of food vendors, from desserts by Jarets Stuffed Cupcakes to quick bites from The Cow and the Curd! There were also other vendors, like Kelly Jones Perfume and yours truly, ChicpeaJC!
At our ChicpeaJC table, we were giving away a basket with a bunch of alcohol-related goodies: a bottle of Ciroc, a bottle of Moscato, some of my Taproot Organics champagne-hemp soap, and then some ChicpeaJC hats. Congrats to the winners who claimed their prize at the end of the night! We met so many awesome people, so thank you to everyone who stopped by our table.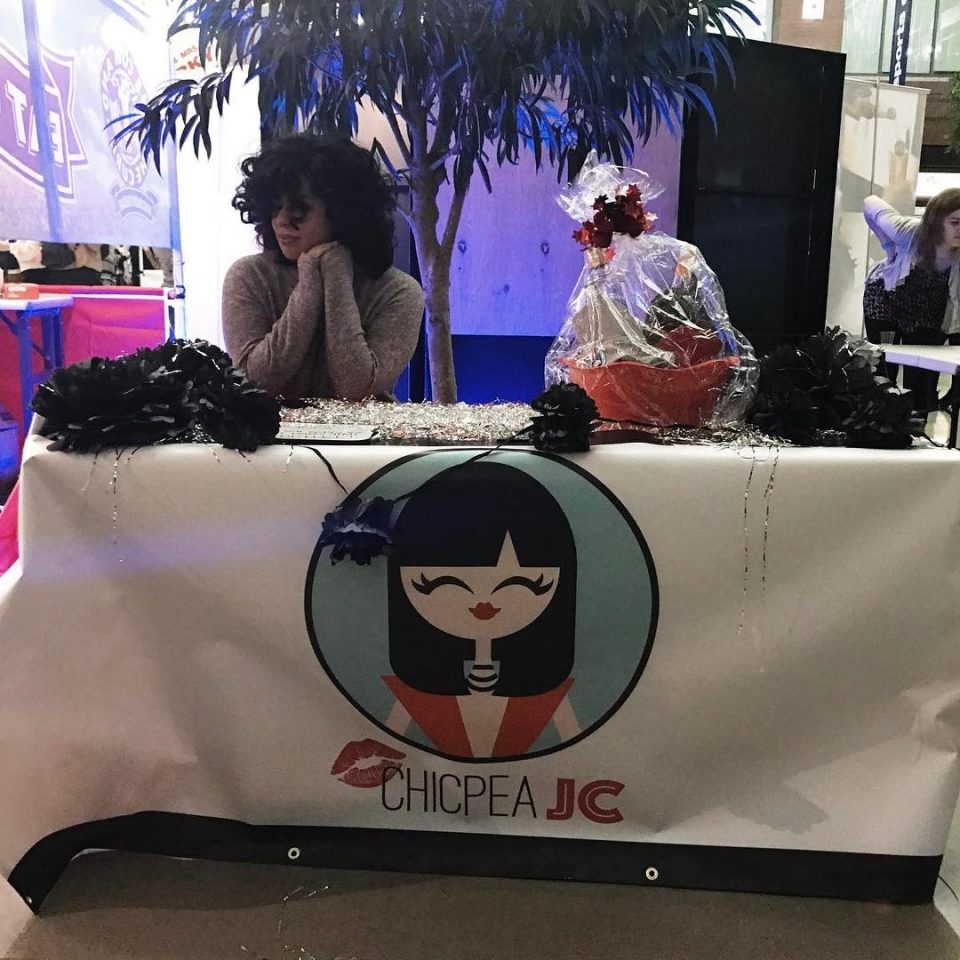 Overall, it was a great turnout and we're so thankful to have been a part of this! Check out our photos from the night.