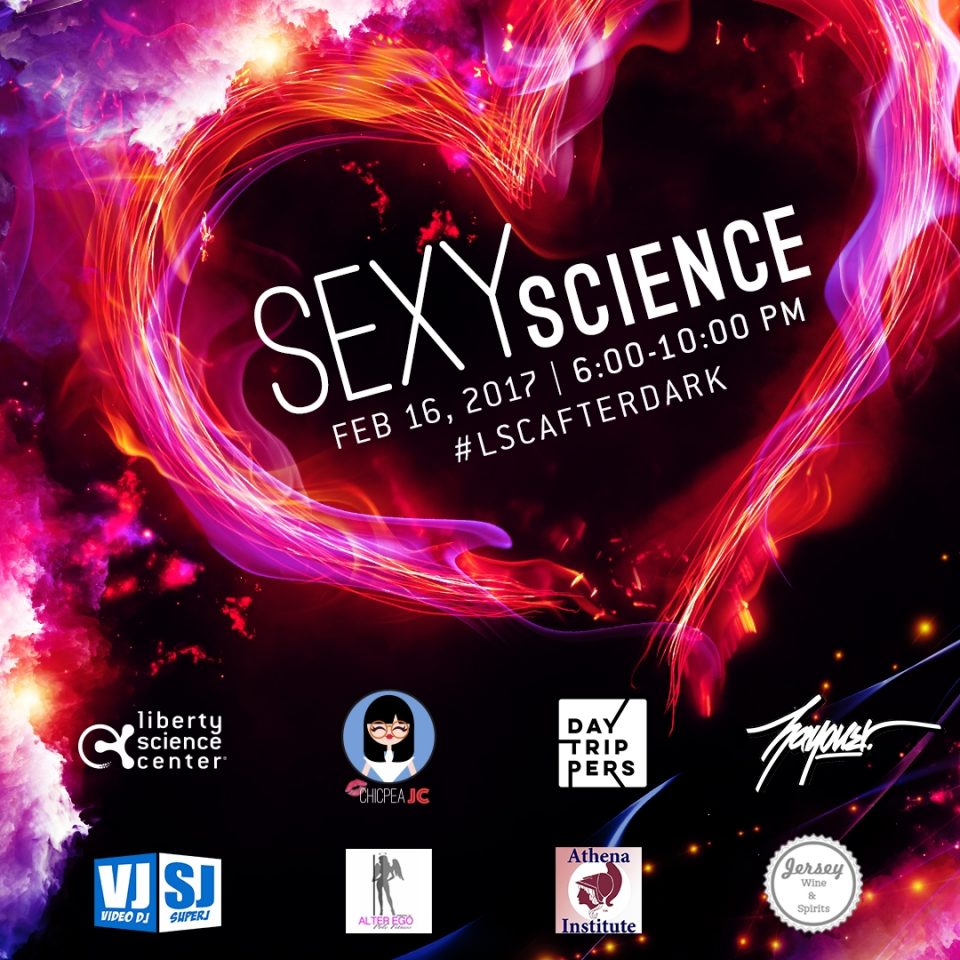 February is known for being a month full of love, thanks to Valentine's Day, and Liberty Science Center is taking that to the next level. 

On February 16th, join us for the next LSC After Dark event: Sexy Science! From 6PM to 10PM, guests 21+ will be exposed to everything related to love.
At LSC After Dark, you'll learn all about the laws of attraction. Find out what make your heart race and hands sweat when that special someone walks by, participate in some erotic experiments, and let loose on the dance floor!
Stop by with someone or show up alone. Who knows, maybe you'll click with someone throughout the night?
As usual, all Liberty Science Center exhibits are open, so don't forget to explore! My personal favorites are the new naked mole rats in "Eat or Be Eaten" on the third floor and the Infinity Climber. You can also try out the classic Touch Tunnel, along with several other exhibits and activities!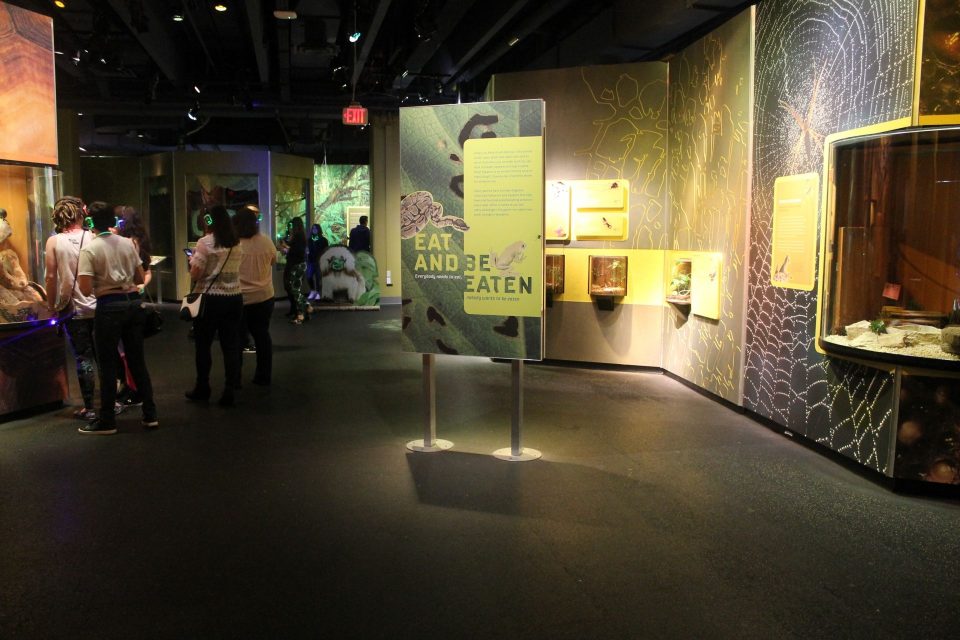 Don't forget that there will be drinks and quick bites to eat available throughout the night! Try a cocktail (or two) as you dance the night away. You can also try some tequila and mezcal!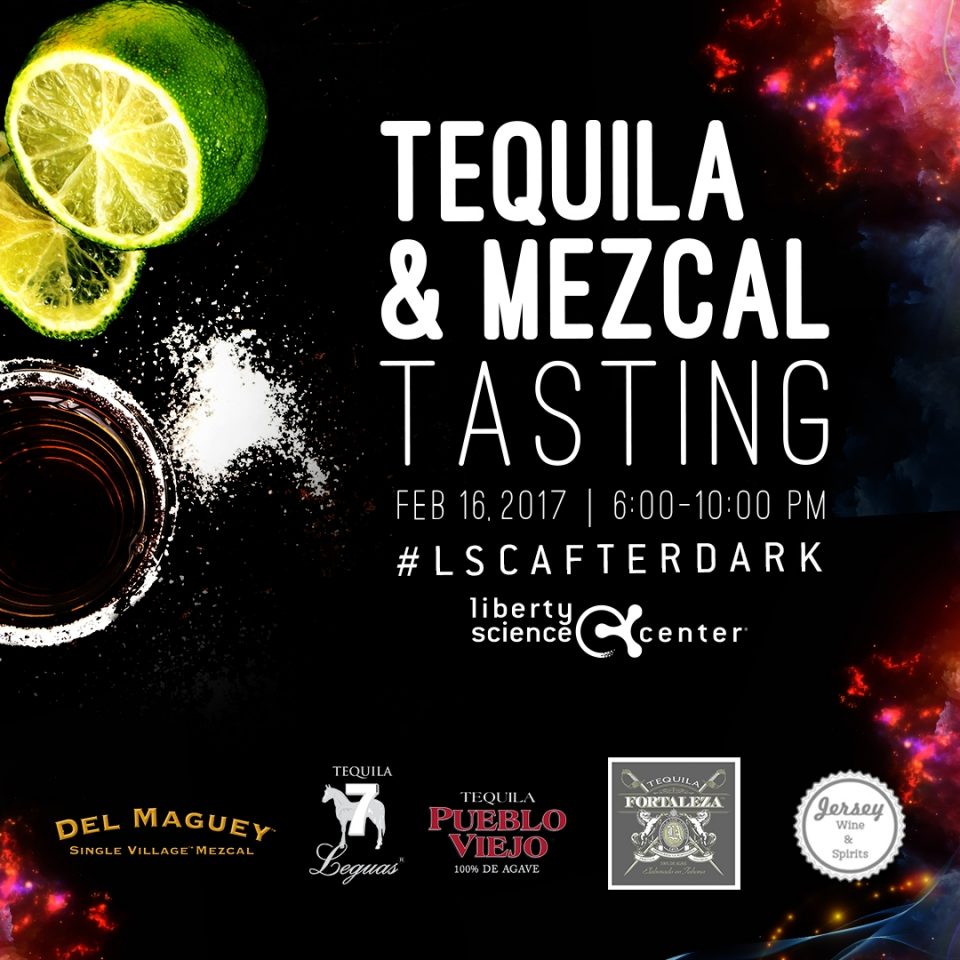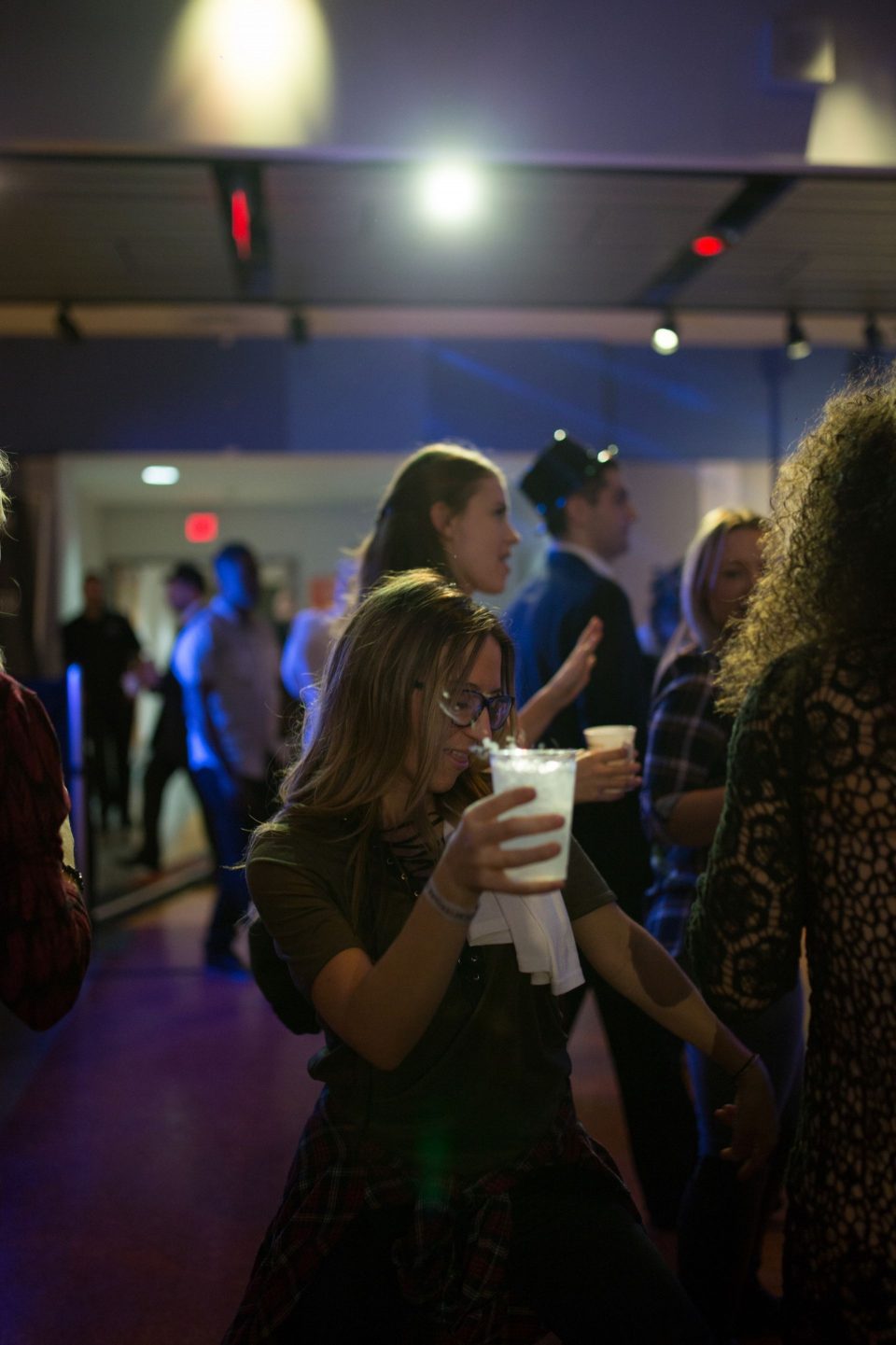 There'll be a new Foo Fighters laser show in the massive IMAX Dome Theater. You can also check out Alter Ego Pole Fitness, who'll have featured performers at LSC After Dark and will be giving guests the opportunity to try out pole fitness. Don't miss out!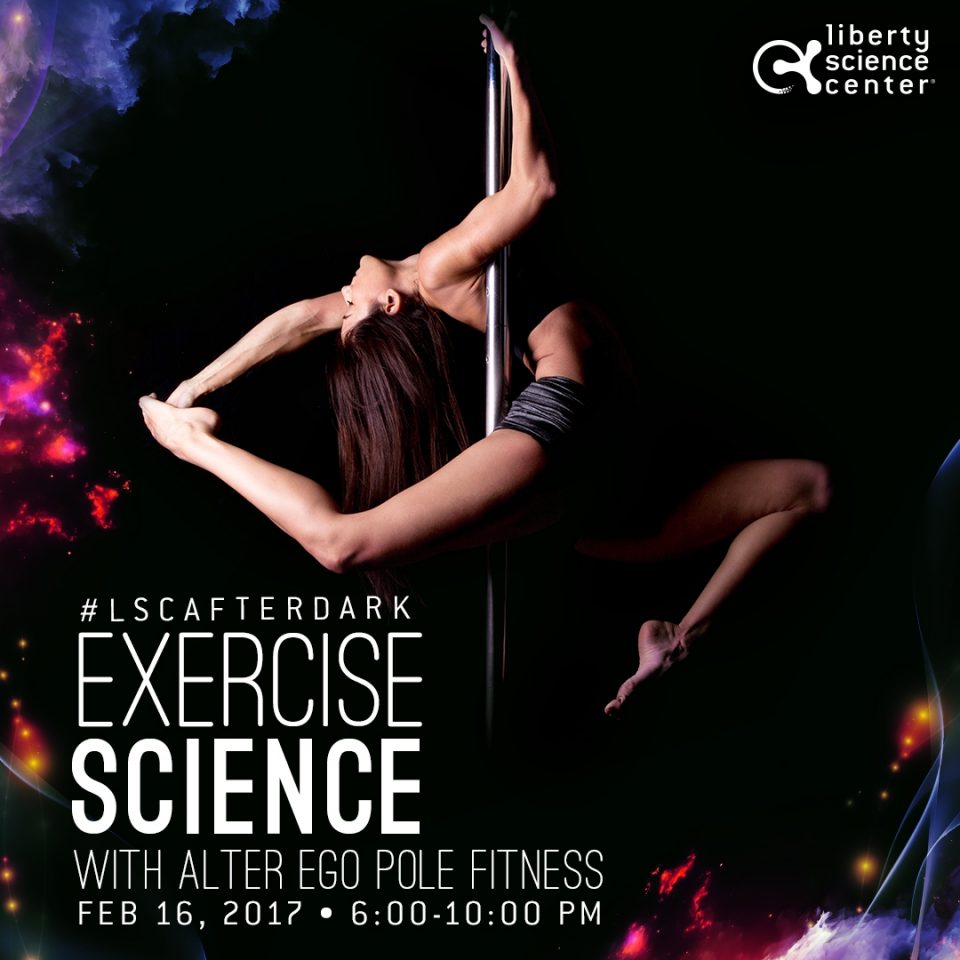 Worried about transportation? Well, JC Day Trippers is running a free shuttle from the Grove PATH Station to LSC between 5:45PM and 8PM. When you're ready to head home, shuttles will be heading back to Grove starting at 9 PM. Get your tickets for LSC After Dark now!
Tickets are $20 per person, and there will be a $5 additional charge for all tickets purchased at the door on the night of the event, so get tickets online now!